It is common to see men and women both getting too conscious for their body shapes now-a-days. When the matter is related to looks and body weight, they do not want to leave any stone unturned. We all are aware of this fact that with a healthy diet and timely consumption of food, we can burn the extra pounds. Weight can be easily controlled and one can be in good shape again.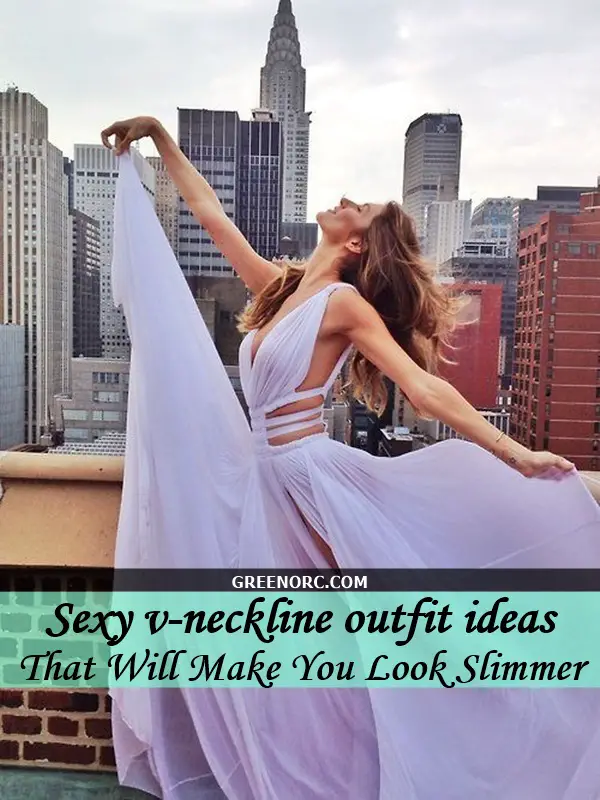 But, always counting on calories or pumping iron may not work out. Sometimes, you just don't have time to put rigorous efforts or even after putting efforts, you do not achieve desired results. Here comes the discussion that how your outfits can help you in getting into shape. So value the V-necks as they can make you look taller and slimmer. They have that power and can actually do wonders at times. Here are some some cute everyday style outfits for women to transform their daily boring outfit into one that will grab everyone's attention. Read on the following Sexy v-neckline outfit ideas that will make you look slimmer and attractive.
Sexy v-neckline outfit ideas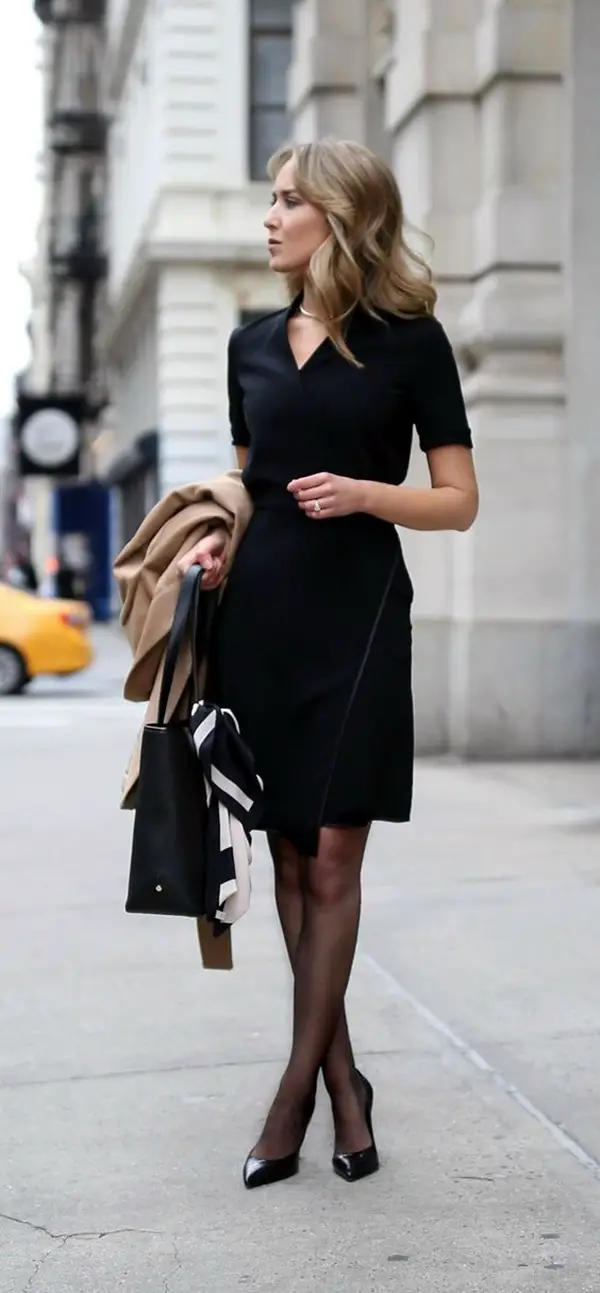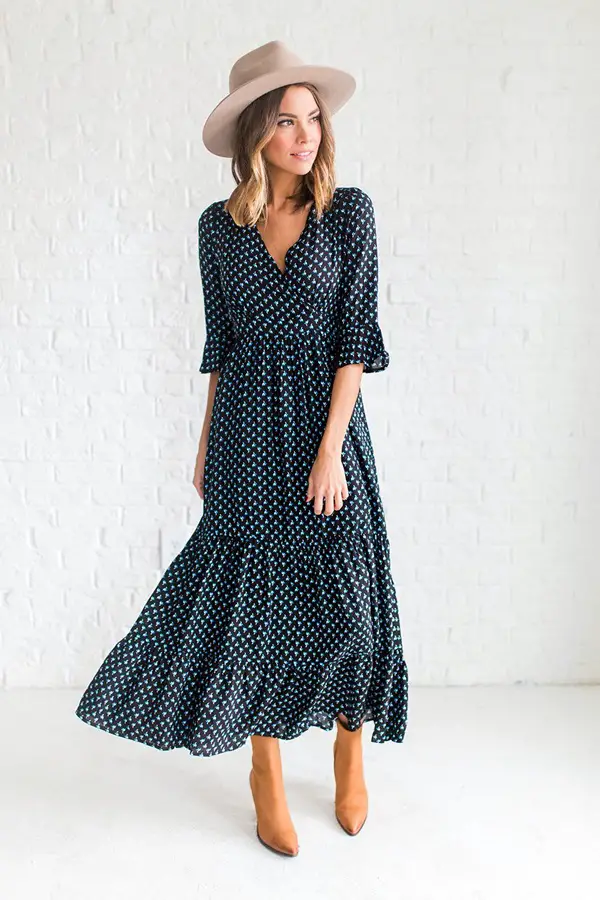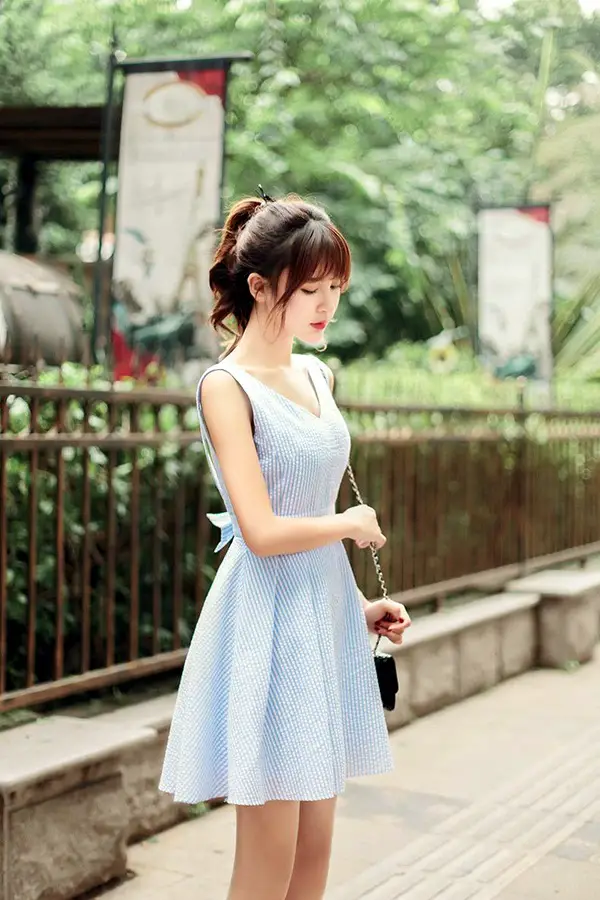 Cardigans in V shape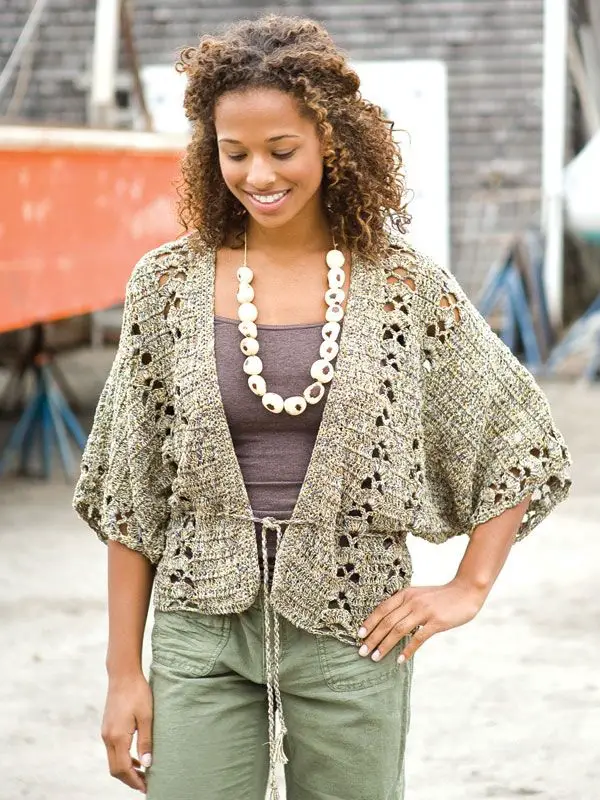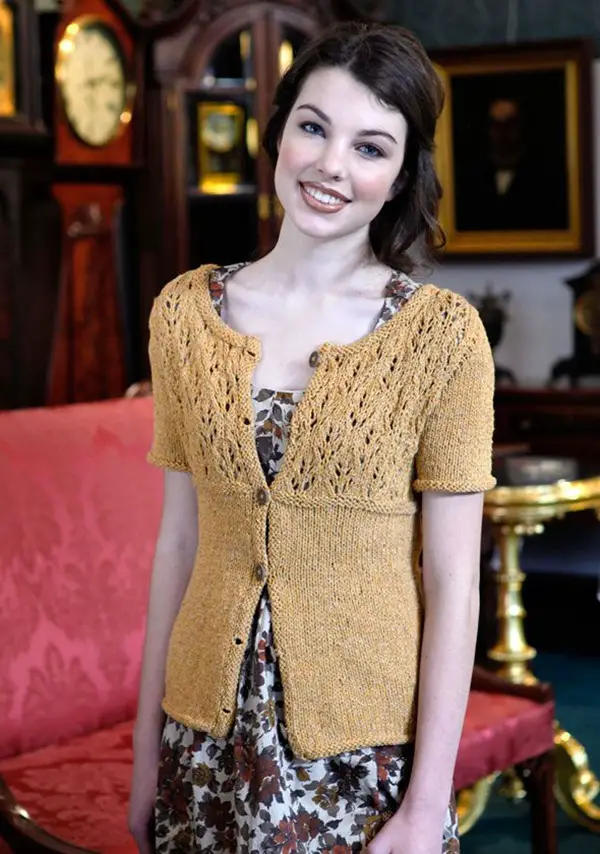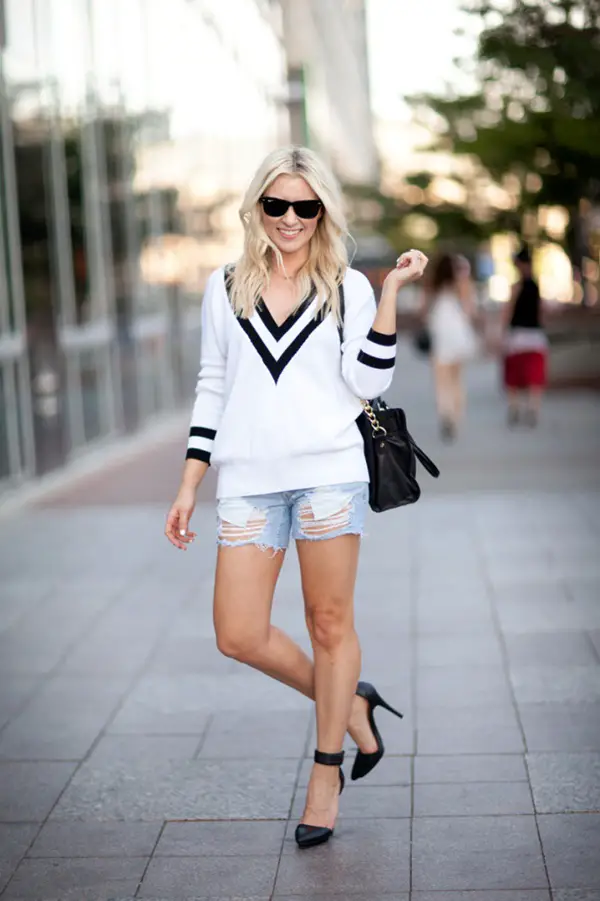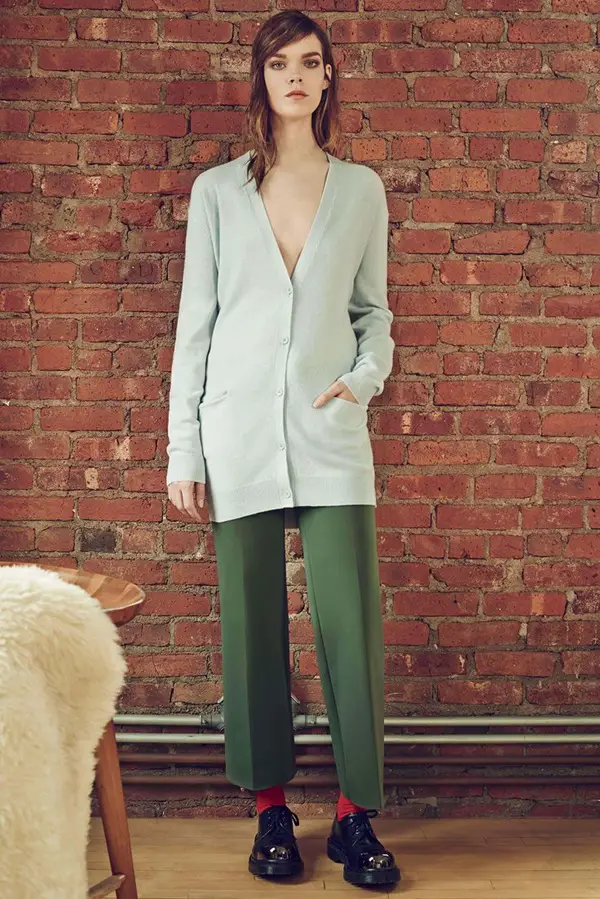 Exposing a bit more by wearing a V-neckline helps in looking slimmer. As when we wear V-neckline which is open and upside down it will:
Create a triangle shape high focus point away from the medium section.
V-shape Cardigans will give an illusion of slim body.
The more skin will be exposing between chest and chin, the elegant will be overall proportions.
Try wearing right jackets and small blazers over your V-necked cardigan.
Females can try styling a lovely necklace which is complement to the cardigan and make the V-neck look more appealing.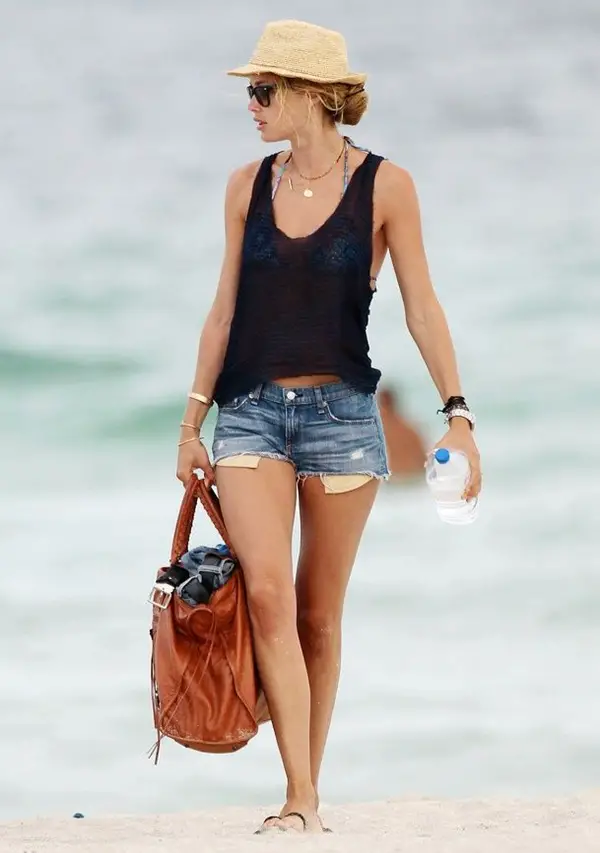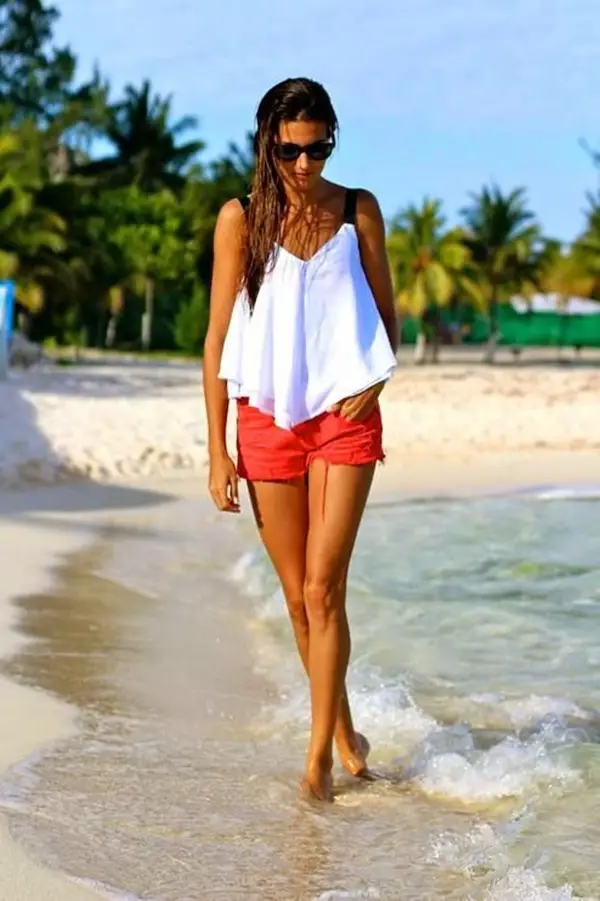 Wearing Camis will expose more skin between chest and chin. Among Sexy v-neckline outfit ideas that will make you look slimmer, V-necked Camis is a preferred choice. With the Camis, section point will be large when compared with Cardigans. It will really work and do wonders for getting a slim look. Style your Camis with transparent and delicate shirts or minis over it. The Camis will look great on you if you wearing them for the first time. Know the current fashion and add a bit of style to your outfit. Let people stare and make it worth their while.
Loose shirts or sweat shirts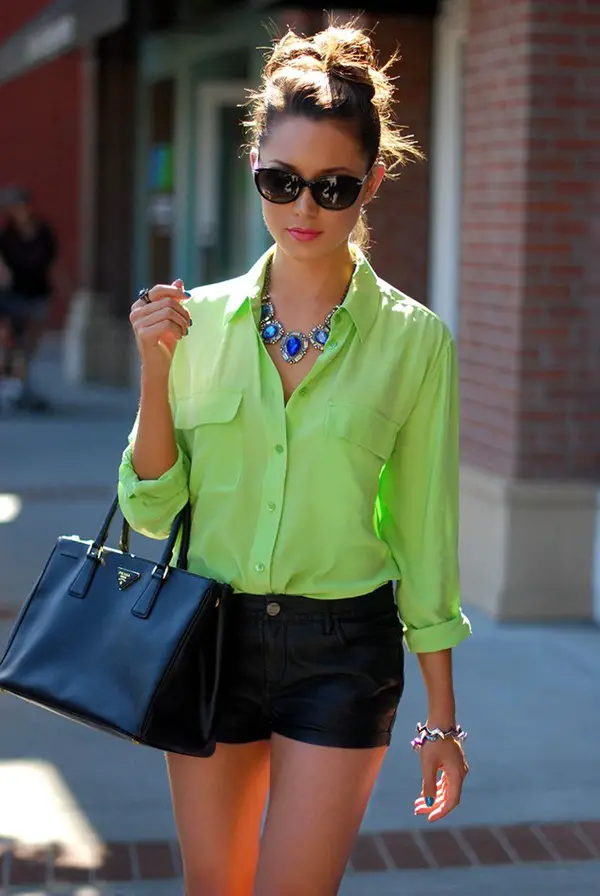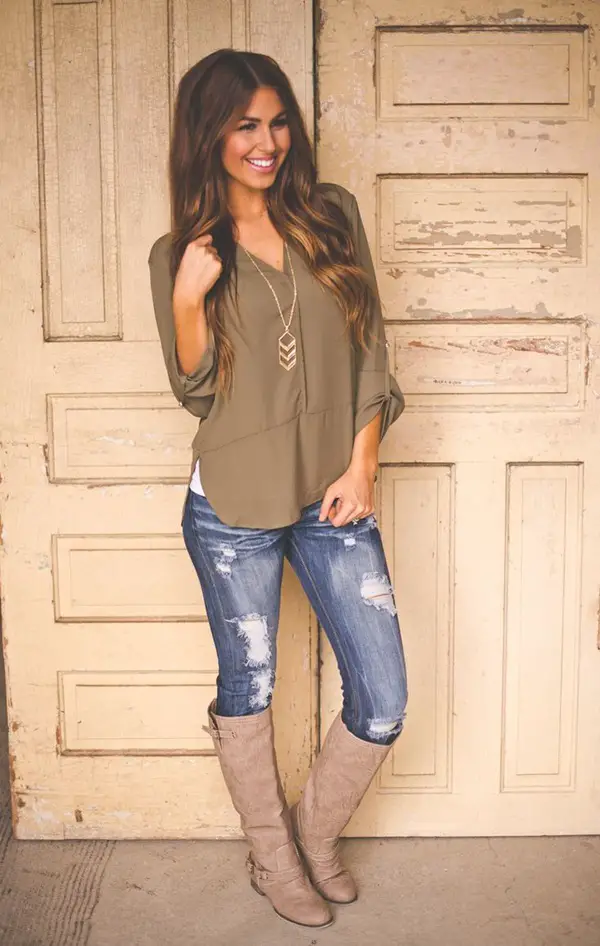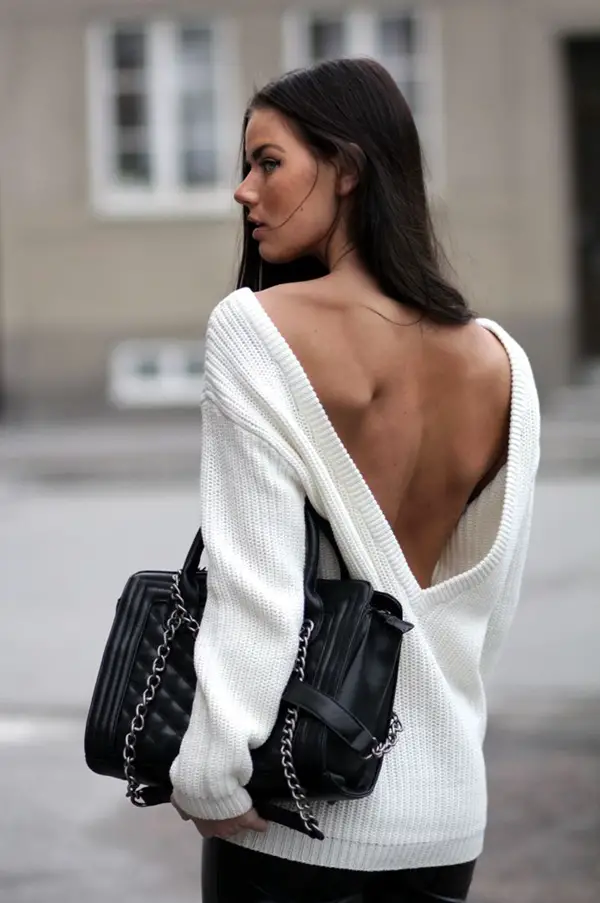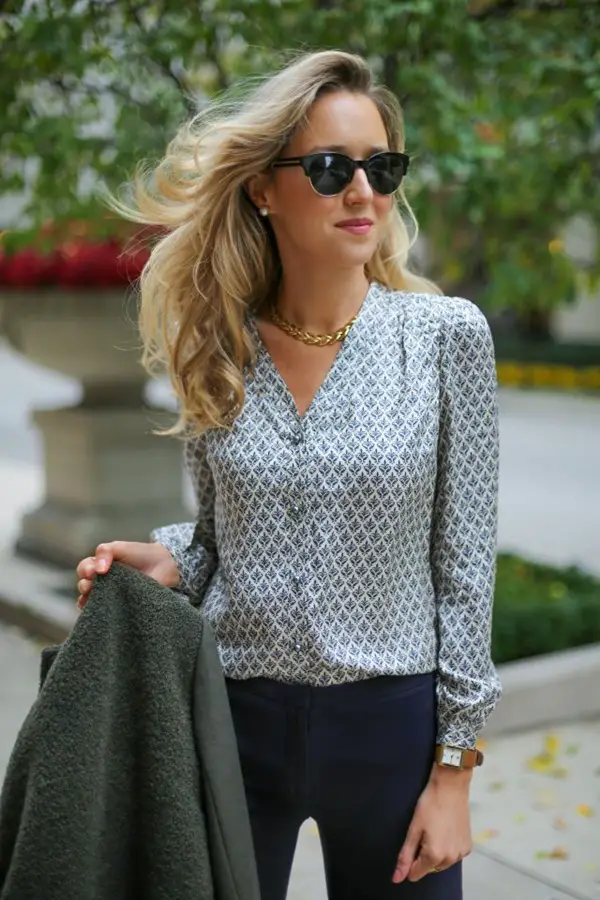 You can go and shop for loose V-neckline shirts and sweat shirts etc.
Try to purchase a loose shirt as per your size.
Tight clothes show all extra flesh on the body and flaws are more visible in fitted clothes.
With baggy clothes, you will give an impression of fatty look even more than your actual weight.
Try combining you V-necked sweat shirt with a jeans under it for a total casual look.
For formal look, one can try wearing sexy inners and spaghettis under a loose V-shaped shirt with pencil skirts below.
Do not forget to match right accessories such as watches, bags and shoes.
V-necked evening gowns and Maxis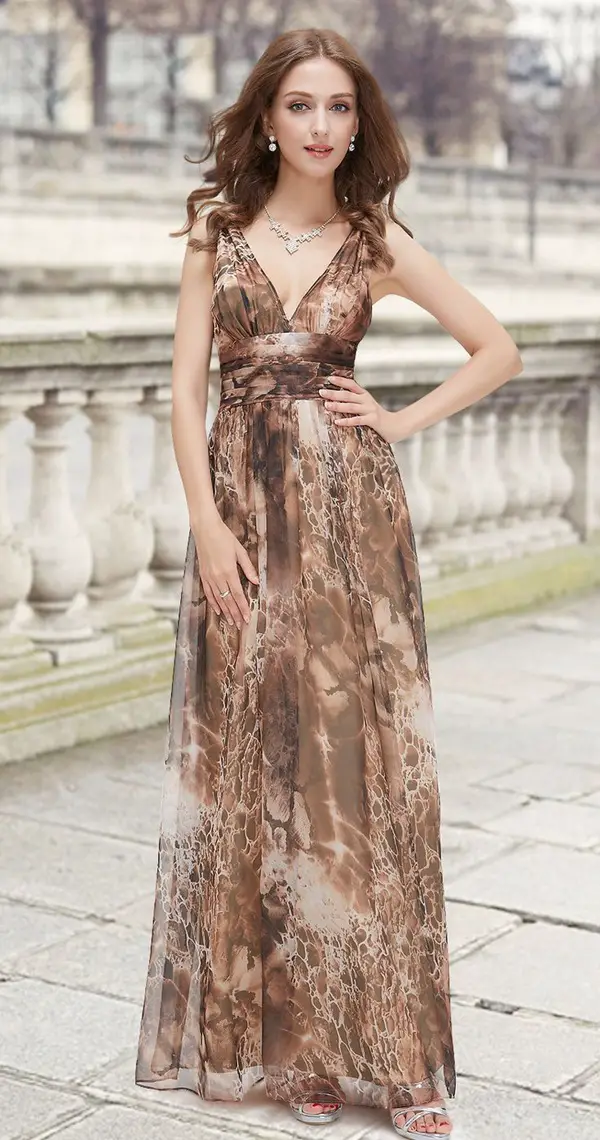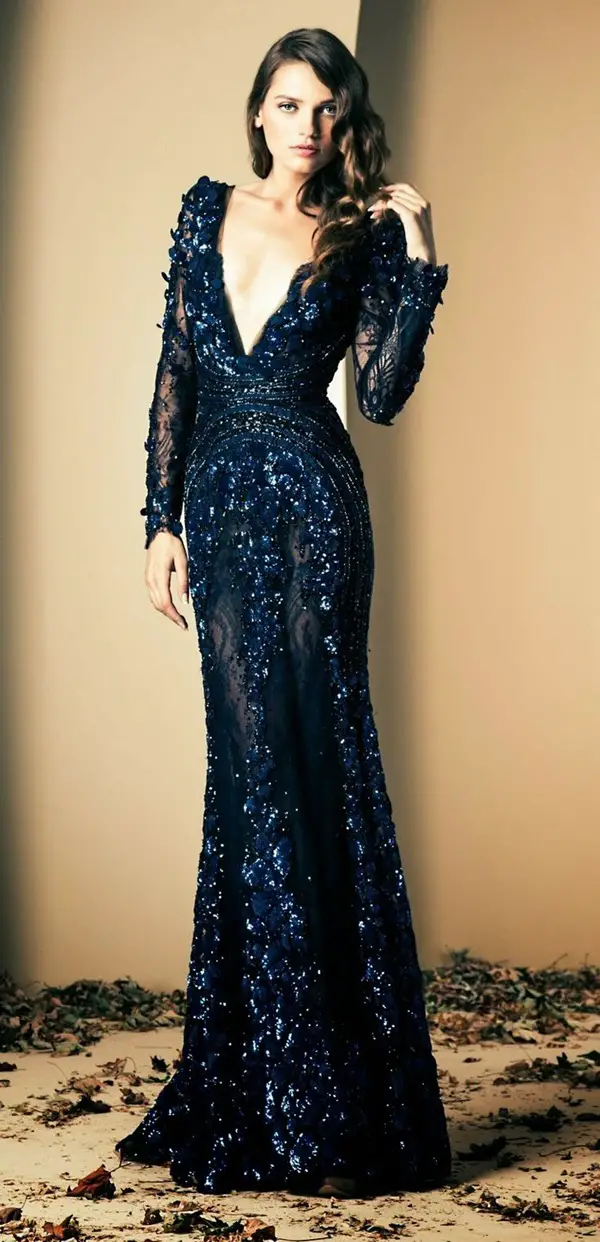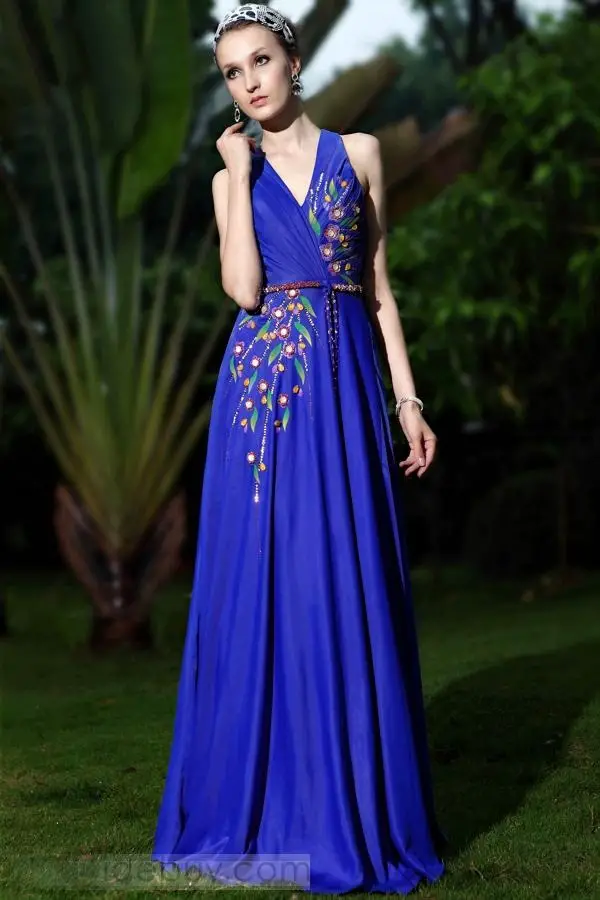 Evening gowns and Maxi dresses are always preferred especially in a hot environment. They look simple yet very sweet. Moreover, V-necked gowns and maxis make you look slimmer as they enhance the neck and shoulder area making it look long. Due to this, the body looks taller and slimmer naturally. One can try styling themselves in a flowery gown with bold necklace and pencil heels in order to look sexy, slim and stylish.
Tees of V shape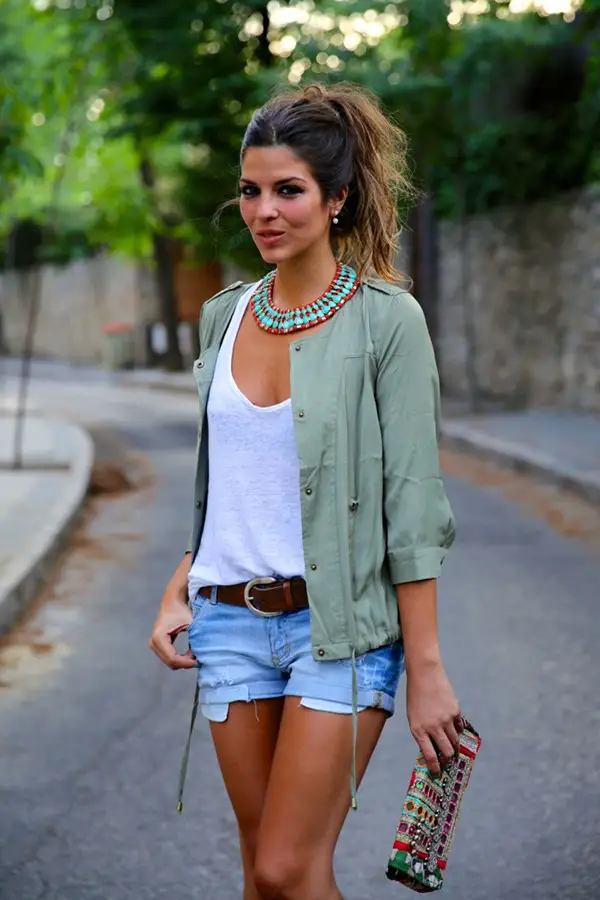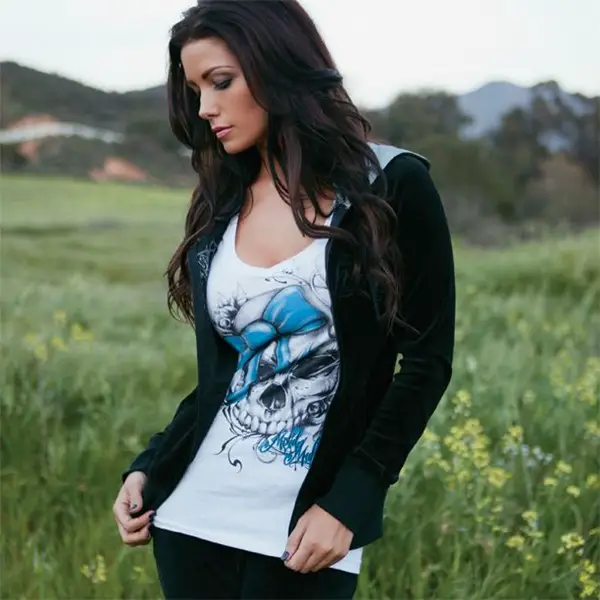 Wearing cool V-necked Tees with fitted lowers is a good combination as on whole it will give a slimming effect to your body. For guys, V-necks can be magical because they create harmony with chin lines. So, wear your V necked T-shirts with denim or under a formal blazer. Give first preference to dark colour likes dark blue and black as with these you will look slimmer. Avoid light colours such as yellow, sky blue, pink and orange as they will make extra flesh on your body more noticeable.  Here are several party outfit ideas to break the stress of dressing up right. So, stock up your closet and get ready to try the handy style advice.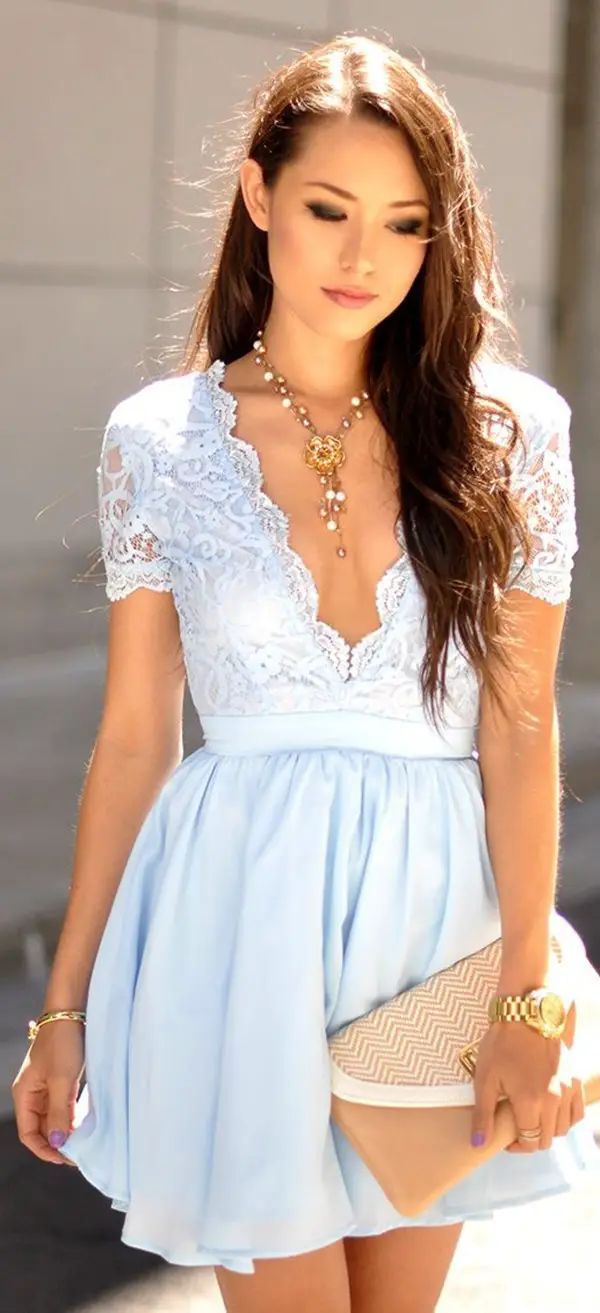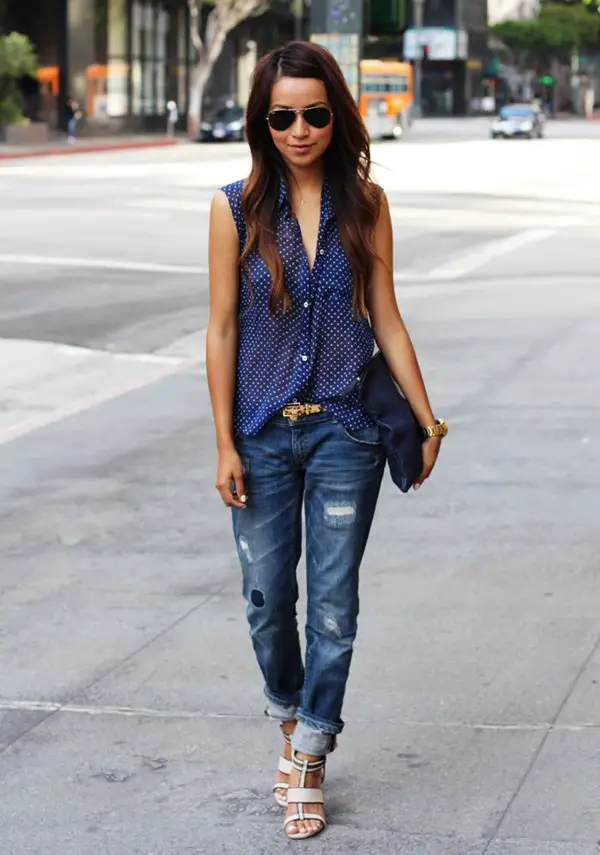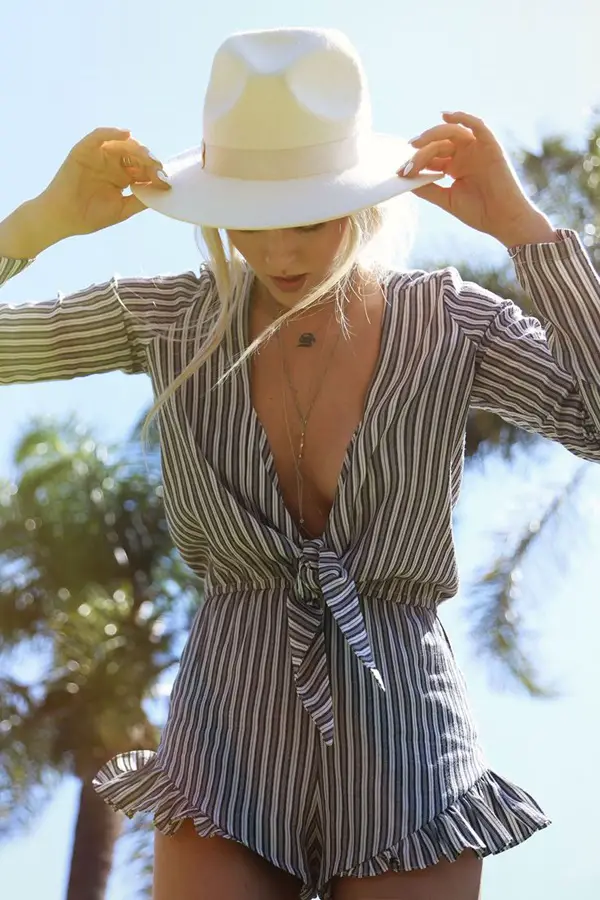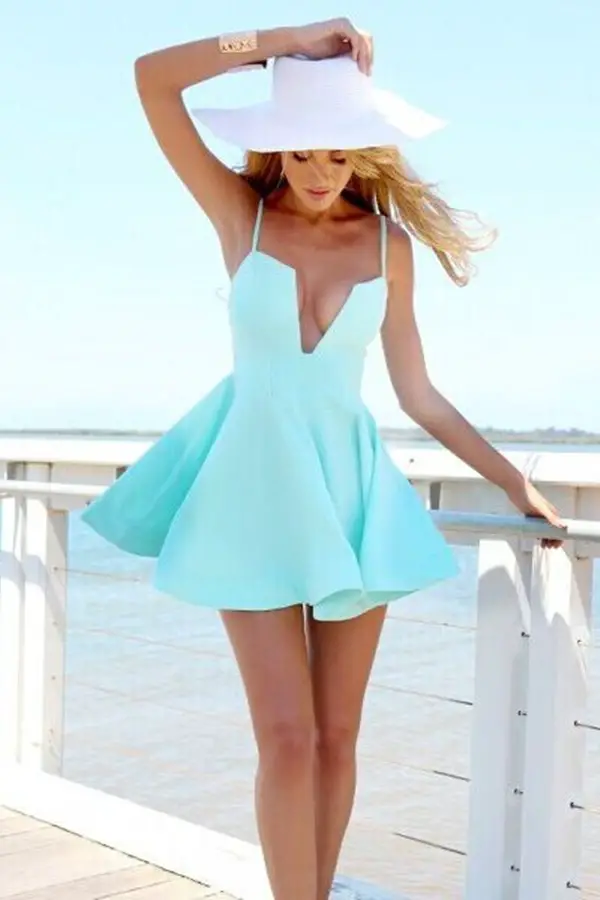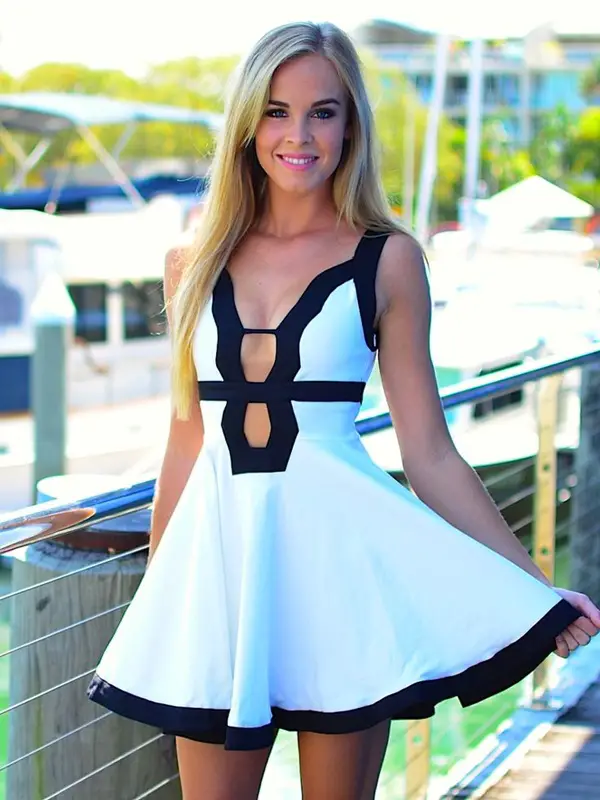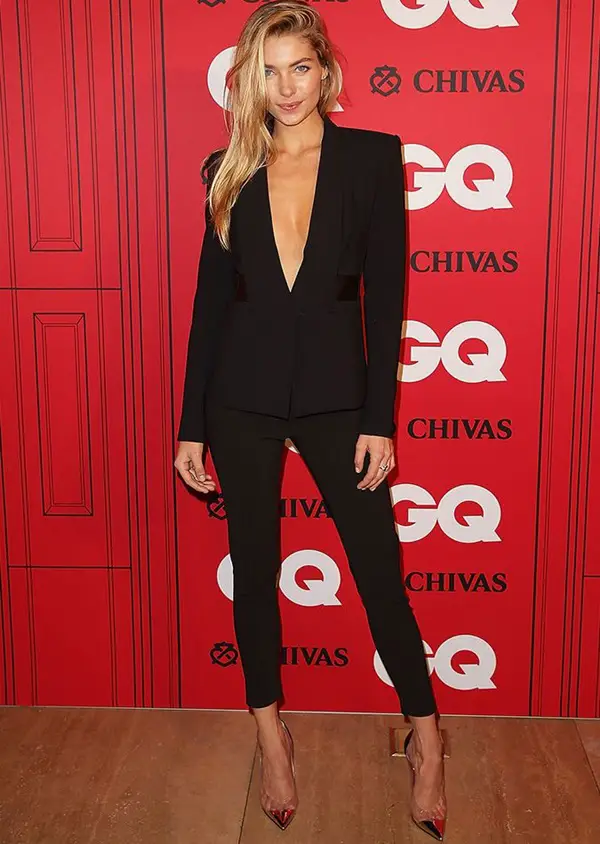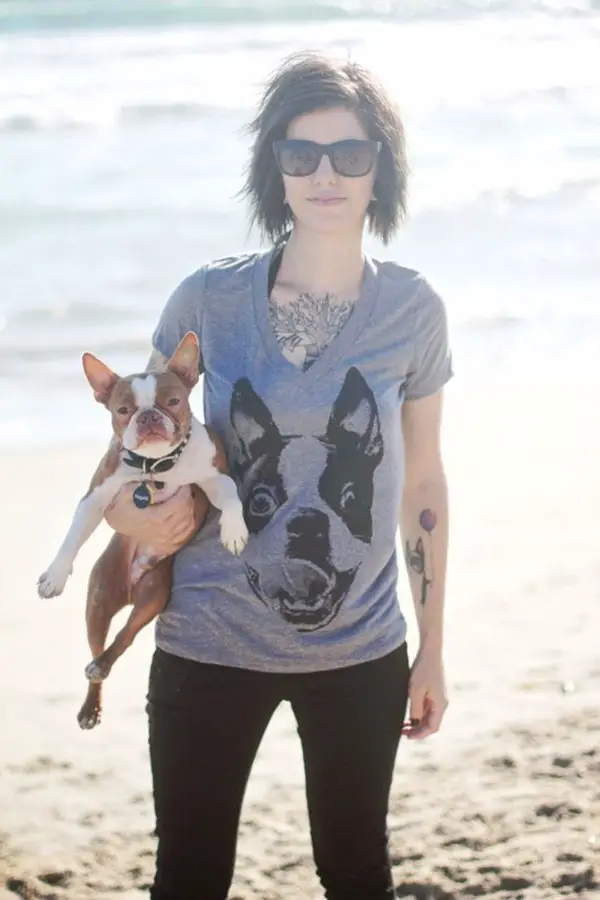 Above discussed were some of the Sexy v-neckline outfit ideas that will make you look slimmer, prettier in parties and within your friend circle. So, with these ideas you have ample of time to focus on your main priorities and for one or two months you can postpone your idea for joining gym.