Using a white backdrop gives a clean and fuss-free look. Imagine those fresh and colorful food items standing out when served against a brilliant white china plate or bowl. Not only does it make the dish more vibrant and appealing, but also helps realize it's a simple affair after all. Check out some ways to use cauliflower as a low carb replacement.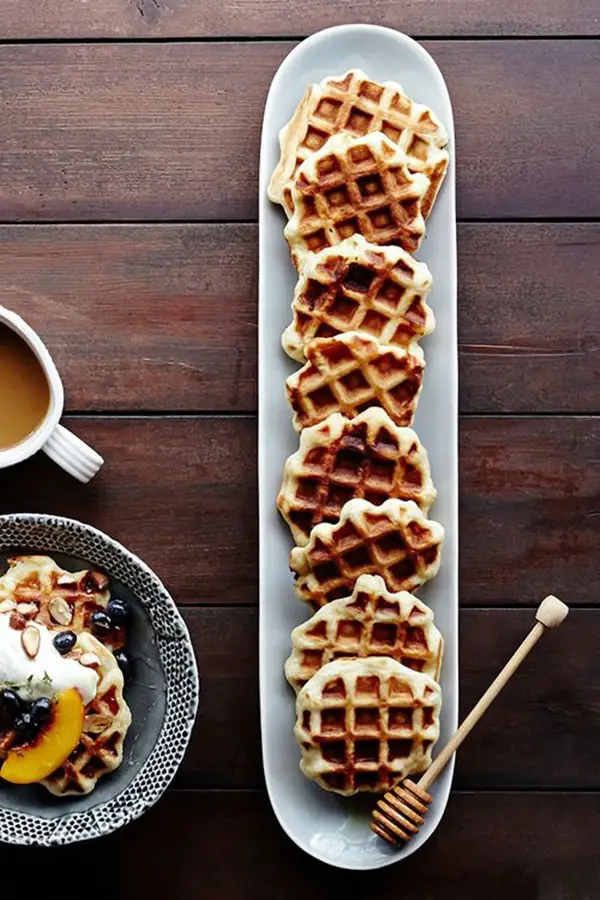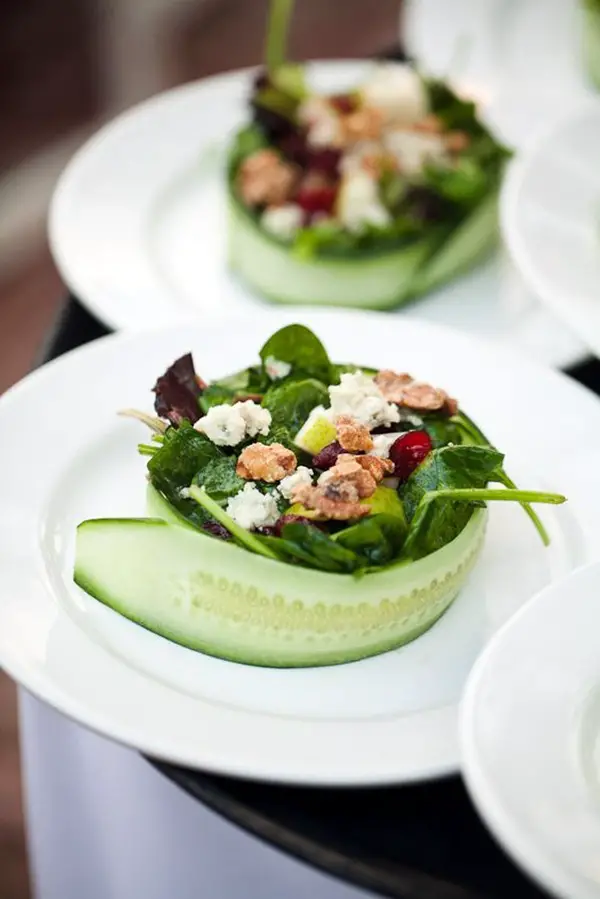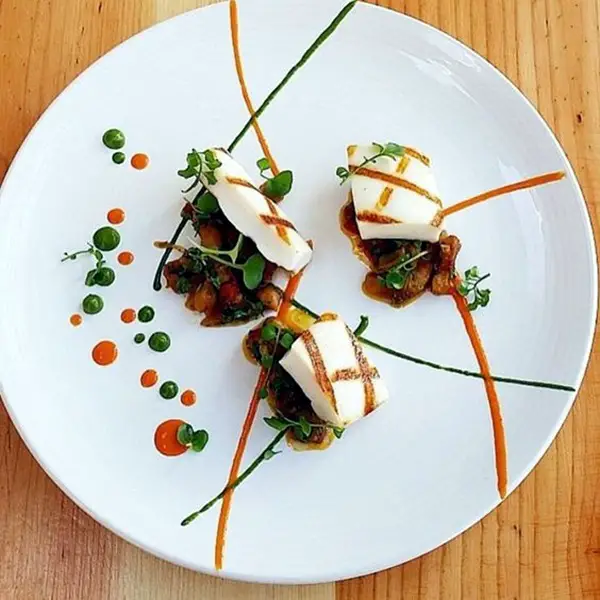 Pasta is the comfort food for a large number of teens and young adults and thankfully, the trend is catching on among the older masses too. As a side dish substitute, pasta works great. Since we are habituated with potatoes or some mixed vegetables as side dishes to rice or flour based food, why not take pasta for a pick? Different, colorful and enjoyable!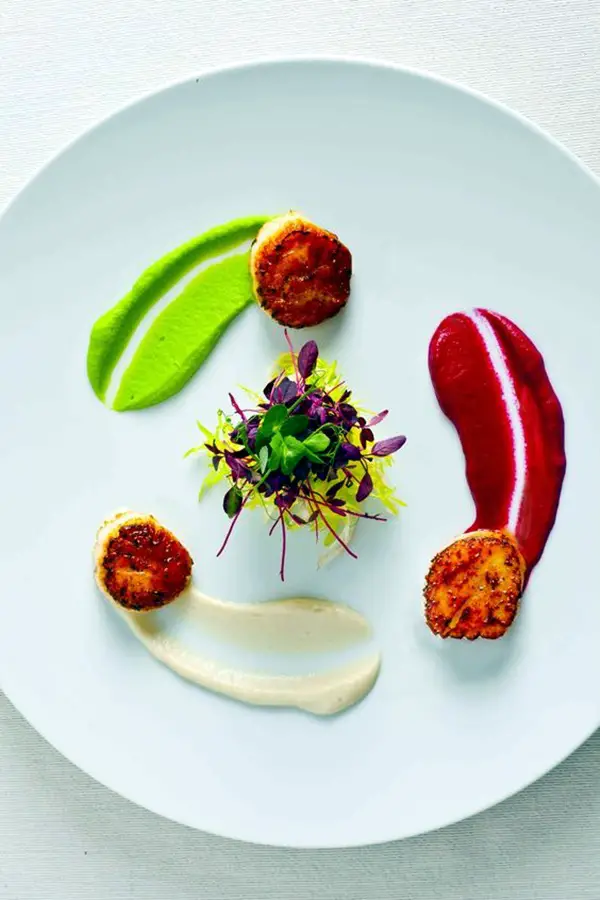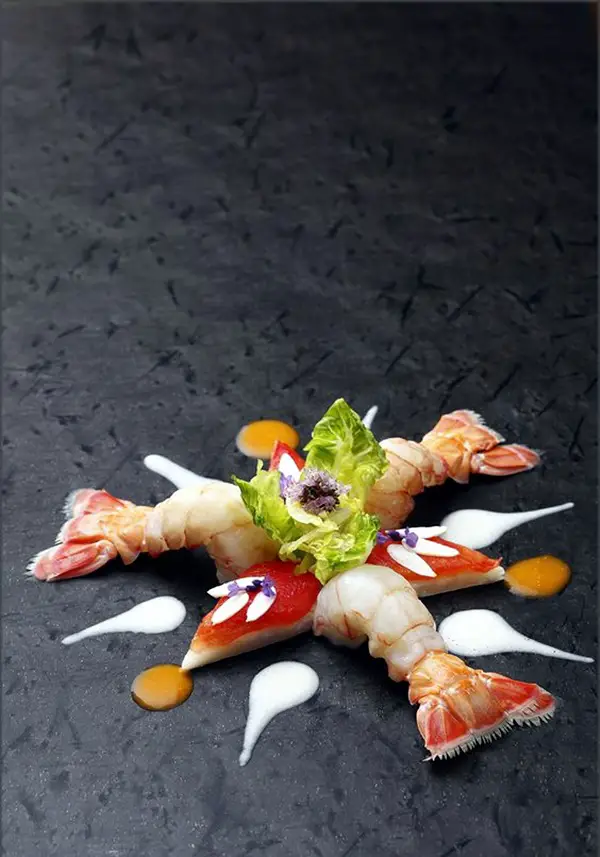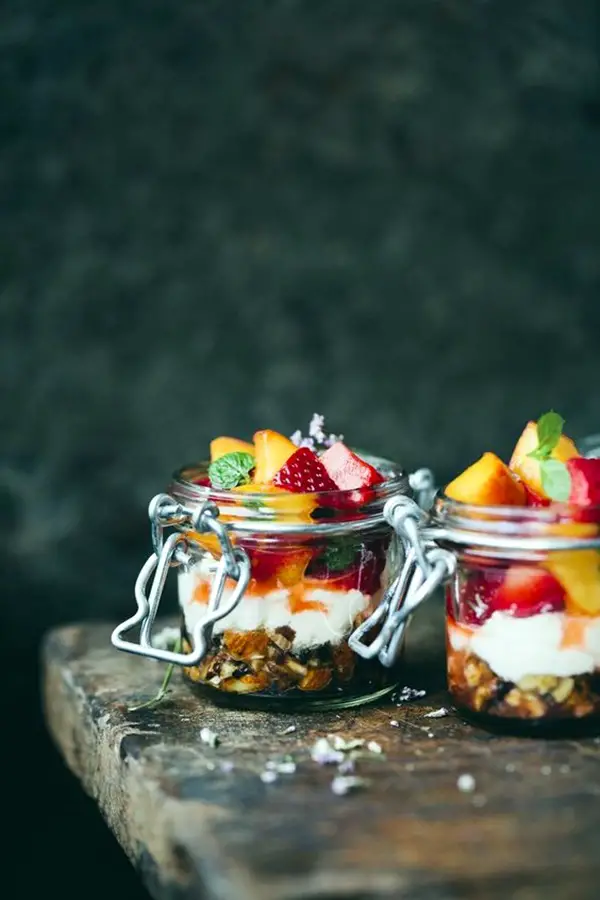 Who doesn't like eating from a picture frame? Adding some height to a plate having its outside rim in a contrasting color is akin to developing something as stated above. Stack the ingredients one on top of another but be careful in what you add because everything goes to waste if it fails to taste good. So when you add depth to the plate, don't forget that with the food.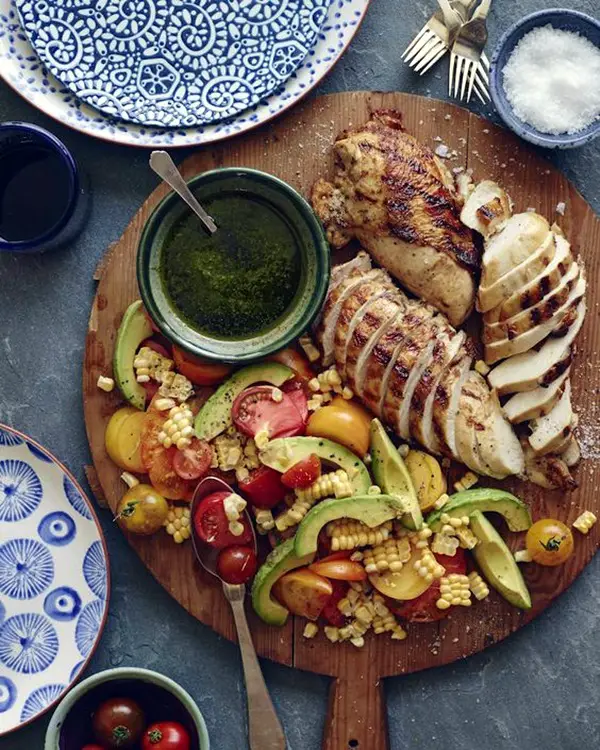 The same boring breads can look delicious when served in a different avatar. When guests arrive or just to add novelty to the same dining experience, try serving breads ticks in a beaker, glass or pitcher. Another thing can be wrapping a slice or two in the baked or grilled form in a napkin and inserting a littler twig of rosemary inside. Sounds odd but the aroma and beauty are sure to appeal to all.