Besides all this, don't forget that you need to cook it well to bring out its unique, delicious taste. The mouthwatering healthy meat dishes features prominently in various cuisines across the globe such as – from American Hamburgers and British morning toasts to the Indian Lamb curries.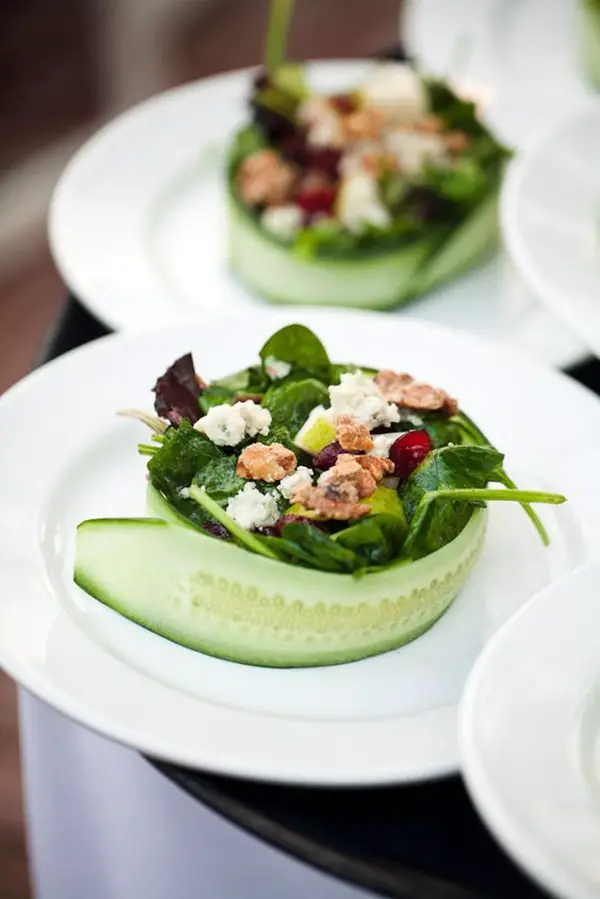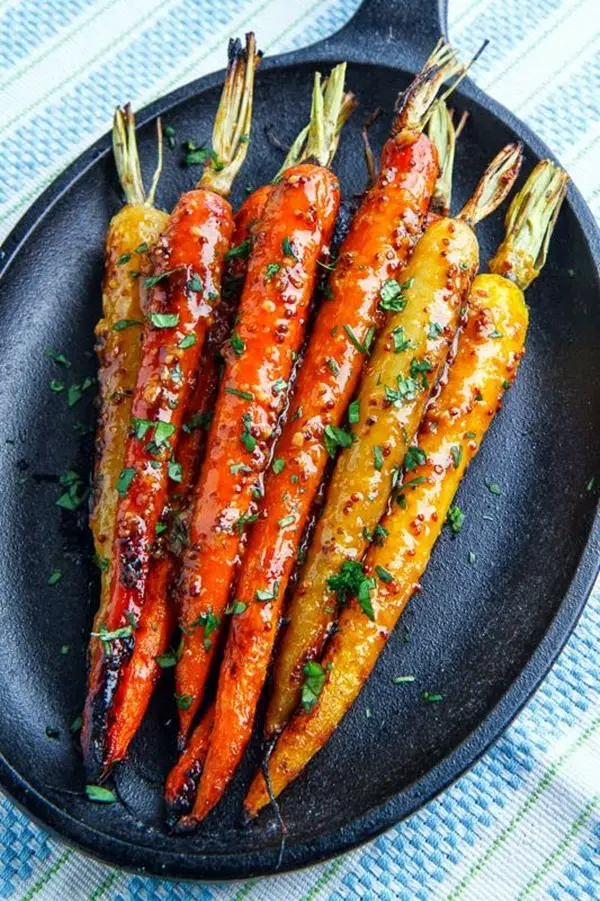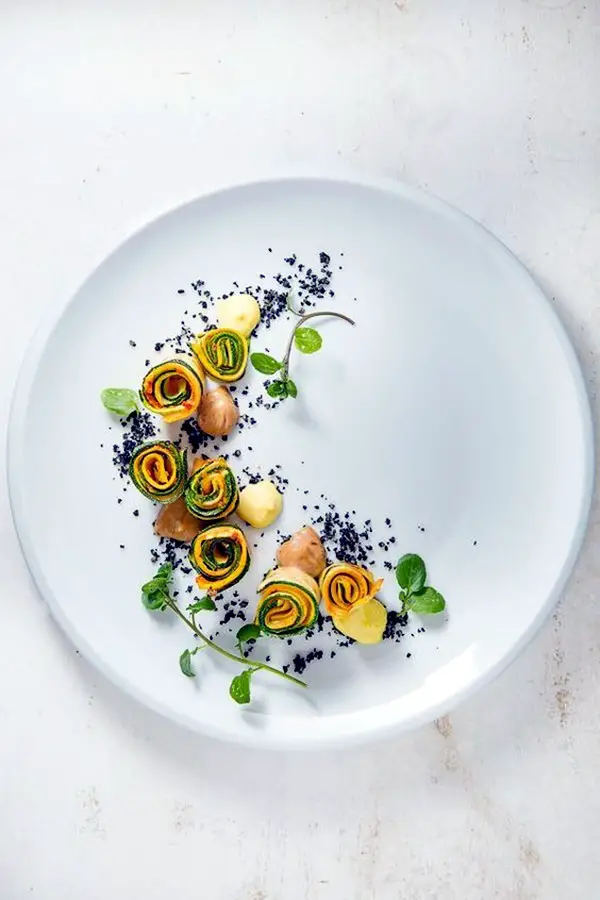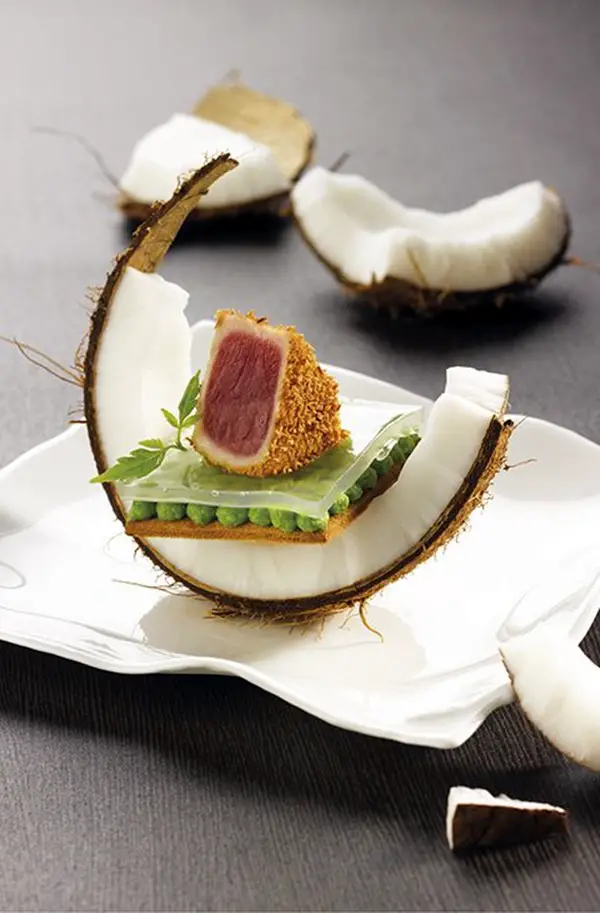 Adding contrasting colors is a sure-shot way to provide the much needed visual spark. If you have a good color balance on the plate, imagine how people can react to it? So if the spicy orange sauce topped on the green fried veggies looks nice, bring more life by garnishing with red and yellow bell peppers.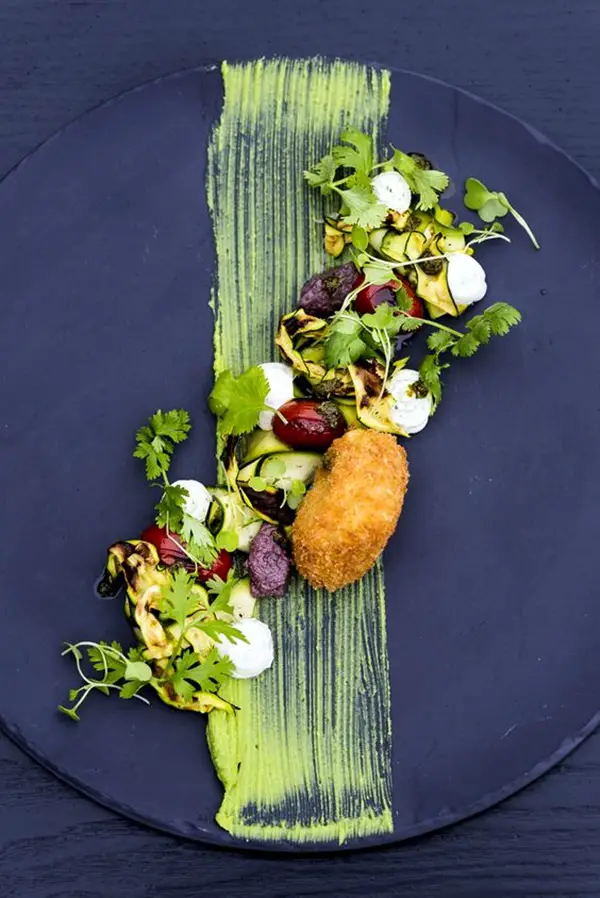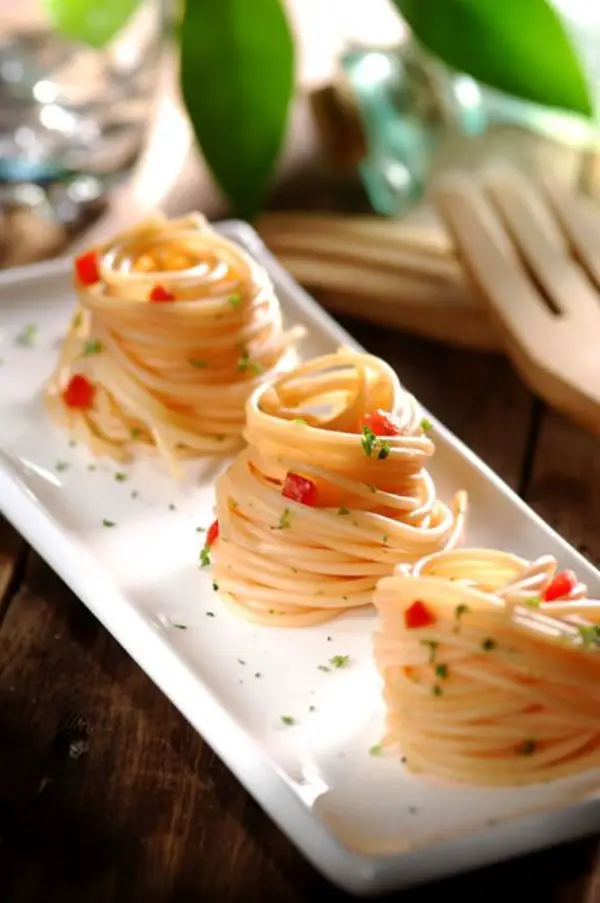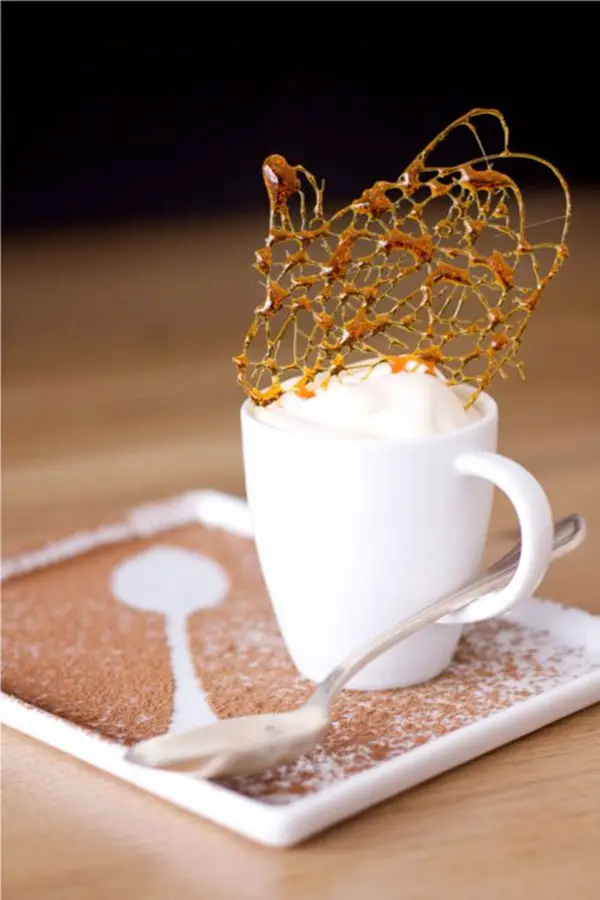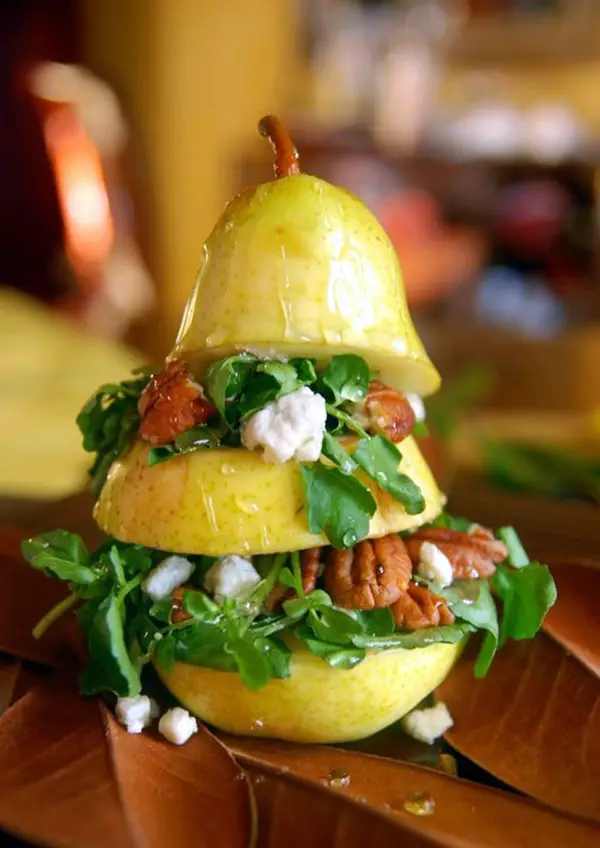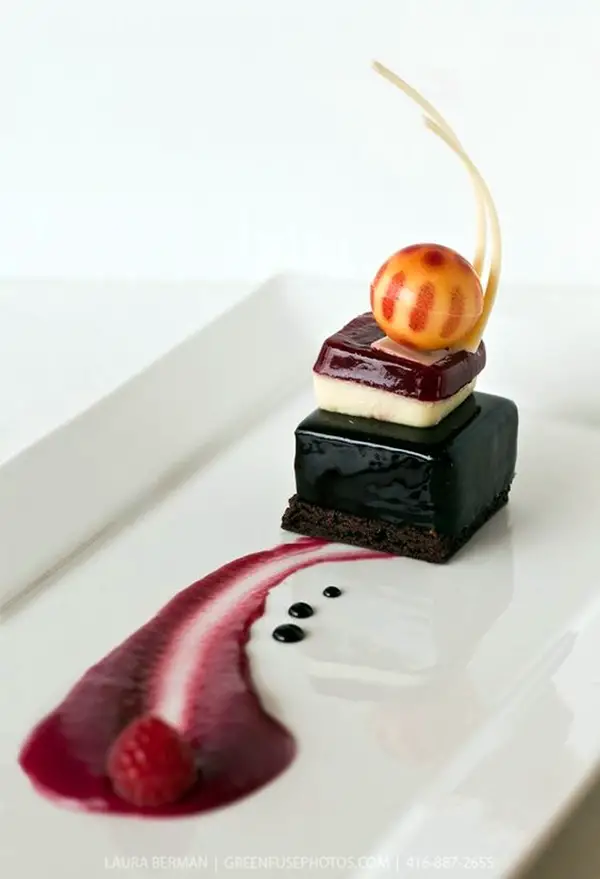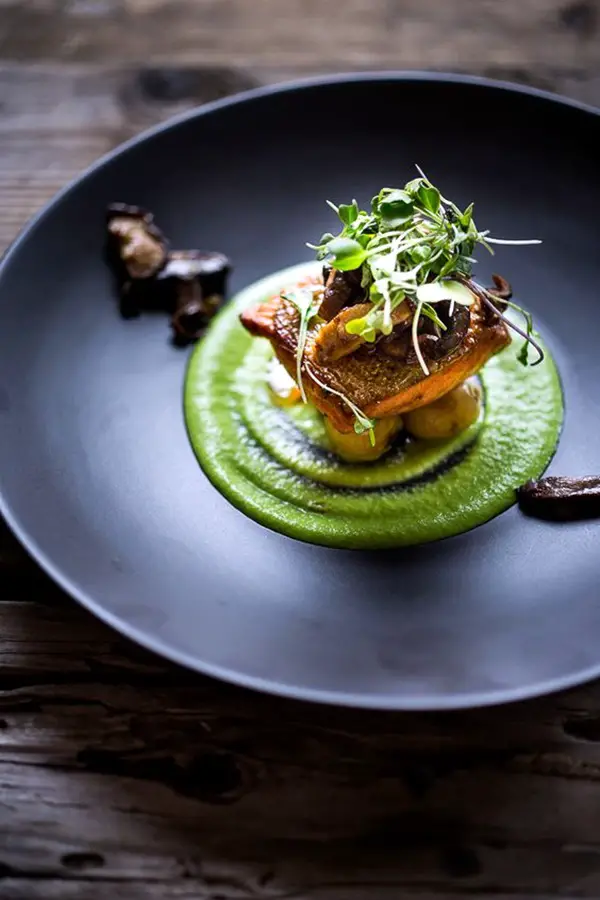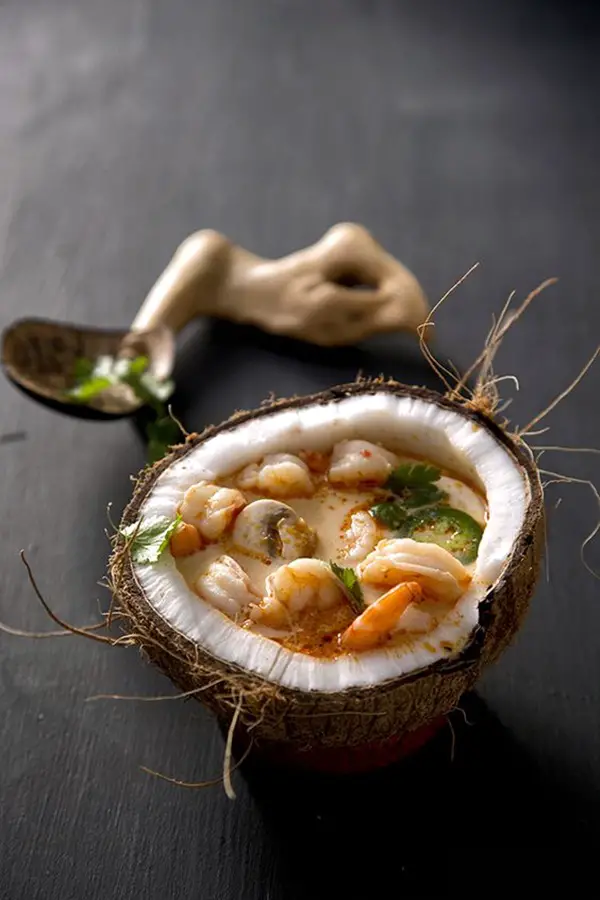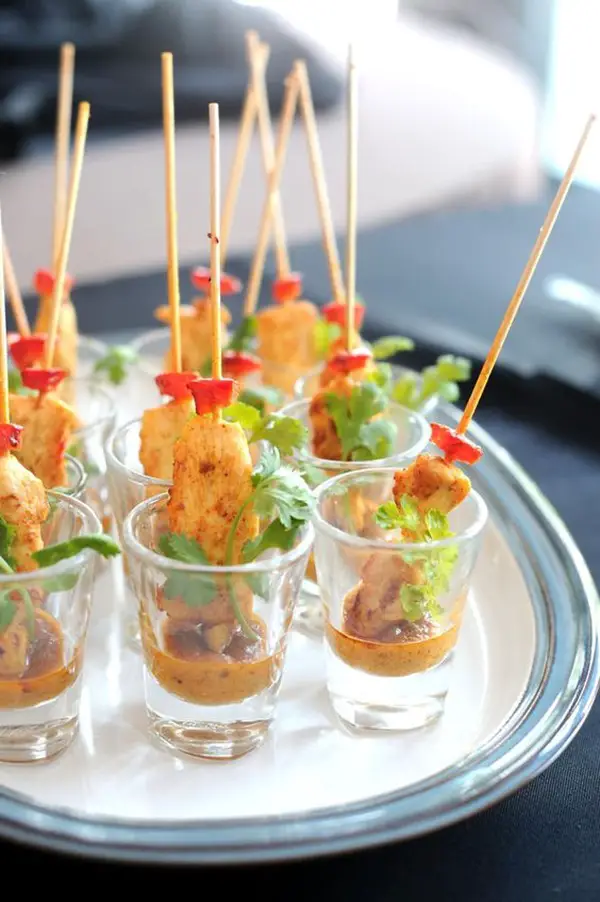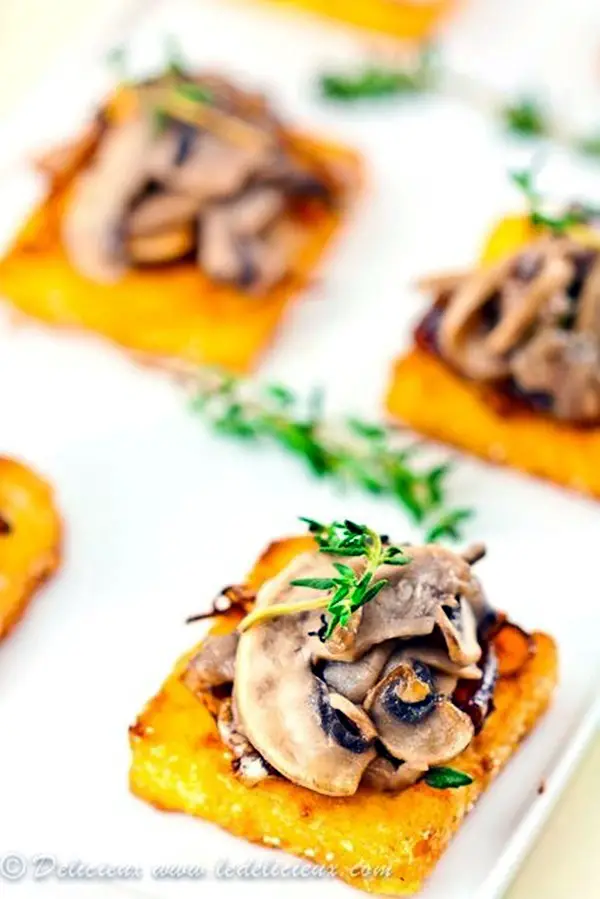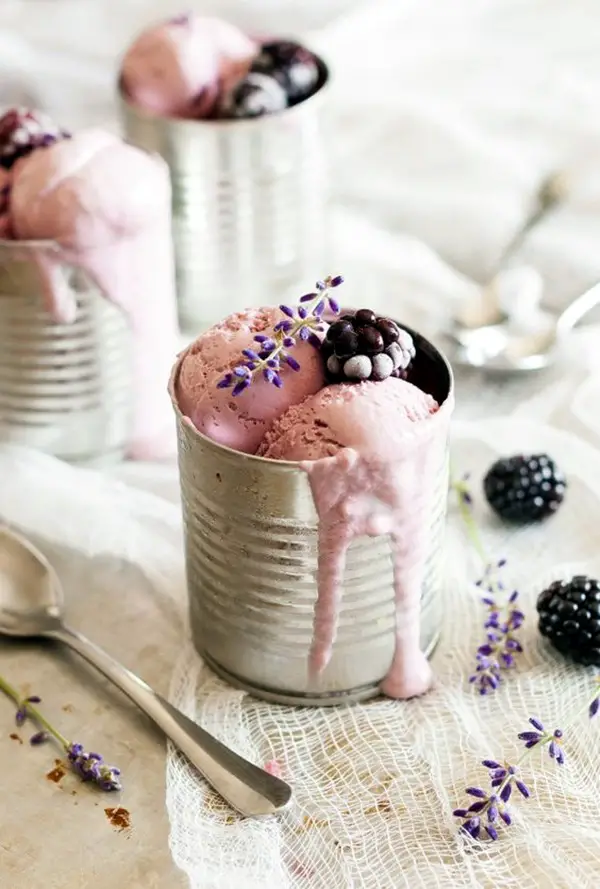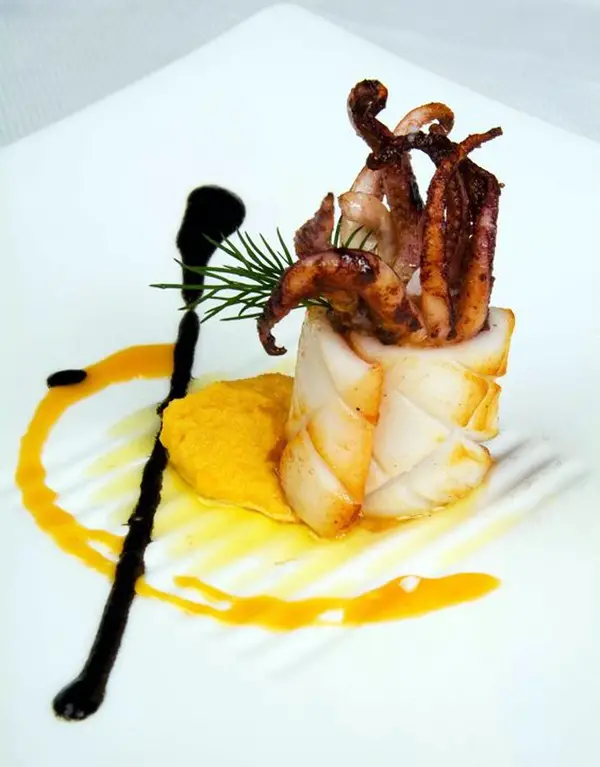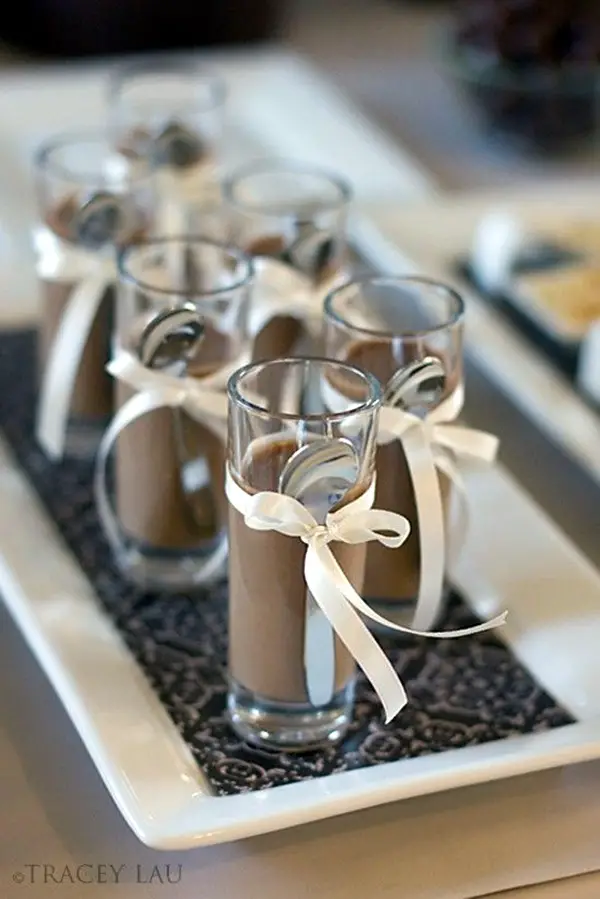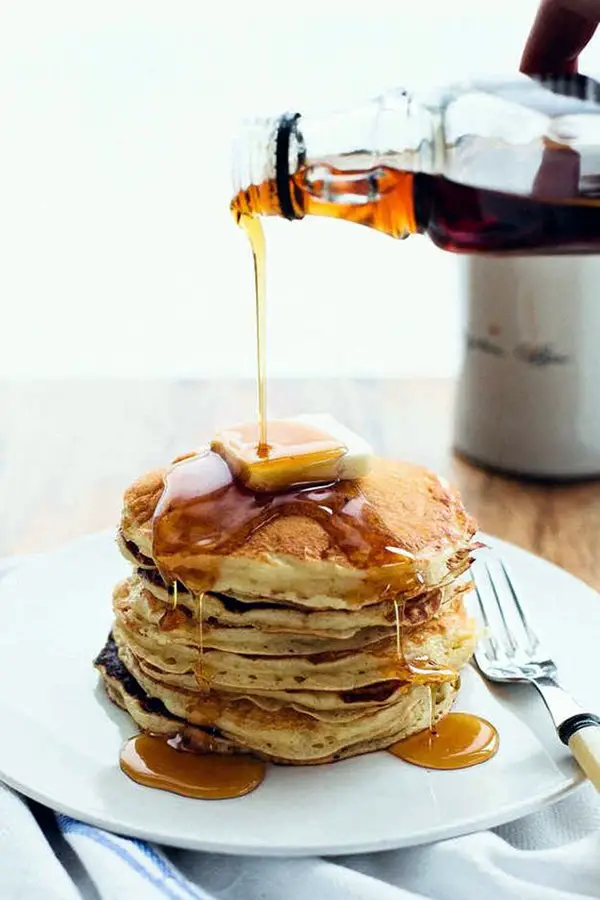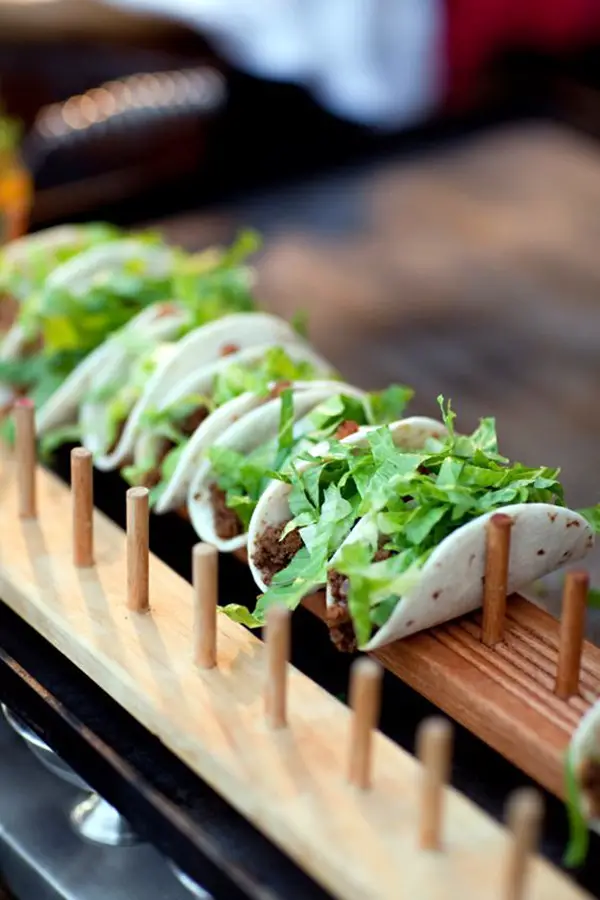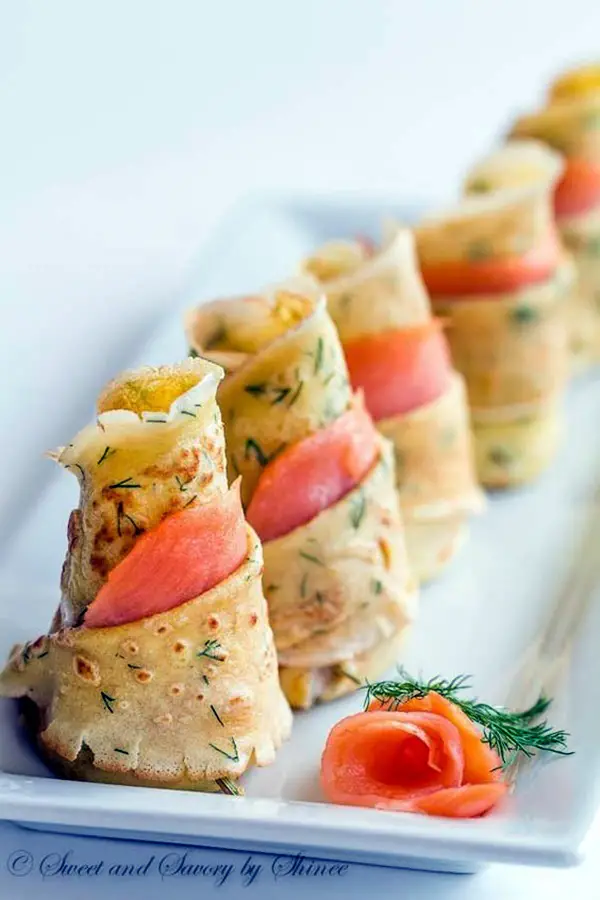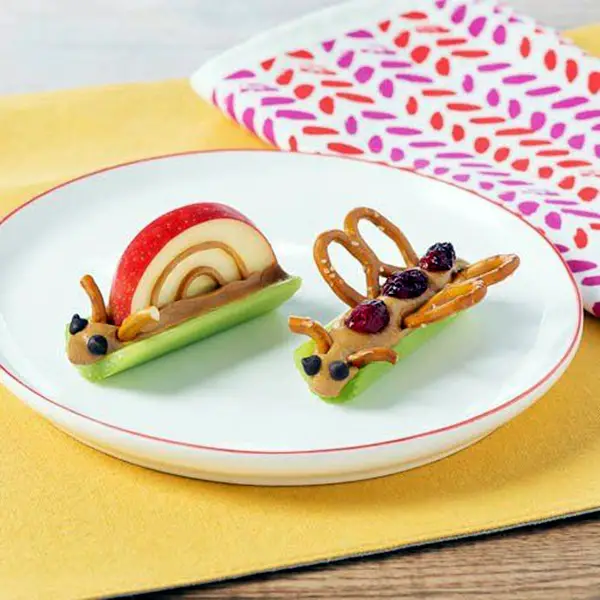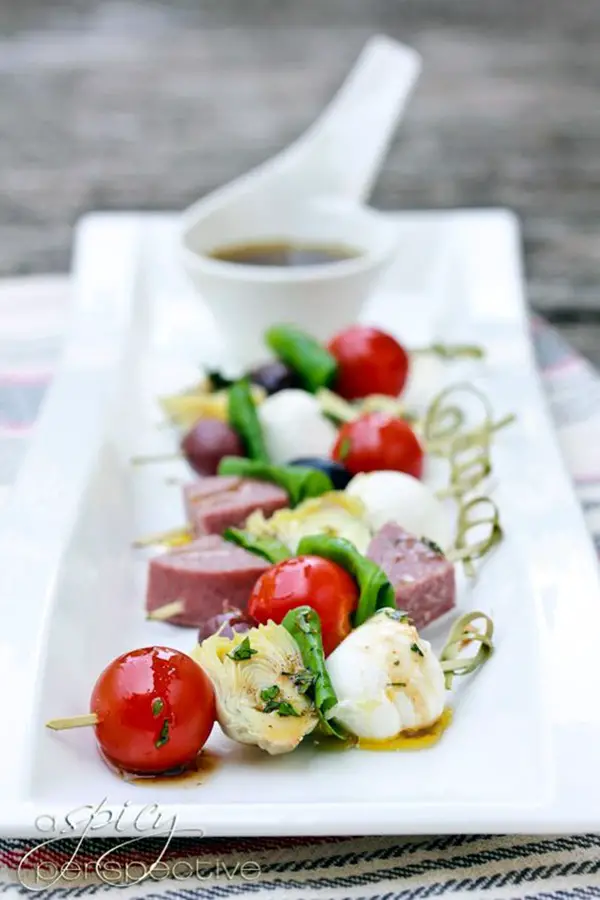 Believe or not, nature has every possible solution for our woes. If certain cues taken from it are combined with smart techniques and a creative bent of mind, foods have a different value altogether. The colors, arrangement kept simple and in tandem with the flavor of ingredients is a master trick to get anyone craving for a dish or two.
Simplicity is the key. That's the best pointer to succeed in presentation ideas.