A doodle in simple words can be explained as a drawing which is made by a person when his attention is occupied otherwise. Doodles are very simple drawings and not much. But these simple drawings can have a very concrete and deep representational meaning or it can also just be an abstract shape which is quite attracting.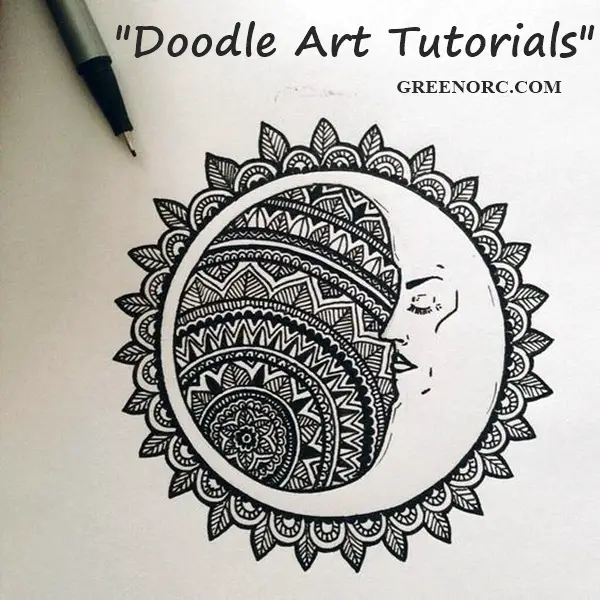 Making a doodle can be fun and relaxing and it's a great source of relieving stress. And it becomes even more exciting if you know some basic steps towards the development of a doodle. Given below is a list of some great doodle art tutorials. Have a look just before you try making one. Here are some undoubtedly turned out to be year's most tremendous Iron Man Mashups.
Doodle Art Tutorials and Examples
With the continuous advancement in various art forms, we can't ignore this fact that doodling has become a fabulous art style whether in movies, TV shows and even in cartoon world. Moreover, media people are highly influenced by doodle art tutorials which provided them with a platform to show their ultimate talent and creativity in the best possible way.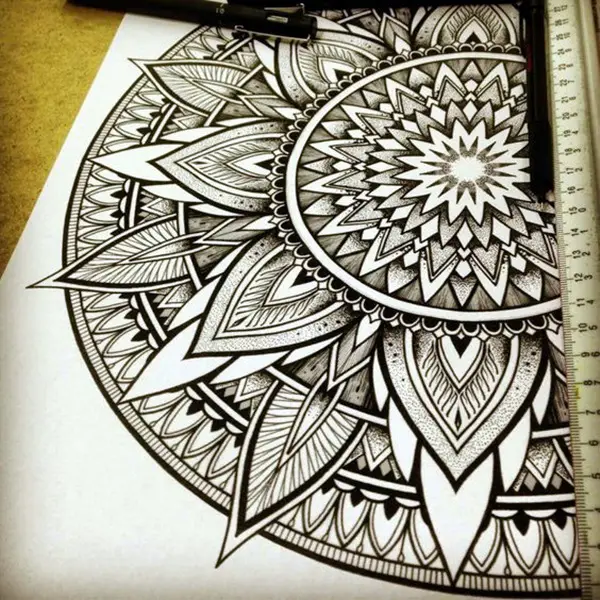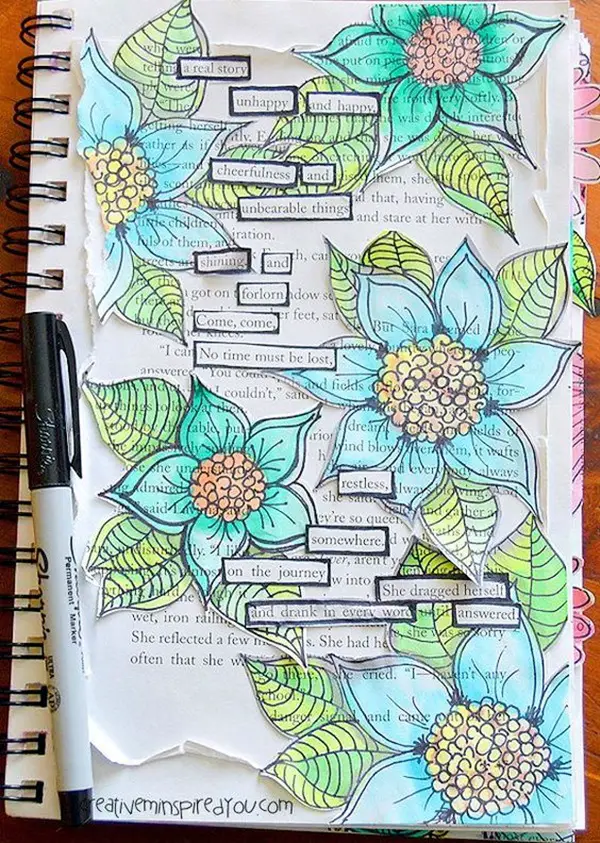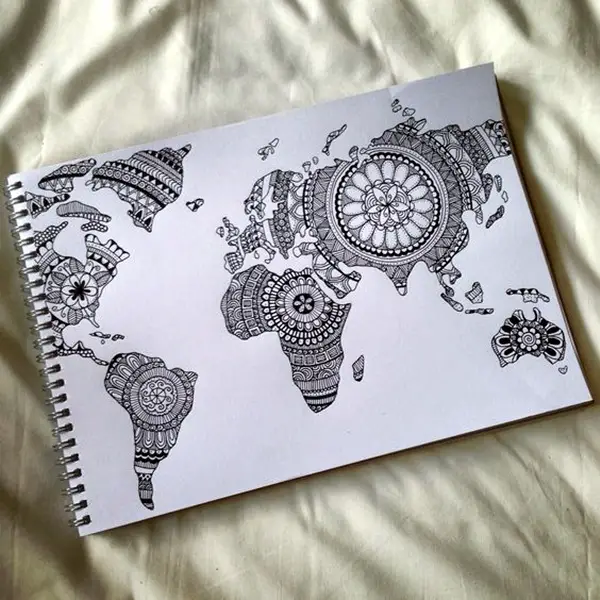 I don't understand why many people still think in this way that doodling is only a great way to pass the time during boring lectures, classes or official meetings. Here, I would like to put a question mark (?) and ask from our future generation and people with high thinking…why they can't keep practical and positive outlook towards doodling. Yeah…one must consider doodling on a serious note as it helps you to improve your artistic skills and find your inherent passion. You just need to relax for some time and let your hand do the thinking. You'll find that you're on the way to achieve original, superb, funny and gorgeous doodles in less time and without much effort. Now, here we have mention some step-by-step illustrations just to show you how to draw cute animals in a creative, presentable and effective way.
Aren't above mentioned brilliant examples seem to be great for your inspiration as they provide you all basic knowledge about how to draw and make a great addition to your already designed document. Surprisingly, friends! Many people still don't know that there are so many doodle art styles to follow and to become a mastermind.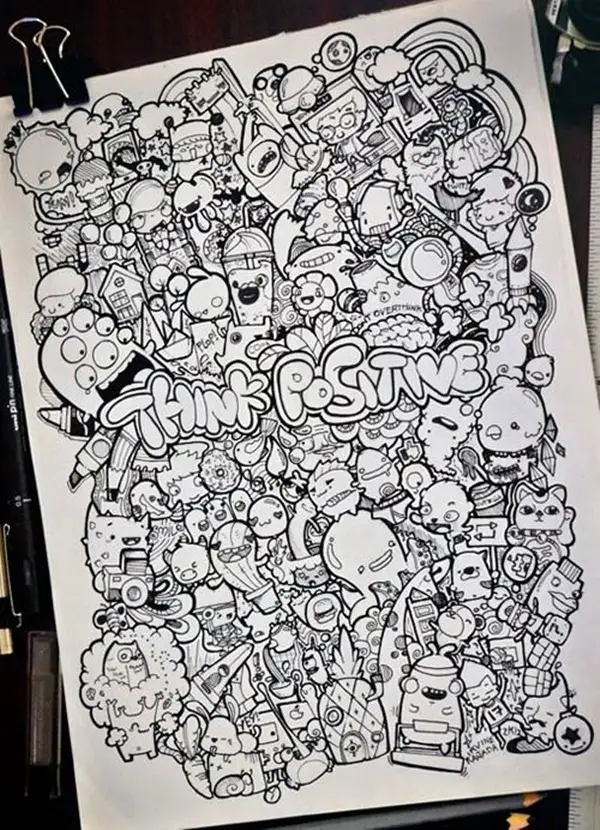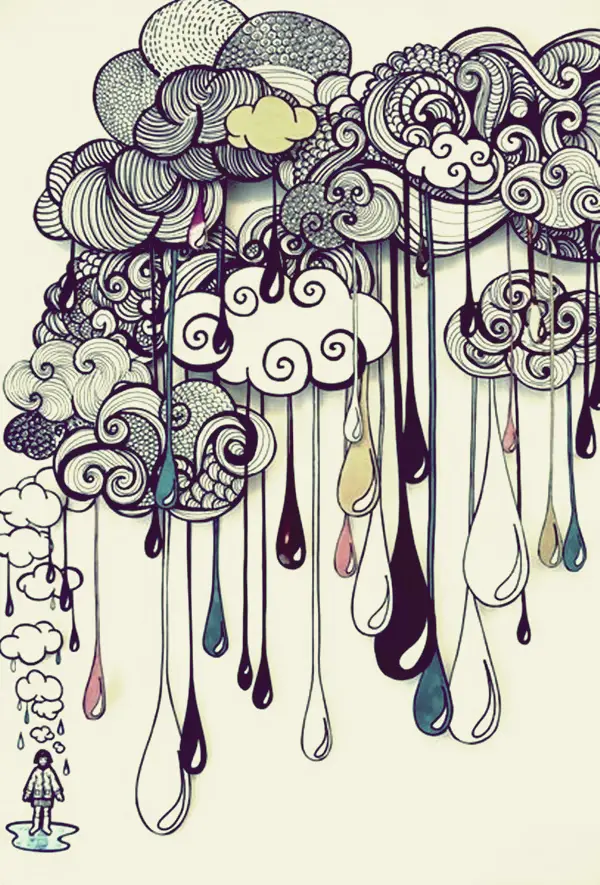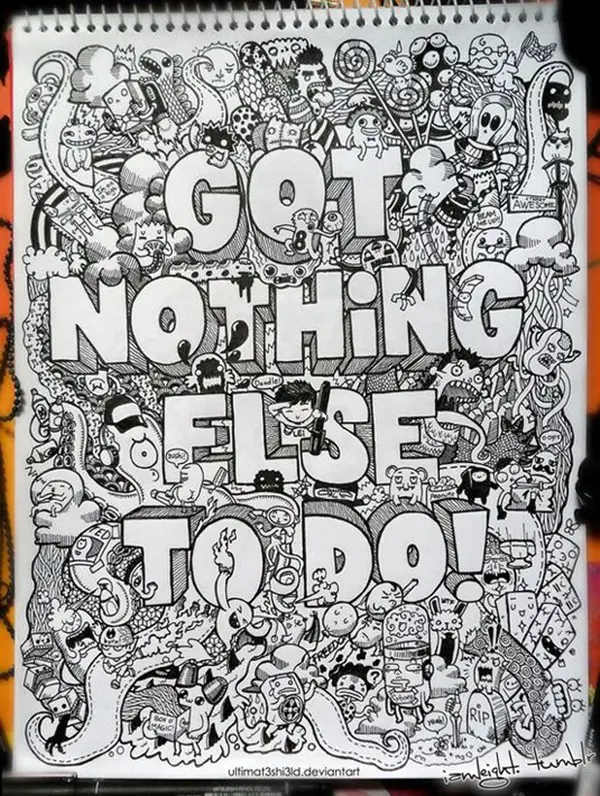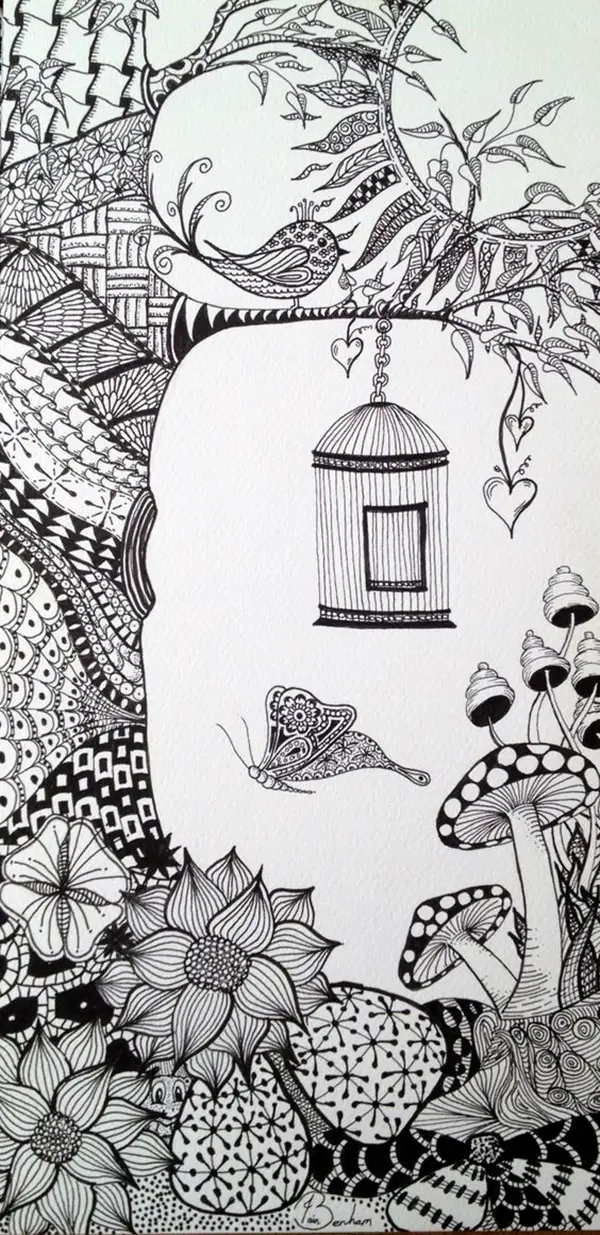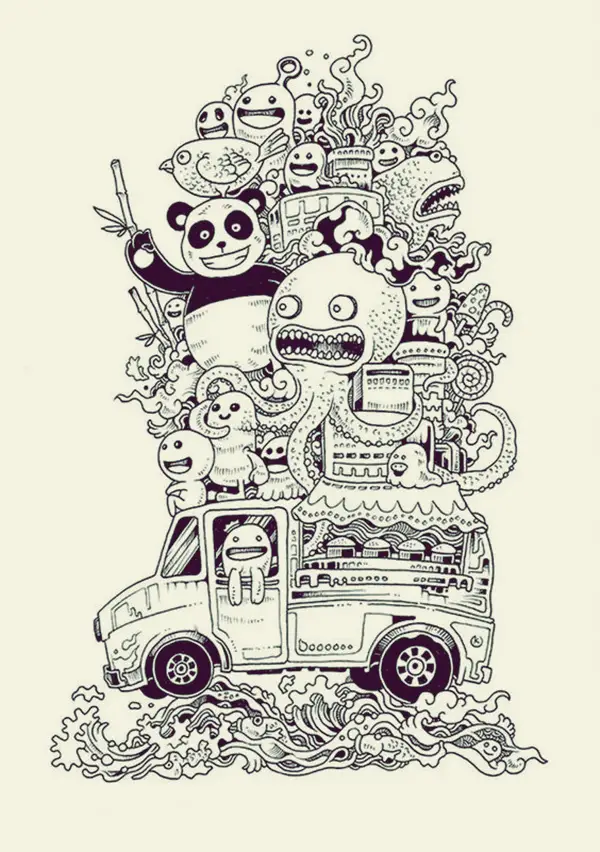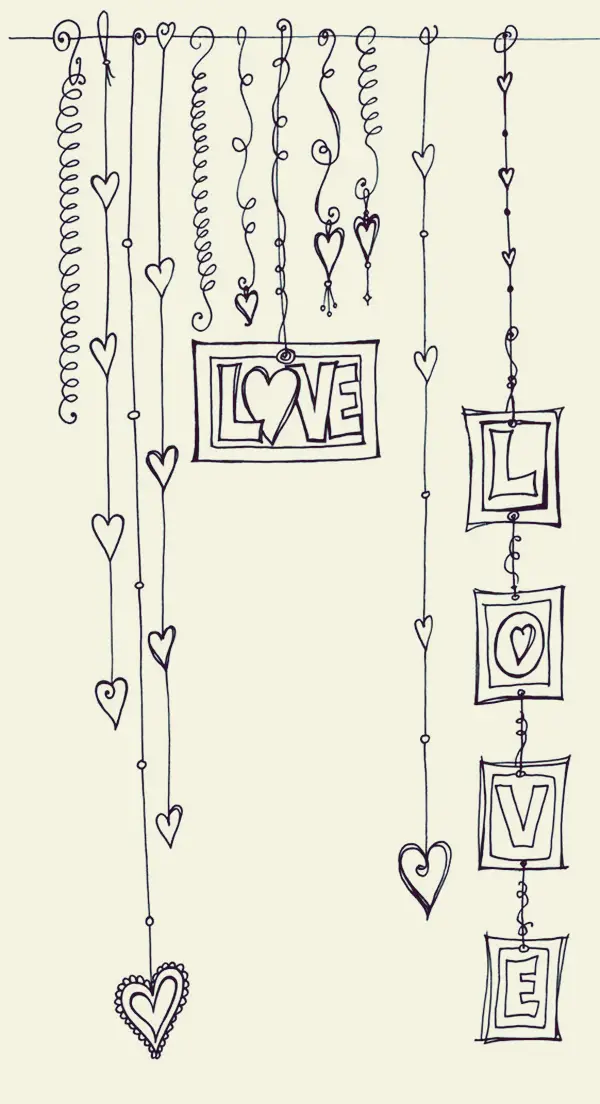 Start with a blank sheet of paper and keep along sharp permanent markers. Draw a flower having five petals. Draw bigger petals over these. Make a stem and add three leaves to it. Darken one side with a thick marker and make finials in centre and other designs all over. This was one of the easiest doodle art tutorials. Here have a look over some beautiful examples of historical paintings and also get ready to be fascinated by these vibrant and brilliant paintings.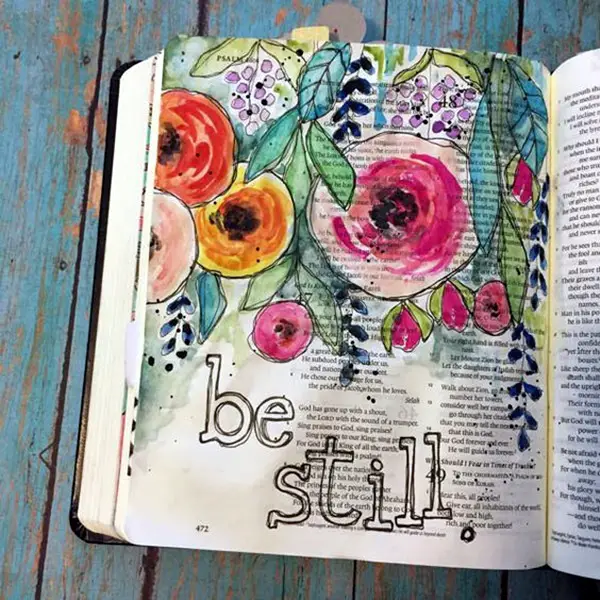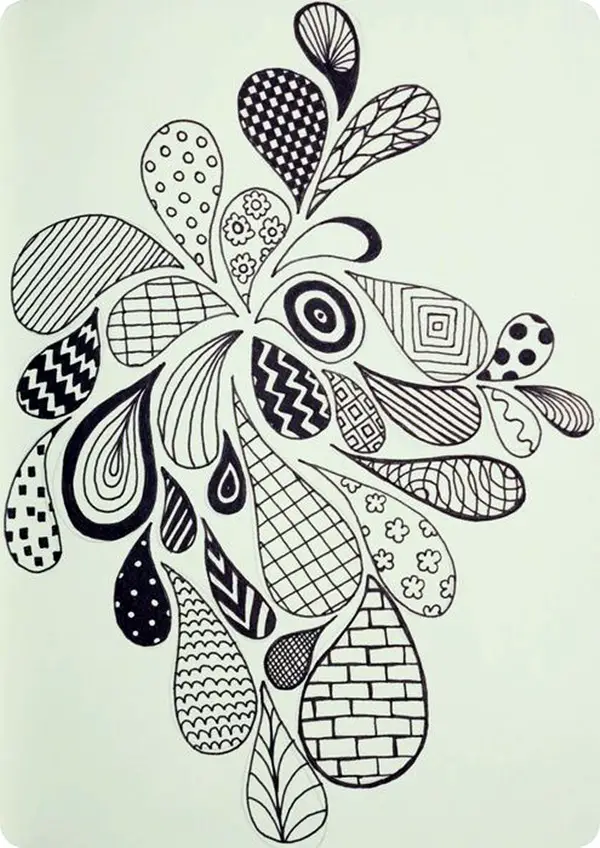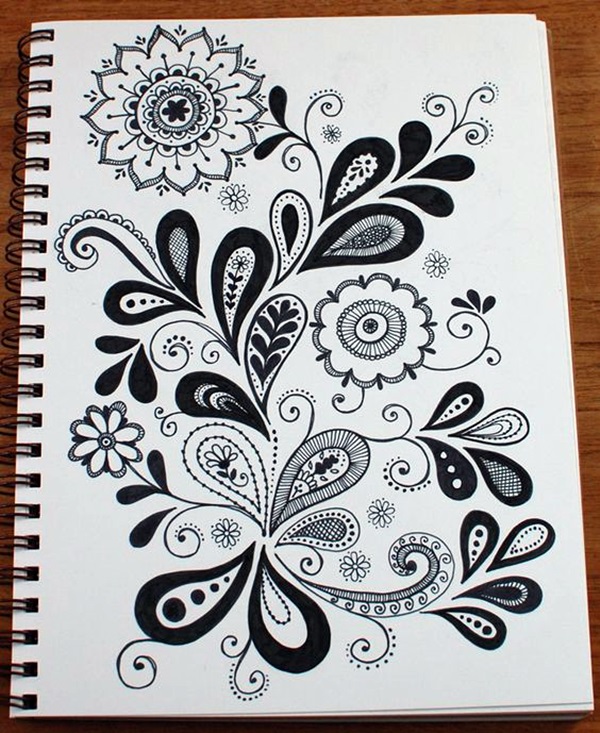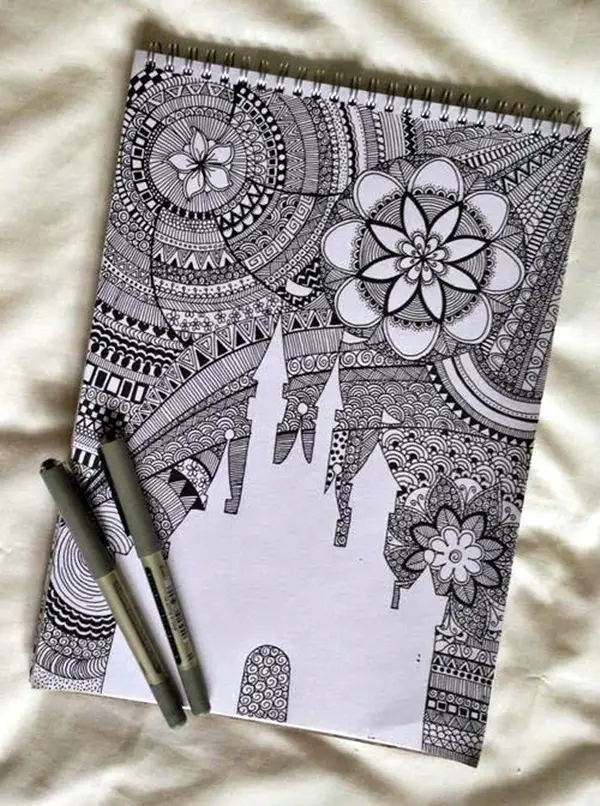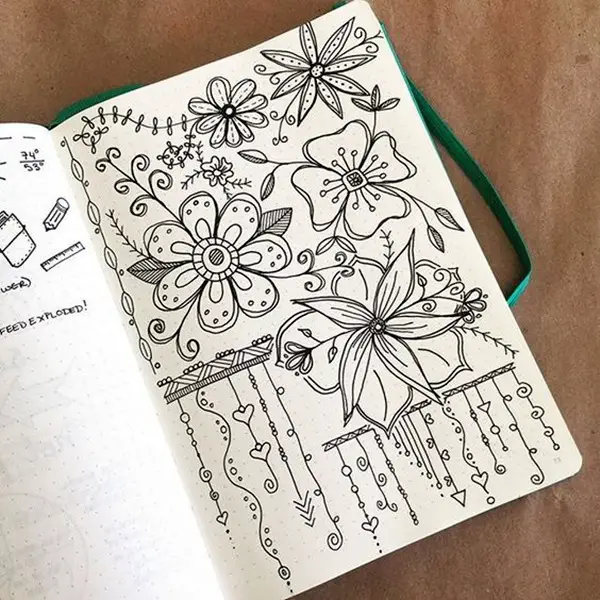 This is a very attractive doodle art tutorial. Faces are complicated to draw when compared with flowers, but make up a great doodle in the end. Try to make a similar face many times and fill in that face with different expressions. It will be fun to do.There are thousands of animals. Just imagine any of them and makes their pictures side by side. Use a thick marker to darken them. You can draw underwater creatures and jungle creatures. You can also create cute as well as dangerous creatures in this exciting doodle art tutorial.