Interactive art serves as a blend between traditional craftsmanship and creative thinking with the help of new modernized technologies. With continuous use of interactive art technique you can transform any small thing or an object into a magical art, but your ideas need to be strong enough to support your point.
The reason why the use of interactive art ideas are being so much emphasized is that they put more shadow to the creative vibrations inside your mind. You can add more colors, animated effects and use unlimited items to achieve success in the world of interactive art technology.Here is a list of some great doodle art tutorials. Have a look just before you try making one.
Interactive Art Ideas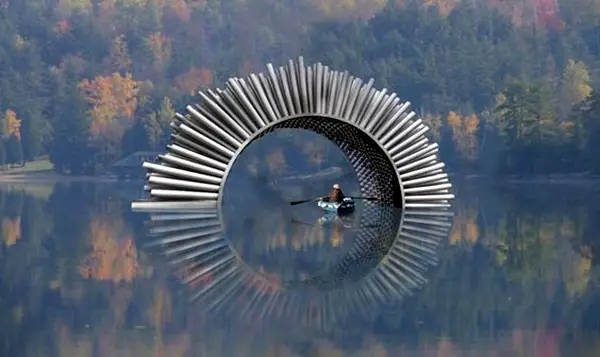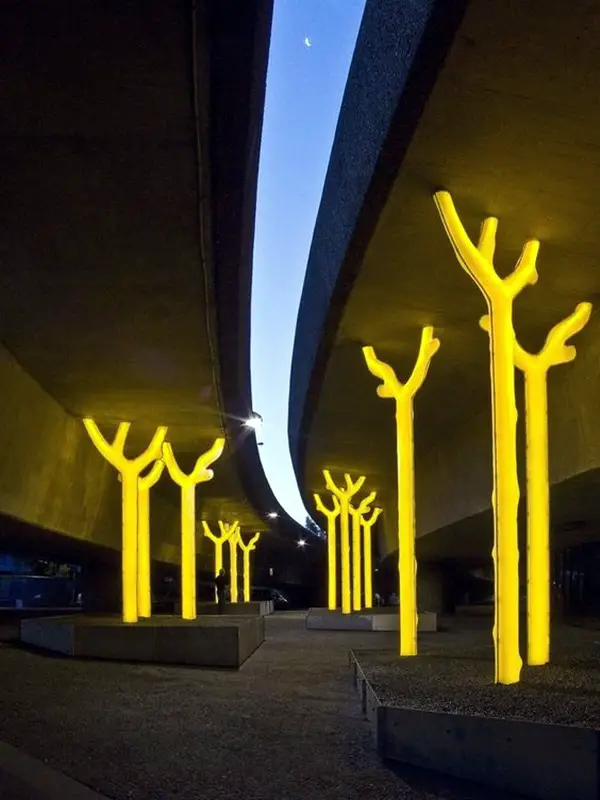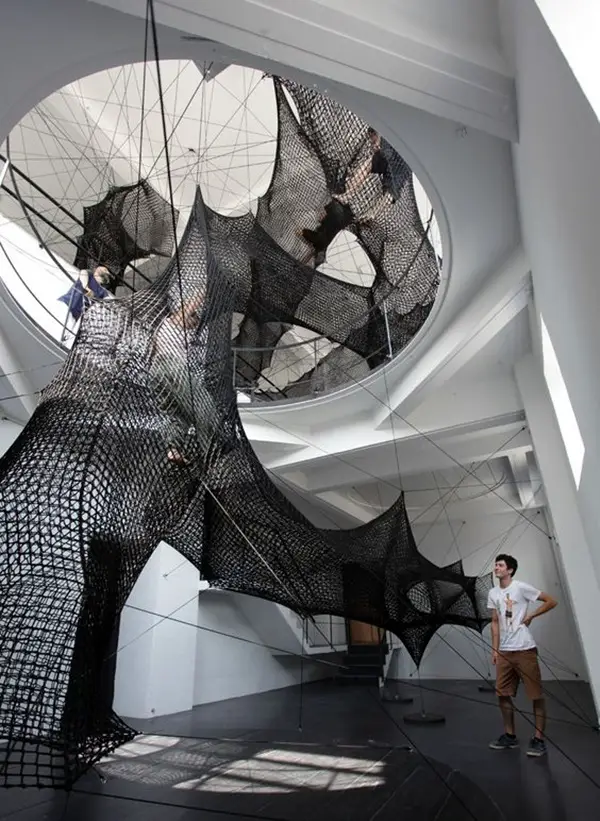 Watercolor can be effectively used to represent the artistic vision in the form of paintings. Here are some great examples of watercolor paintings. Let's have a look over some of the popular art ideas that are both creative and interactive –
Students creating self-composed drawings and presenting them with a new outlook is an interactive art design for future artists. You can ask students to draw a simple drawing and show their creativity by connecting that picture with something from the human world and can take a well composed photograph of that unique picture.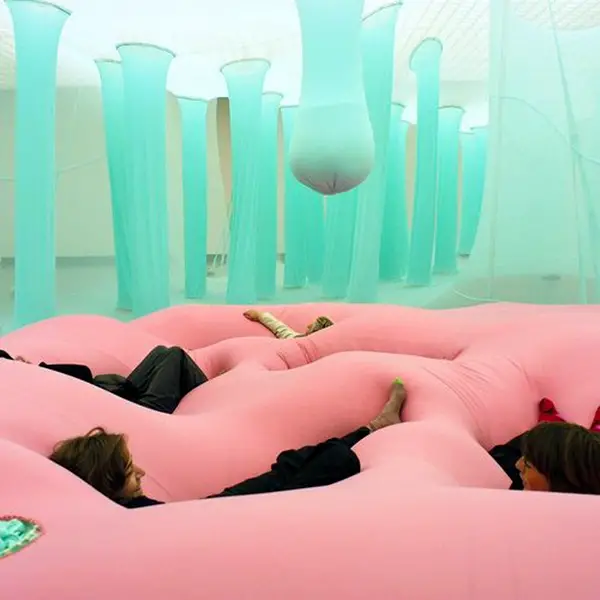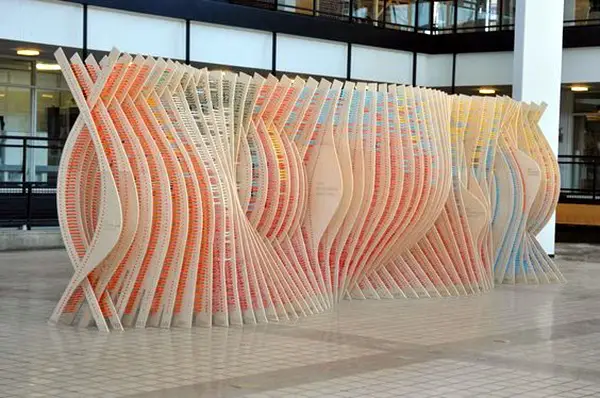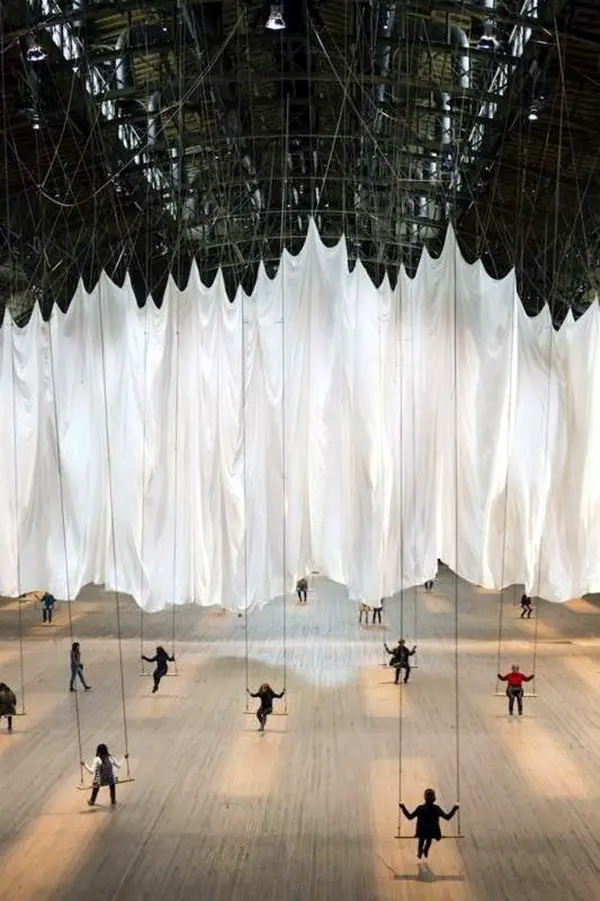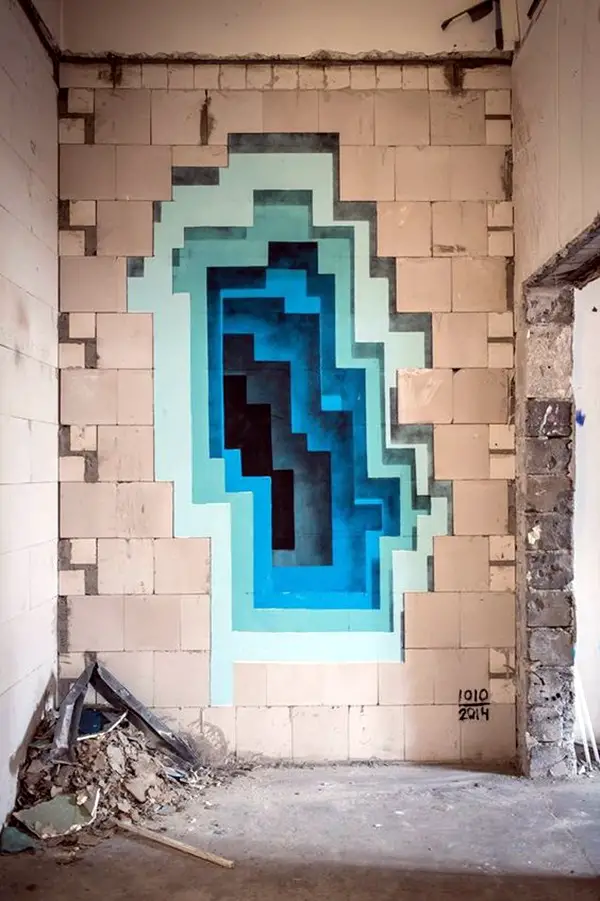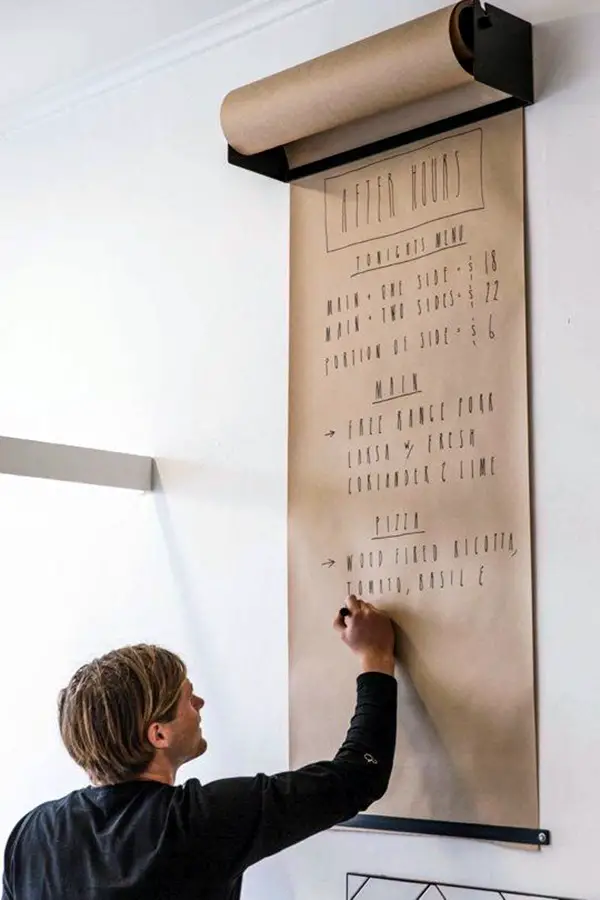 One of the superb ways to show what you feel is figuring out that particular idea over a canvas. For e.g. – you can portrait picture of different artists that inspire you in the form of self designed collage and can make them look more graceful by adding some special effects. The purpose is to enhance your creativity. Creating a kinetic piece like 'Momentum' is another great interactive art idea. Each piece individually sways, acting like a millipede in motion. To make it seem more impactful, you can add the sound of metal to it as it is fully interactive.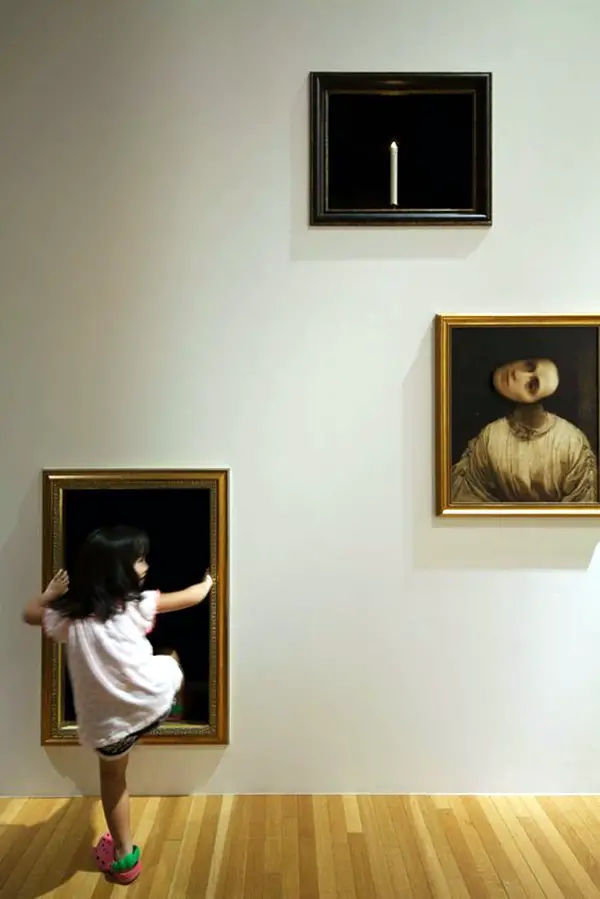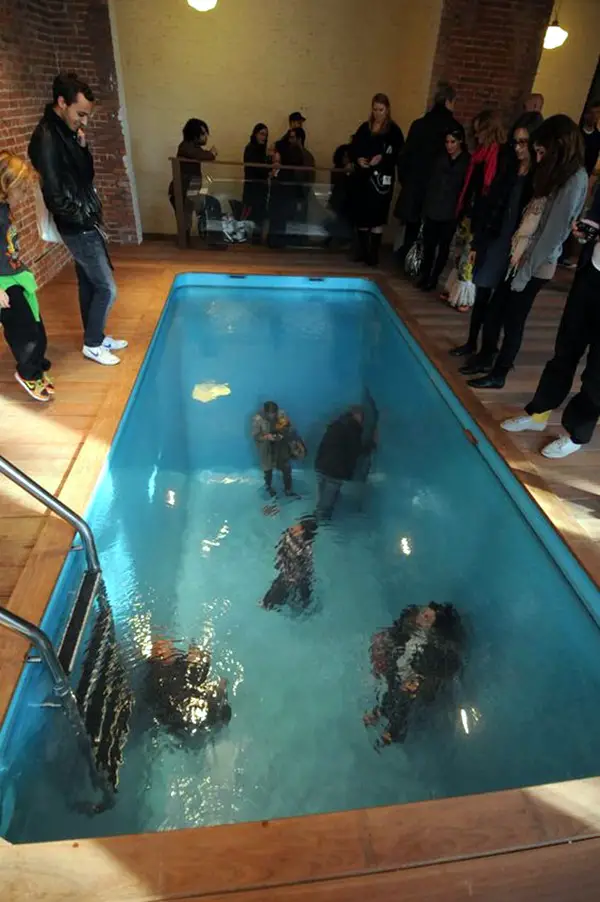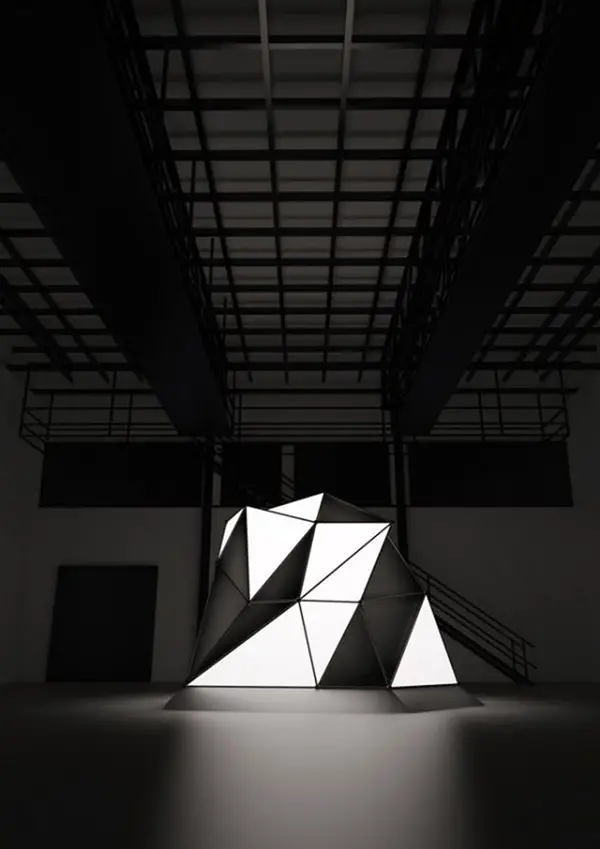 How many of you think that kids are more creative than grown-ups? Have you ever thought that what happens when you give thousands of kids thousands of colored dots in a white room? Each dot will exhibit one new idea; this shows that it's an interactive way of talent hunting. The other unique interactive idea is to create illusions with the paintings on the walls of the street that attract the eyes of the people, so that they can experience new things, participate in it and interact with other. It's a simple way to create but needs devotion towards the work to be carried out superbly.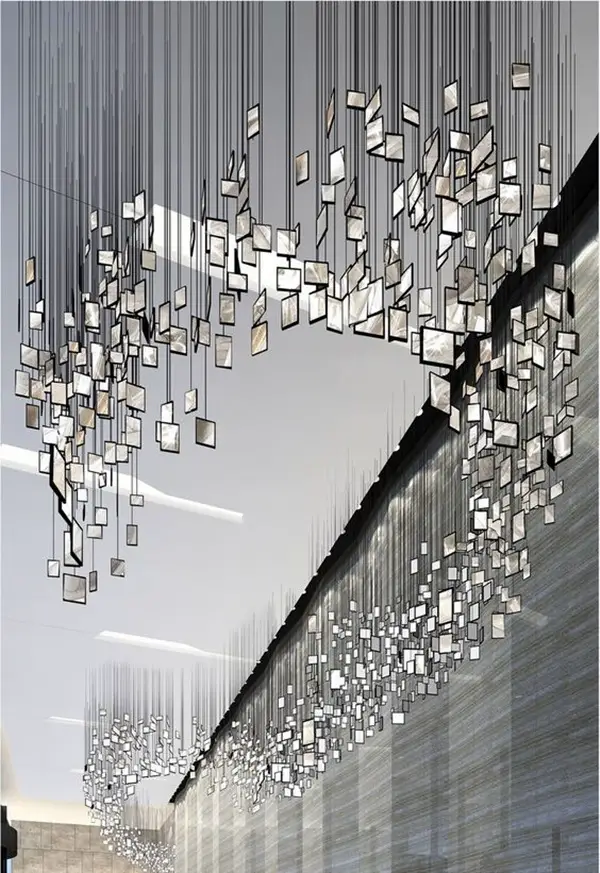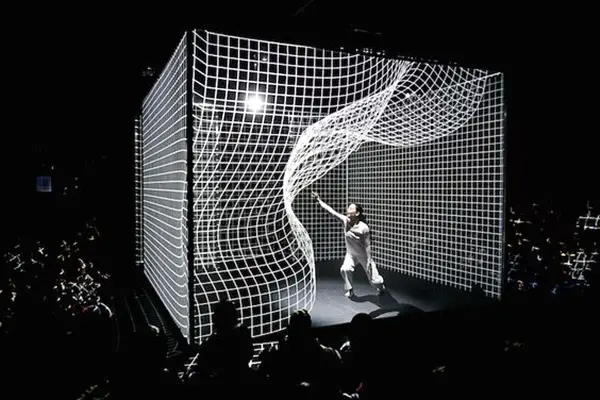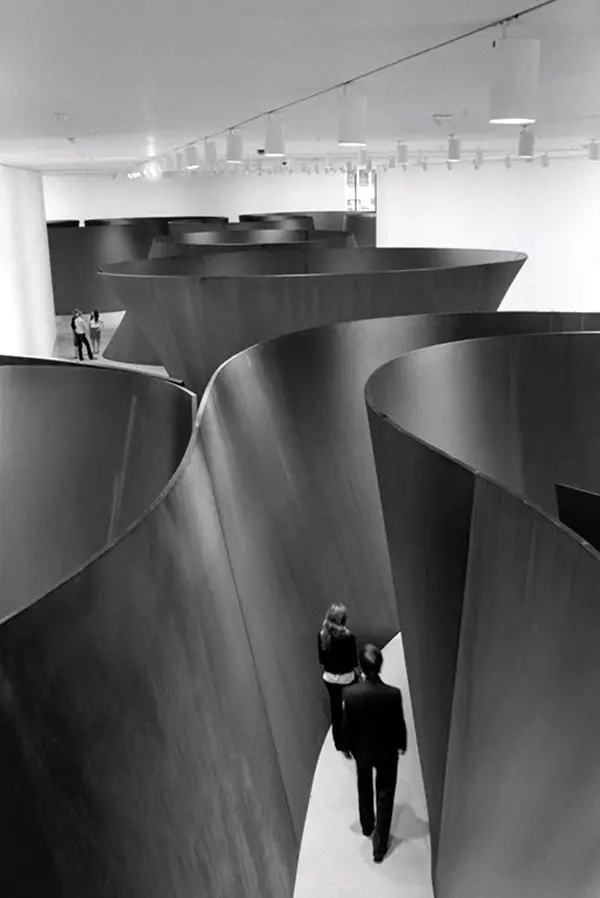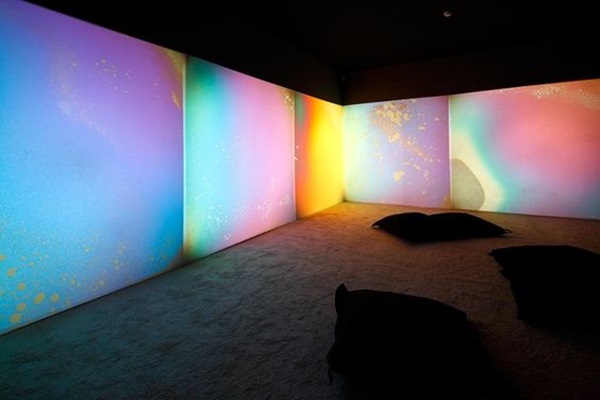 The concept of '21 Balancoires' is an amazing interactive idea that encourages cooperation among people. What you need to do is just install a number of swings that perform both the things can be lit up and plays a tune. Then, encourage the people present in public to come together and create a beautiful song. The other great idea to incorporate among interactive art is the hanging sculptures. These sculptures symbolize respond to movement in the air, identifying the effects of heavy rain, thunder and lightning.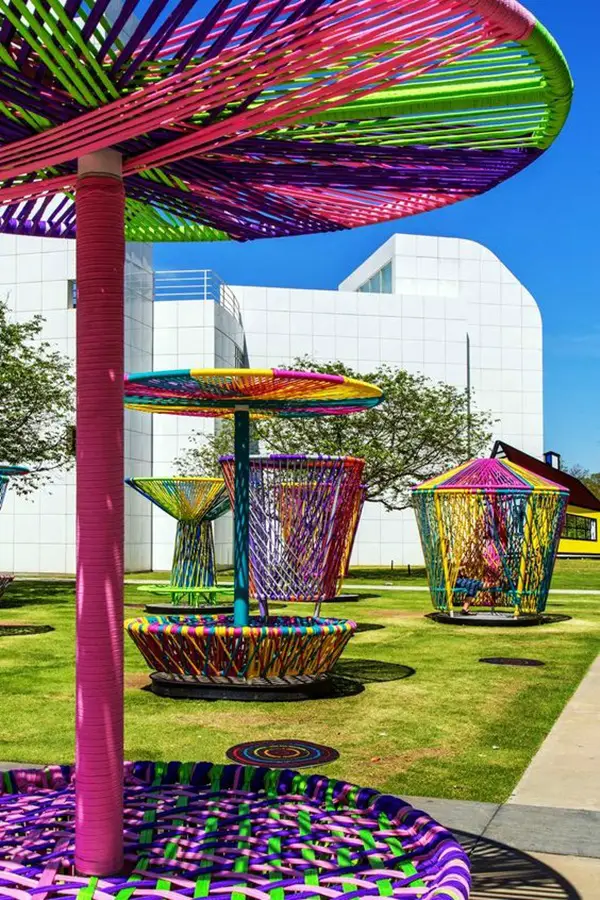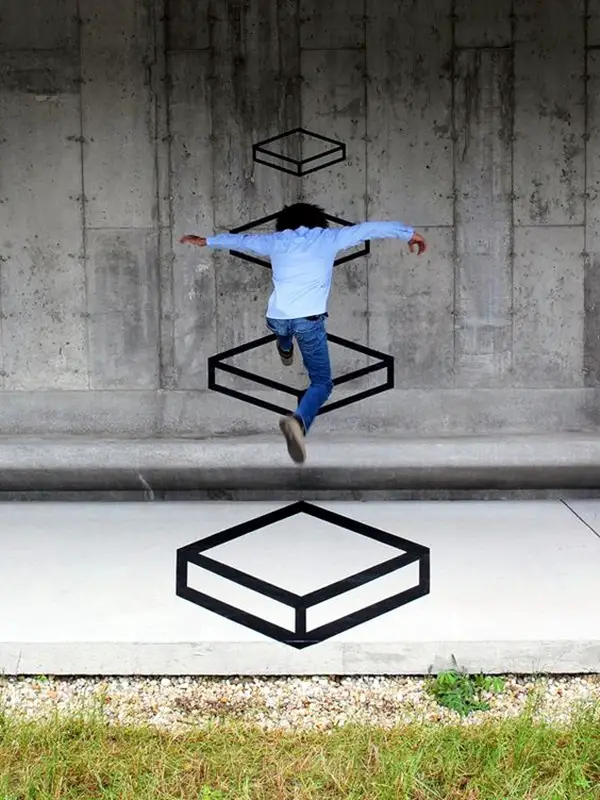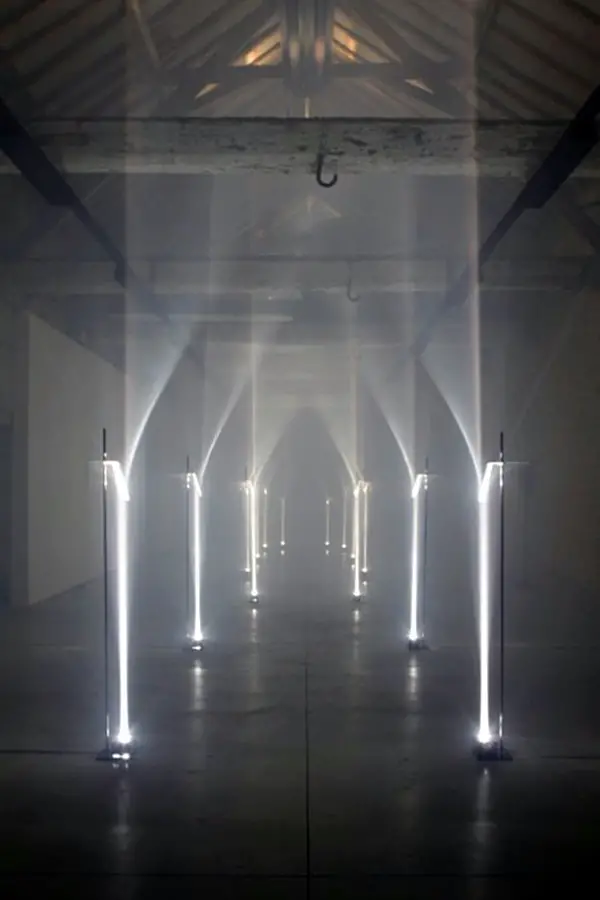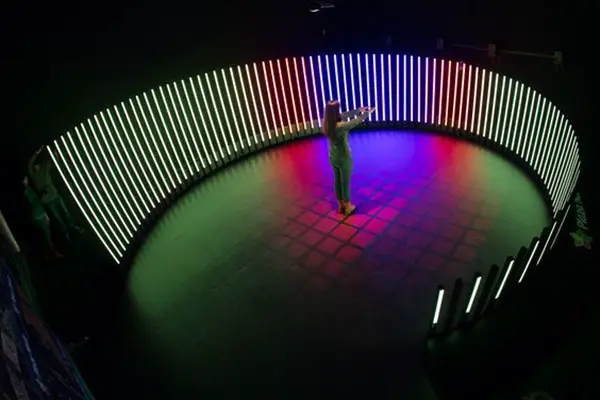 To teach in an innovative way, you can create beautiful homemade interactive art designs and show to students. For e.g. – you can design 3D pyramid using peppermint play dough, straw and place them together in the shape of triangle. This interactive idea will help students to understand the concept in an easy manner. Here we have mentioned beautiful examples of historical paintings which will serve as the best medium for presenting the diverse cultural scenarios of historical times in front of us.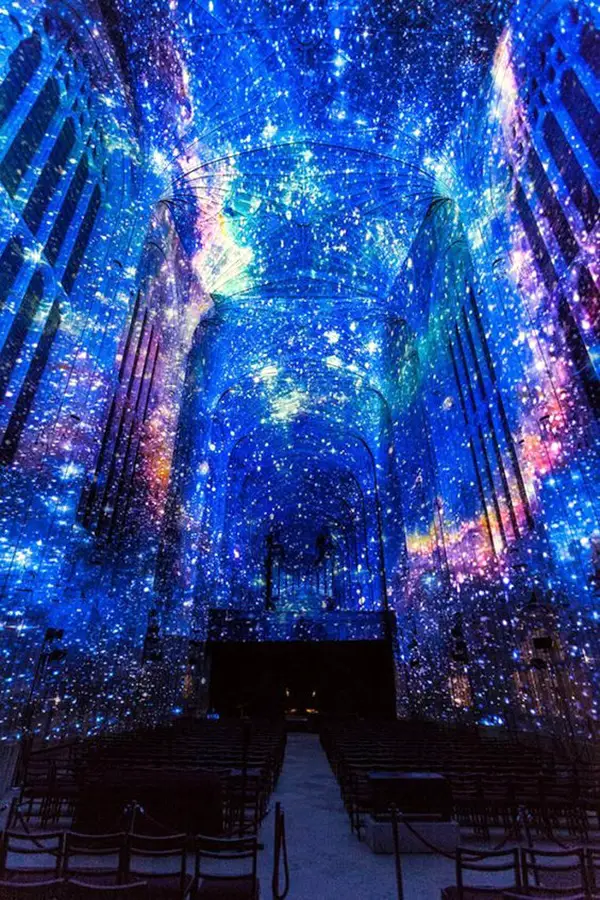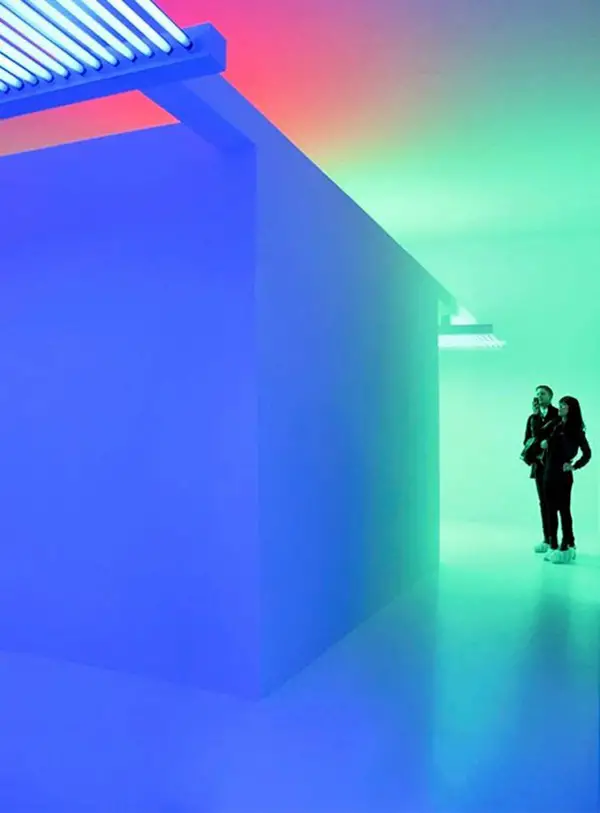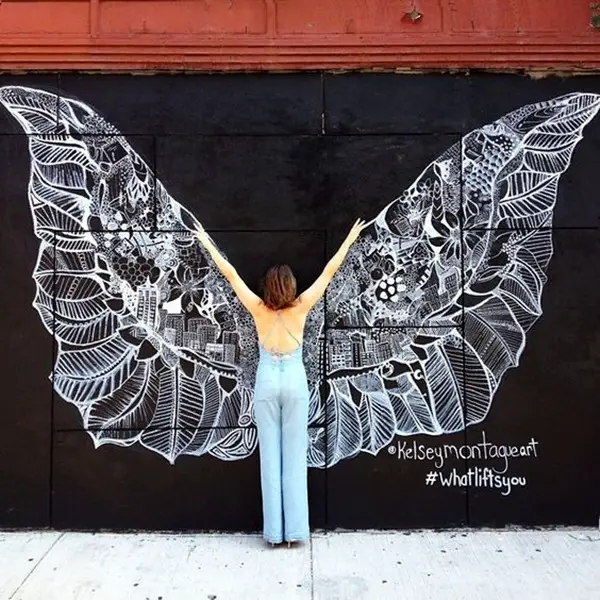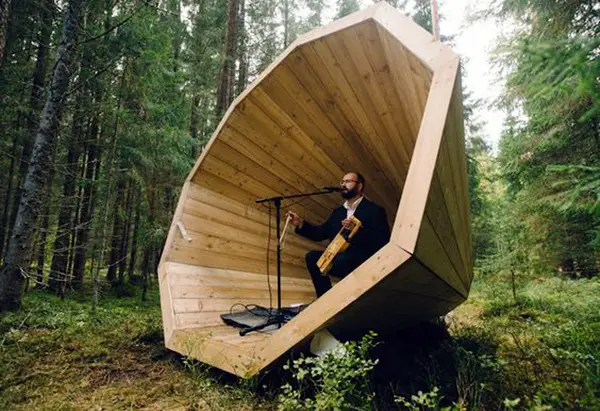 One of the cutest interactive ideas is to create food snacks in the shape of car, so that they look attractive to kids. You can cut fruits in a different shape and place them in such a way that they resemble to a car. You can use cherries as wheels and apple as body. Robots made of wood also serve as newest interactive idea. Wooden robot toys have the power to easily grasp the attention of the people towards them and brings smile on their face.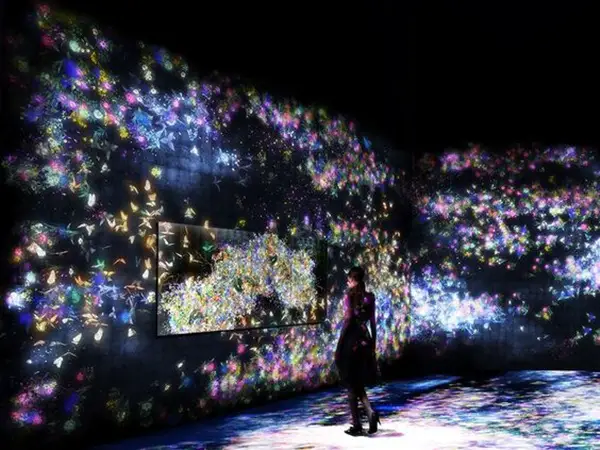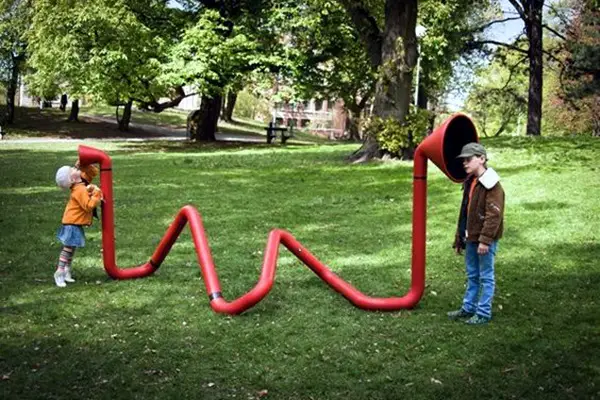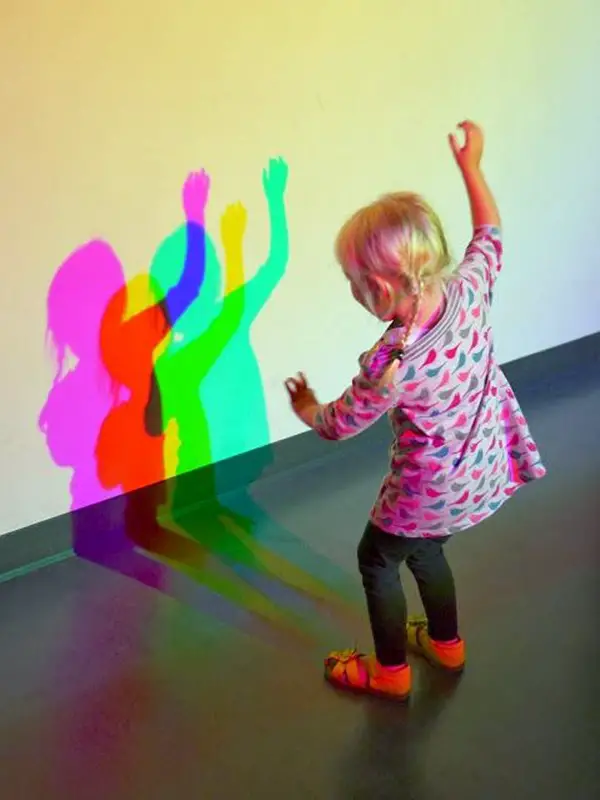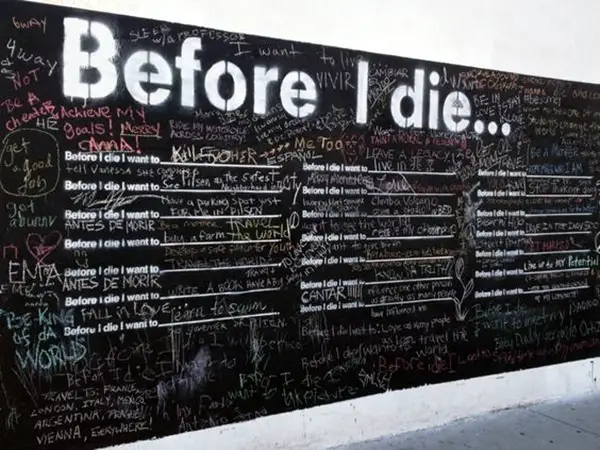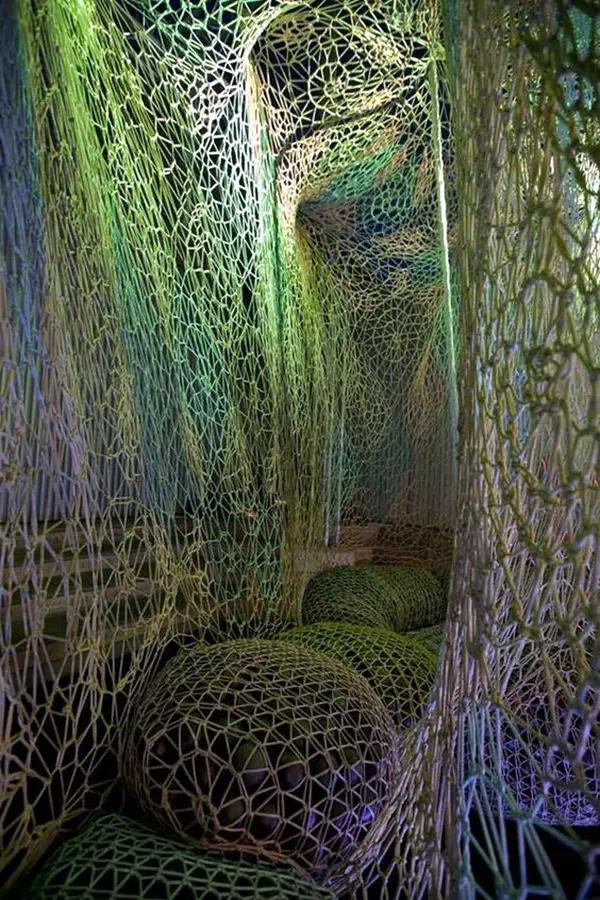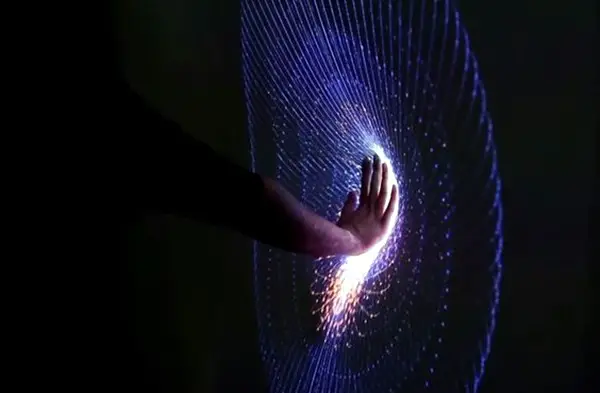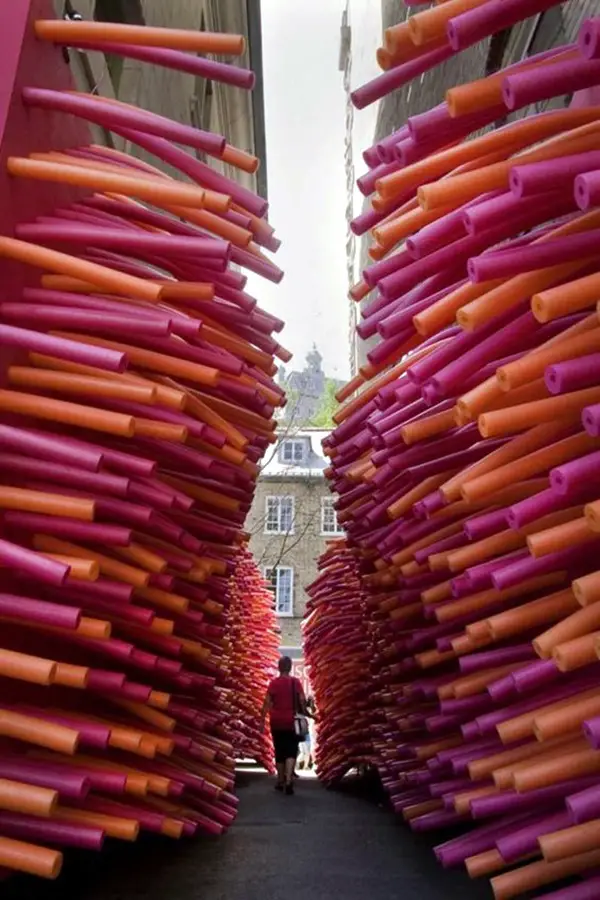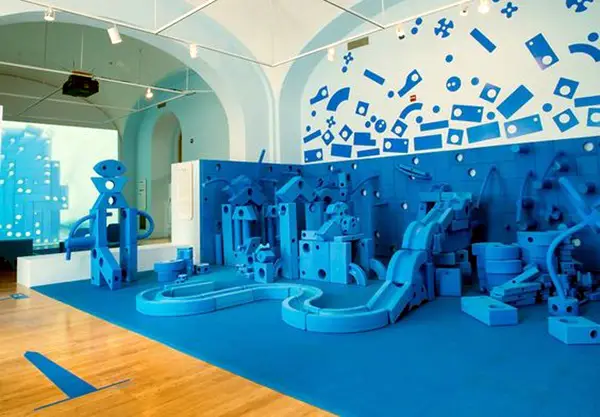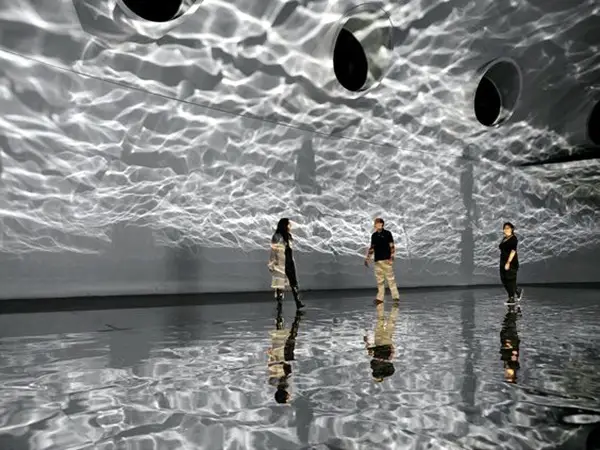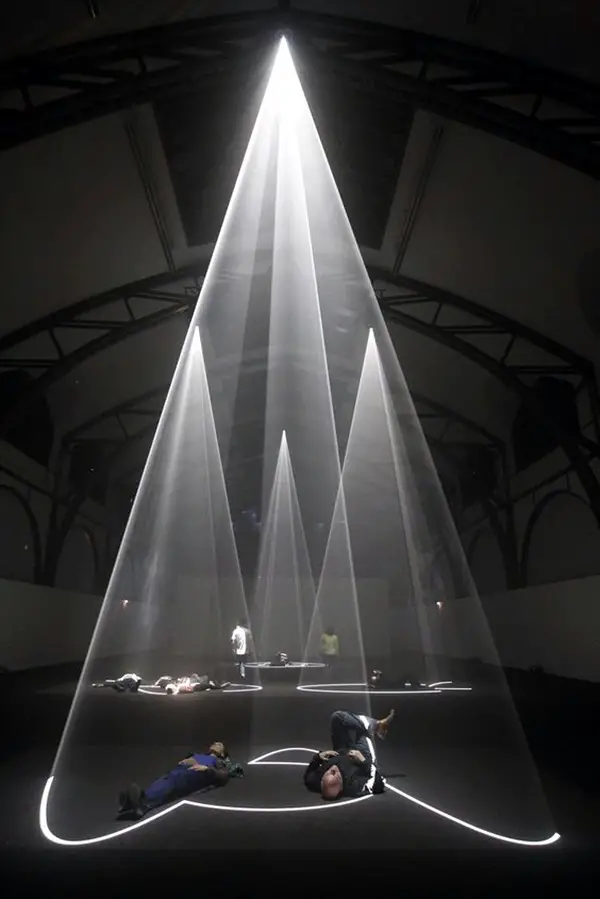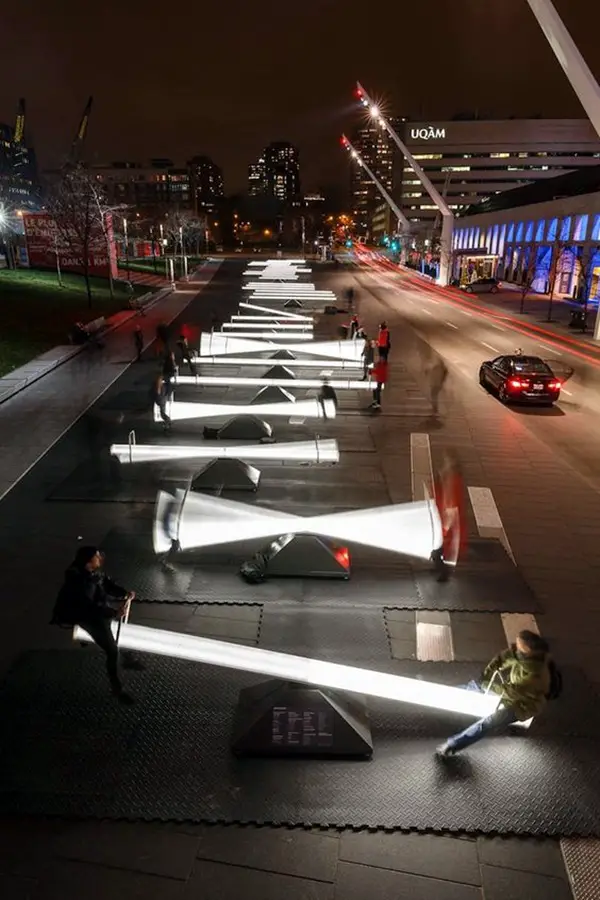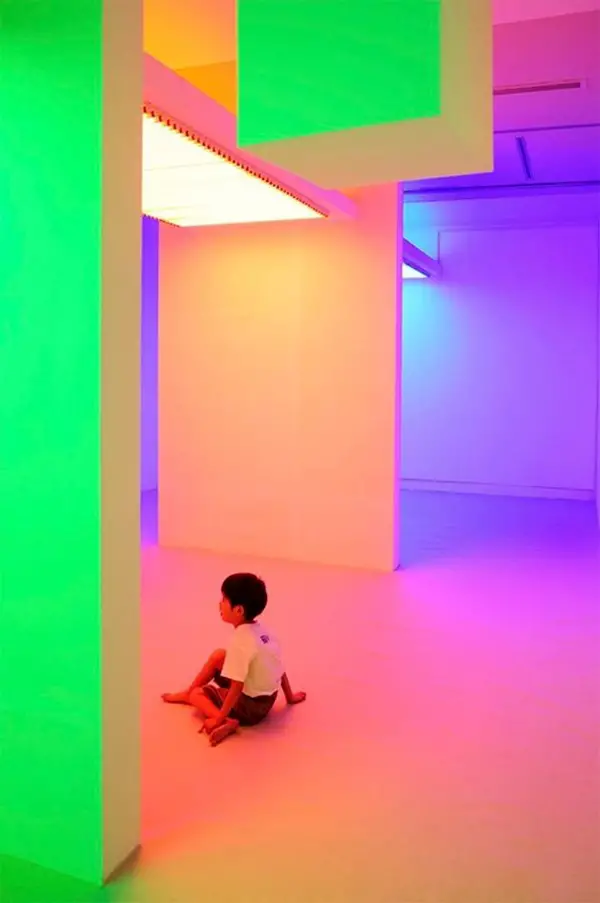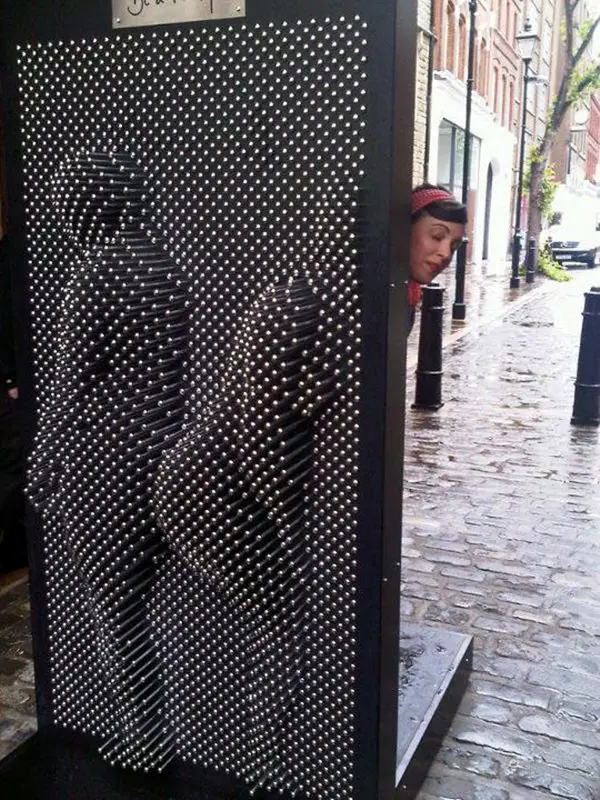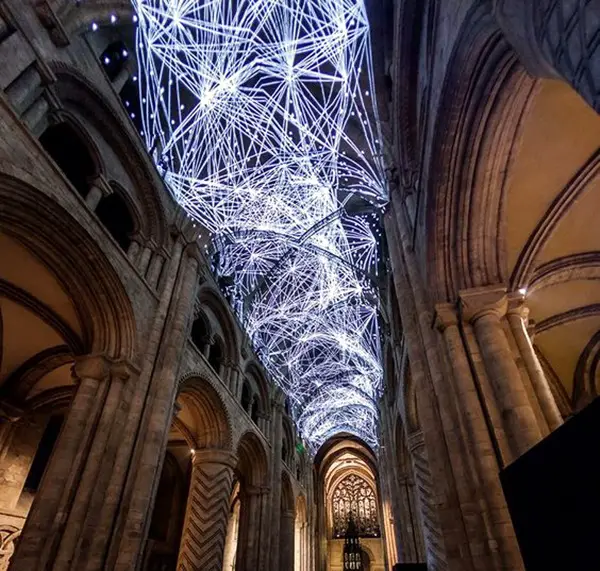 Interactive art ideas are reflection of what you feel, believe, practice and serve as the best medium to put your imaginative thoughts into reality.