Camping trips are really enjoyable and adventurous during winters and snowfalls. But the winter camping needs more planning and caution than the normal summer camping trips. You need more awareness about the winter camping trips than other usual camping trips.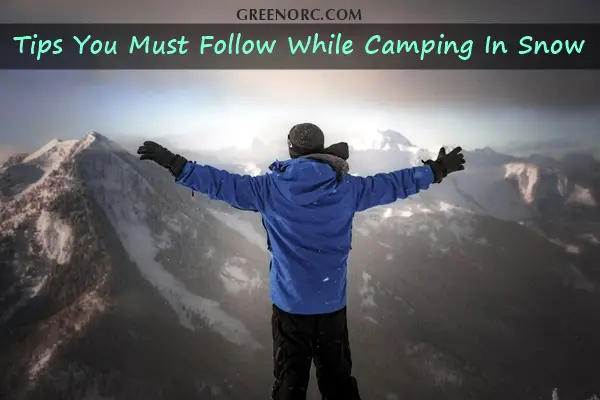 Camping in winters and during snowfalls is highly recommendable for those who want to enjoy the beauty and calmness of that particular place. So if you are planning a camping trip in winters then these 10 Tips you must follow while camping in snow will prove helpful. Here are some Useful Tips to Photograph Beautiful Star Trails, so that you can easily take those heart-warming snap-shots without facing any issues.
Tips You Must Follow While Camping In Snow
Keep yourself warm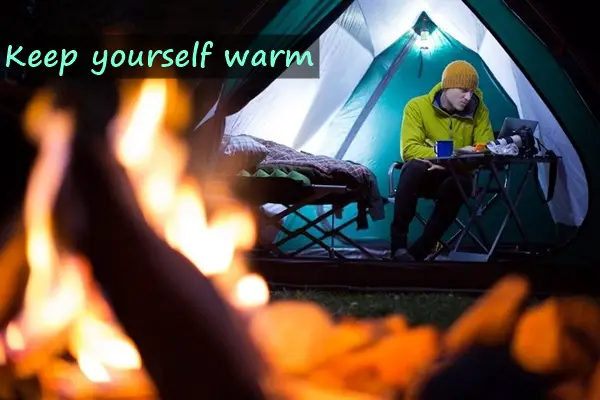 During the time of inactivity you need clothes that keep you warm in the snow. It is actually very difficult to maintain the optimum temperature in snow if you are not doing anything. So wear at least 3 layers of clothing starting from thermal polyester underwear. Then wear something related to wool stuff if you are comfortable with that. Your head and hands should be well covered during that period. Don't wear cotton socks and leave it at home. Instead wear woollen socks while camping in snow.
Water Water, Lot of Water – Keep yourself hydrated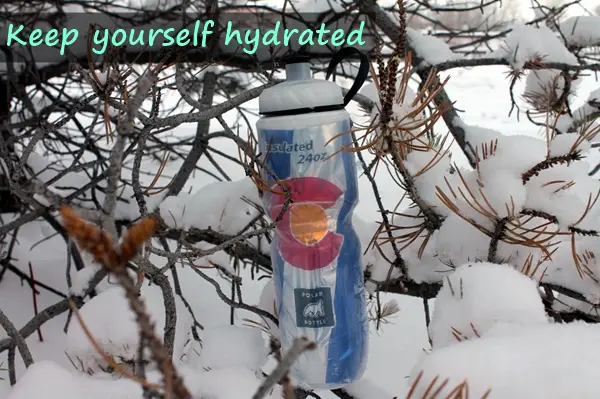 Drinking water in winters is as important as during summers. You will feel thirsty during camping in snow and therefore don't hesitate to drink as much water as you can. Hot chocolate or hot tea will also add fuel in you for doing adventurous activities there.
Don't ignore your hands
Wear two layer gloves during camping in snow as your hands are the most important part for doing any kind of activity. So keep them warm as much as you can for enjoying the real adventure of camping in snow. Let us check out theWorld's 10 Best Destinations to Travel Solo that would surely ignite the fire to travel within you.

Warm yourself before going to bed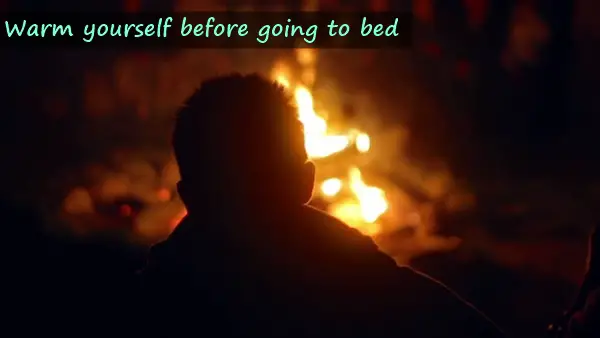 If you are already freezing then there is no point of going to bed as it will make you sick. Warm yourself properly by doing jumps or any other sort of activity. Sit before fire or wear as much clothes as you can but don't ever go to bed if you are feeling cold.
Eat before sleeping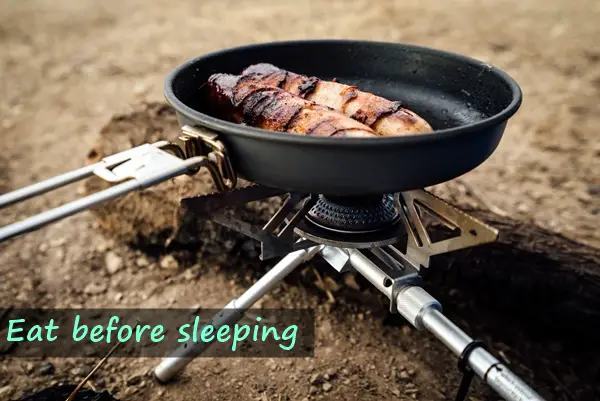 As we all know that body needs fuel to produce heat and your meal will help in doing that. Therefore it is recommendable to have your hot meal just before going to sleep. Make sure that your meal contains extra fat like cheese and oil as fat is metabolised more slowly than any other thing and it will help in keeping your warm till morning.
Keep your sleeping bags dry
Don't let your sleeping bags to get wet at any cost. You can avoid breathing in your sleeping bags as it can leave moisture over it and will make the temperature even colder from inside. Try to remove all the air from the bag as soon as you enter there.
Sleep with hot water bag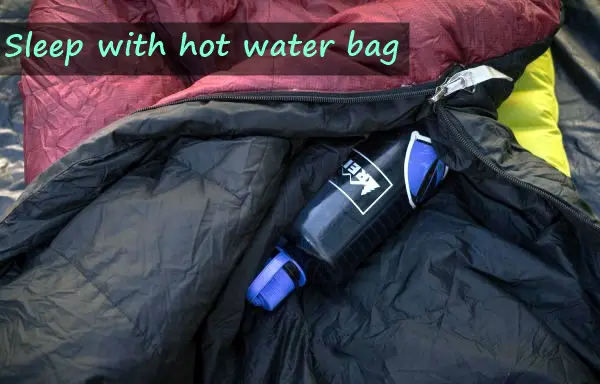 If it is difficult to light fire around you then you can boil water and pour it into the water bag. Then you can keep that hot water bag with yourself during your sleep to keep the temperature warm inside.
Avoid tight fitting clothes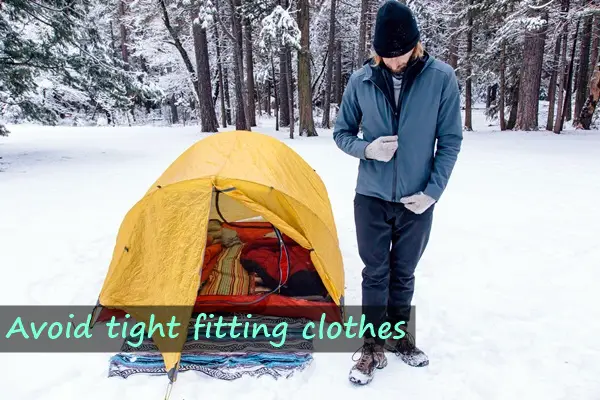 For proper blood circulation in your body, avoid wearing tight fitting clothes and also avoid too many layers of clothing for proper circulation.
Choose your spot wisely
Avoid camping in the hollow spaces where the cooler air will settle. Instead choose your spot on higher grounds where the rays of sun will fall on you first. Why You Should Travel Young? Here is the answere to this question.

Think of fire first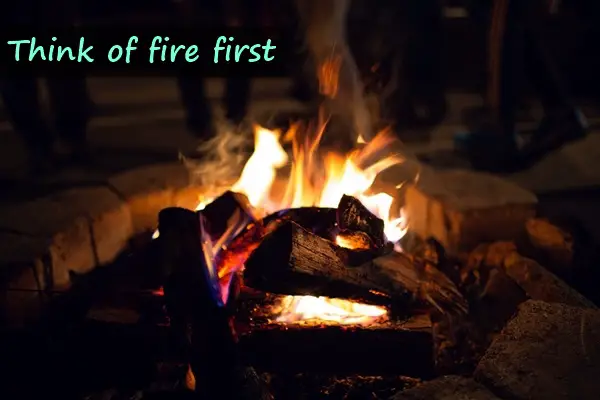 As soon as you have choose your spot, ignite the fire first and prepare yourself with enough material to ignite the fire for the rest of the camping trip. Take some material with you that will catch the fire easily in that snowy temperature.
Final Say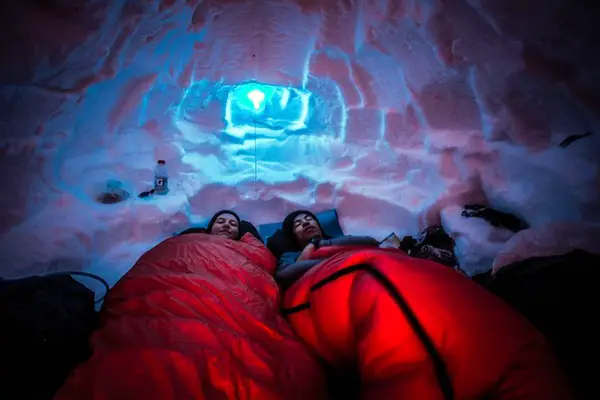 Take note of the above listed 10 Tips you must follow while camping in snow and we are certain that you'll have a pleasure filled experience when camping in snow.