Wrist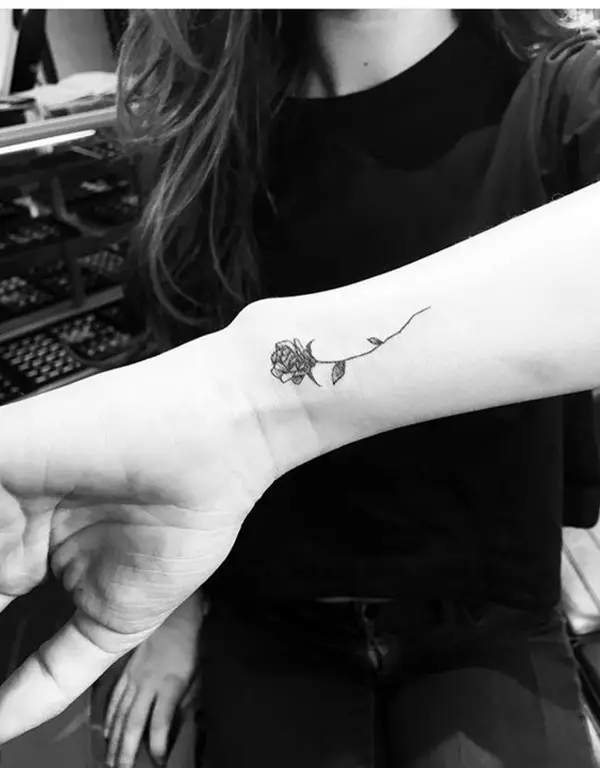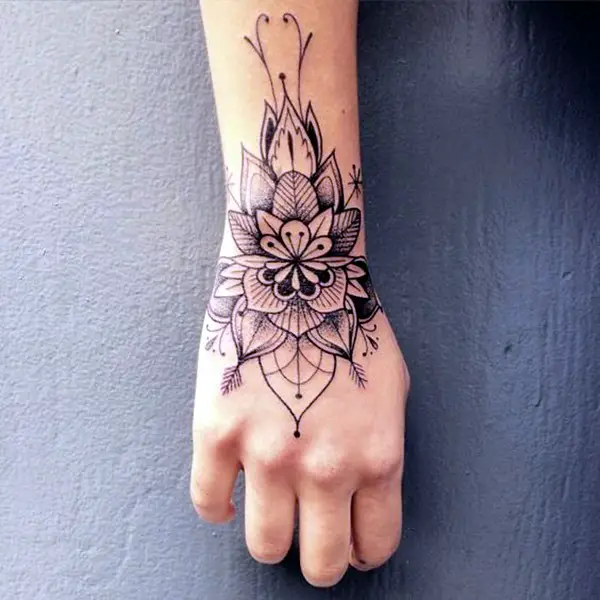 As the skin is quite thin on the wrist area, so it hurts more than other locations. Because of small space available on wrist, the tattoo is quickly inked here.
Spine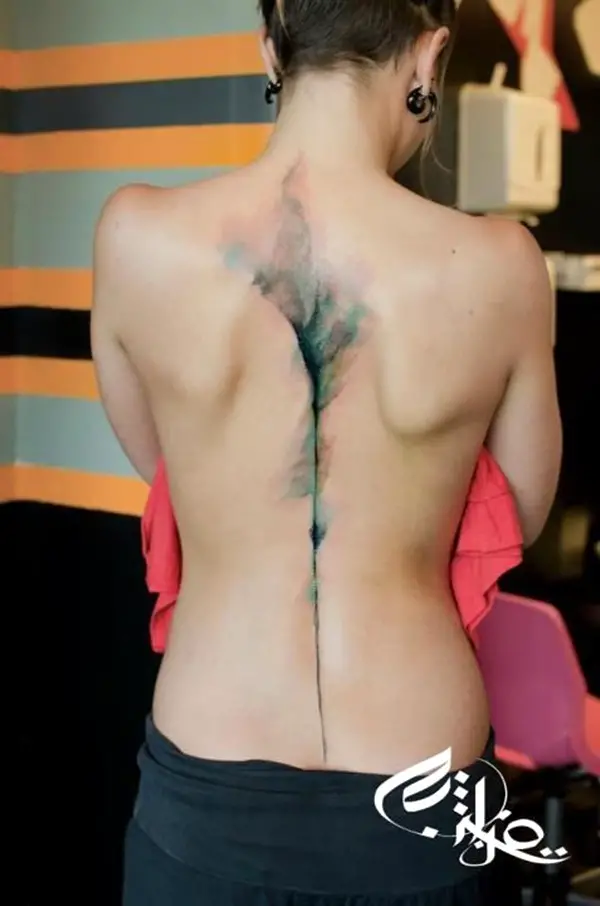 Spine is an extremely hot, attractive and best place to get tattoo on your body. Furthermore, the place can even be hidden when you plan to go out for work, formal meetings or seminars.
Shoulder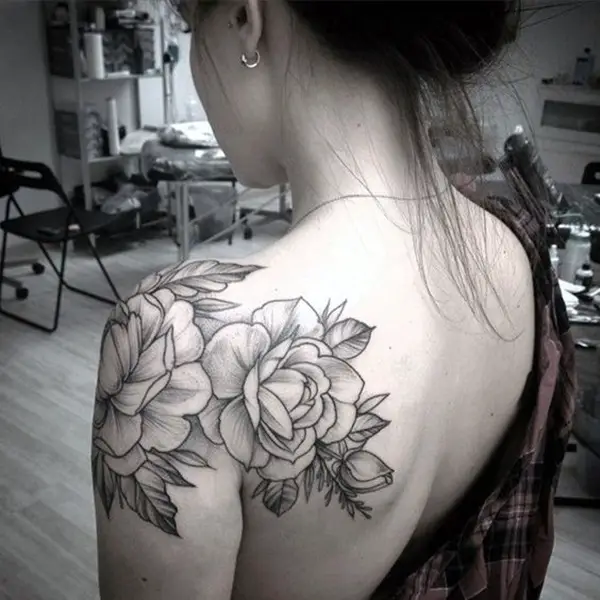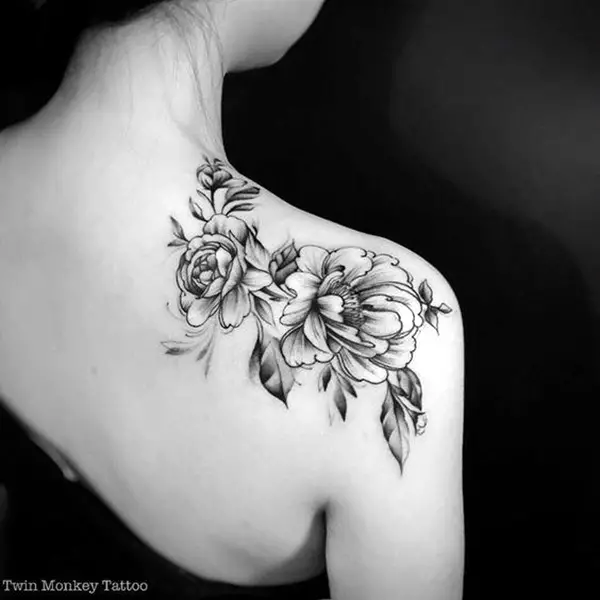 Girls tend to choose shoulder as their most attractive place for getting a tattoo inked as shoulder seems quite eye-catchy. Though they are very much painful, but look adorable when done properly.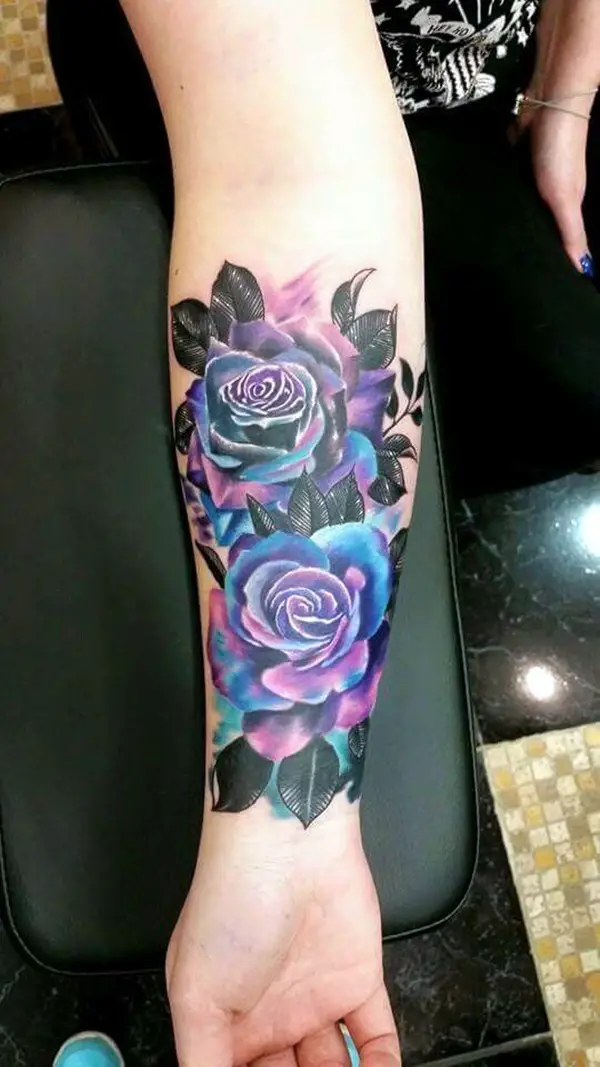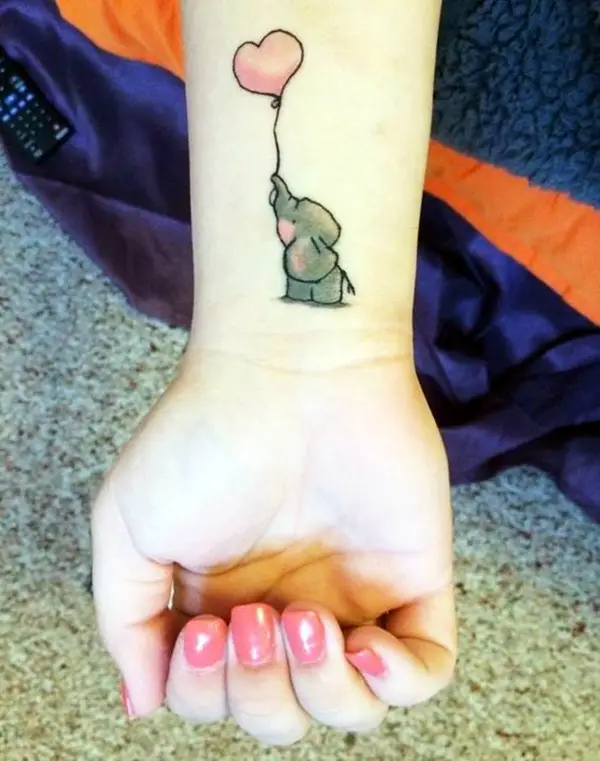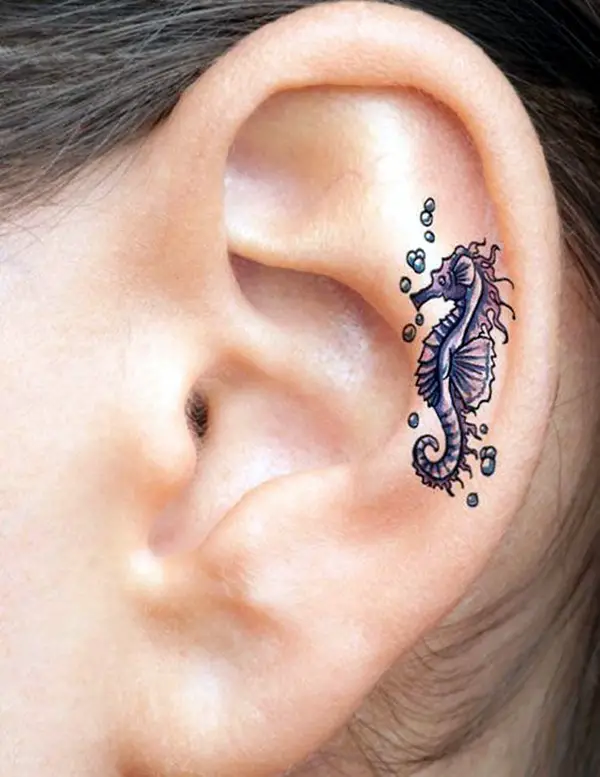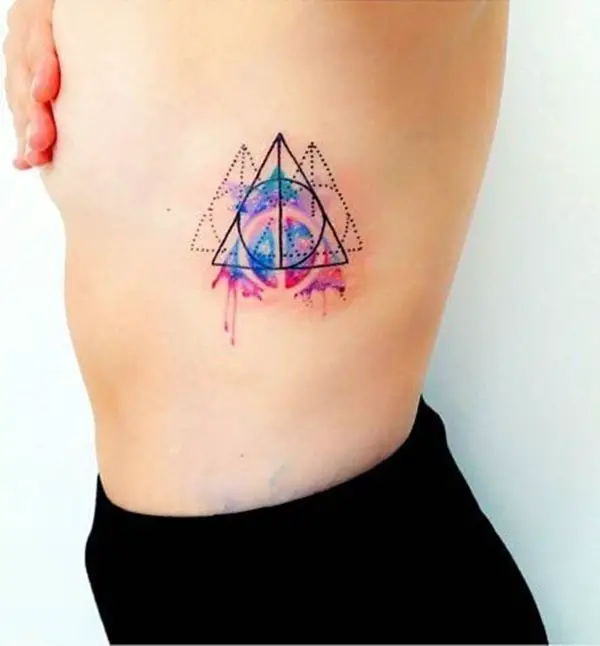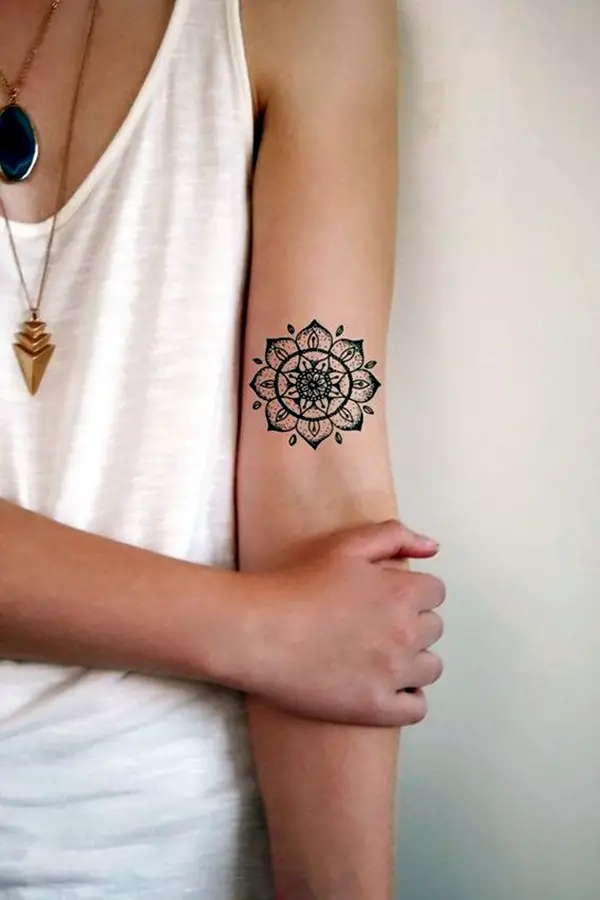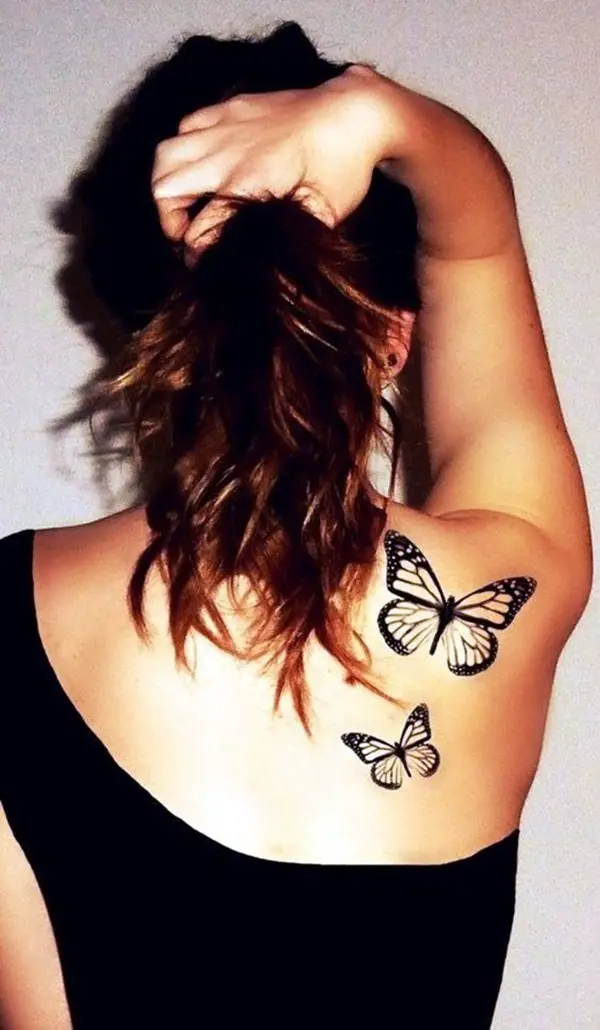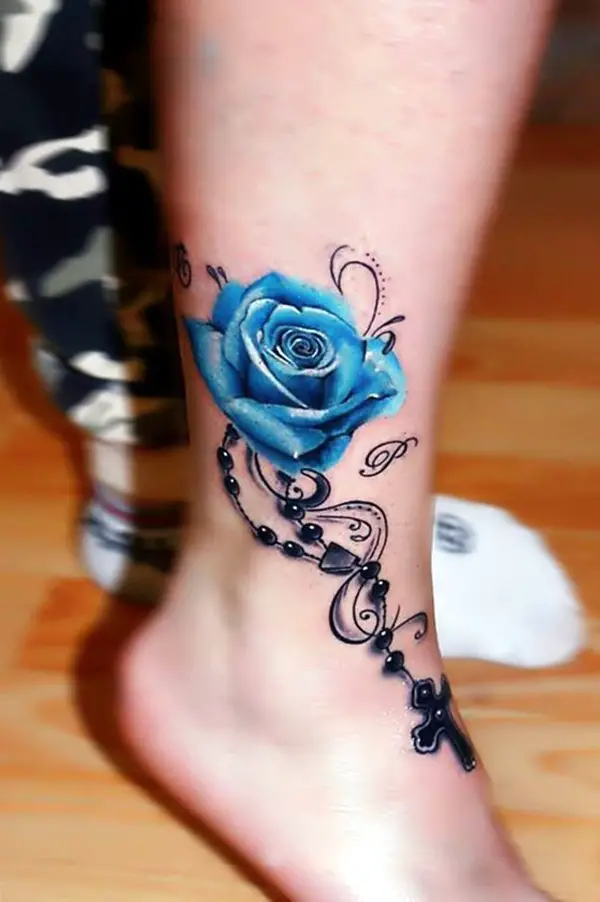 It's true that all tattoos are painful, but the above mentioned list of 10 places will going to help you if you are nervous about how much pain a tattoo will cause?