Tulip Floral Design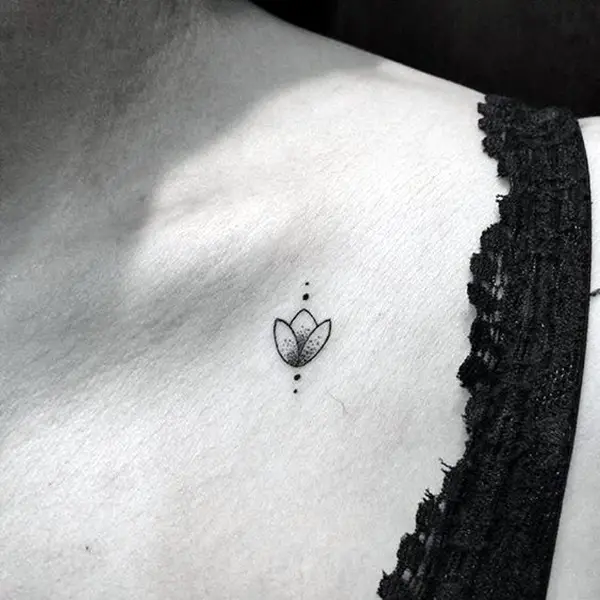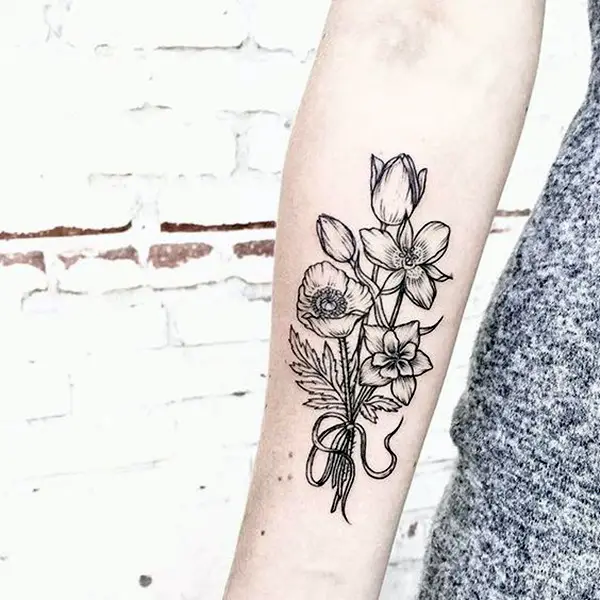 Girls are extremely fond of tulip tattoo designs because of their bright color effects. The tattoo design also reflects your spiritual feeling towards god. A white yellow tulip symbolizes cheerfulness, while white tulips are symbol of forgiveness.
As these bulb shaped flowers bloom every year with a new hope, similarly if you are planning to start something new with a good hope, then tulip design proves to be one of the most pleasant floral tattoo ideas for girls.
Red Rose Floral Tattoo Design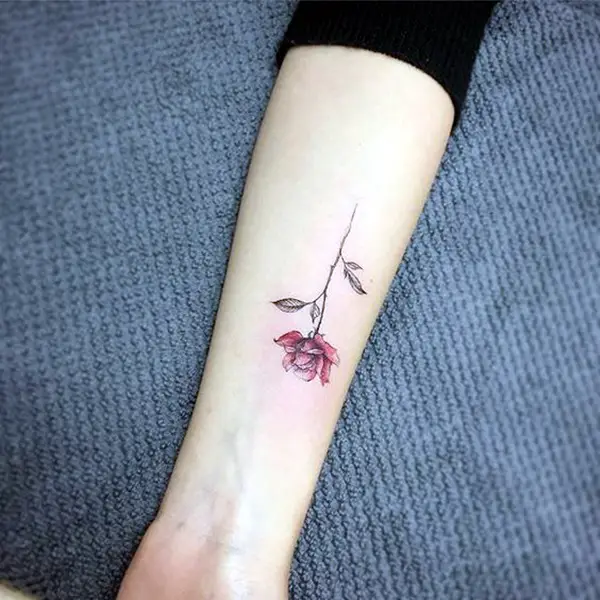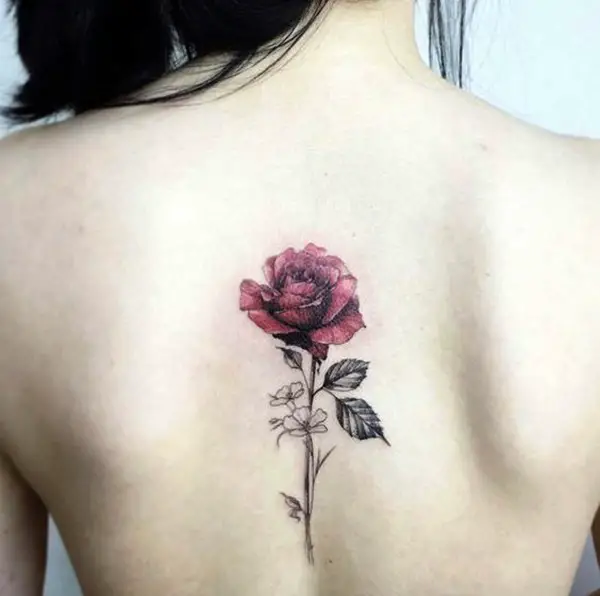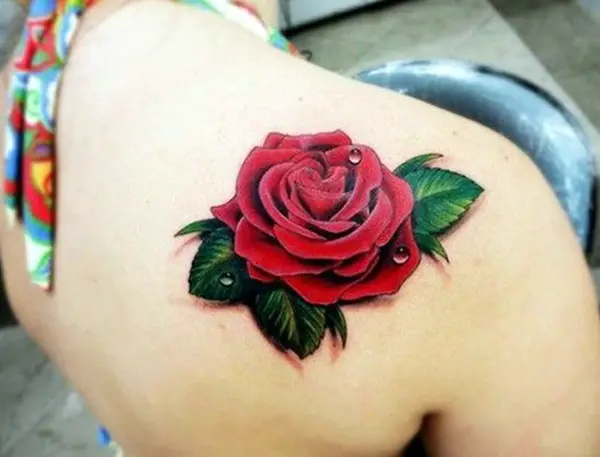 Rose is the most lovable floral design among girls as they symbolize love, peace, joy, friendship and unity. Rose tattoo designs are available in many colors, but red is the most graceful among all. As the size of the tattoo is big girls love to engrave this tattoo on their back or thighs and men are easily attracted towards your look.
Charming Orchid Floral Tattoo Design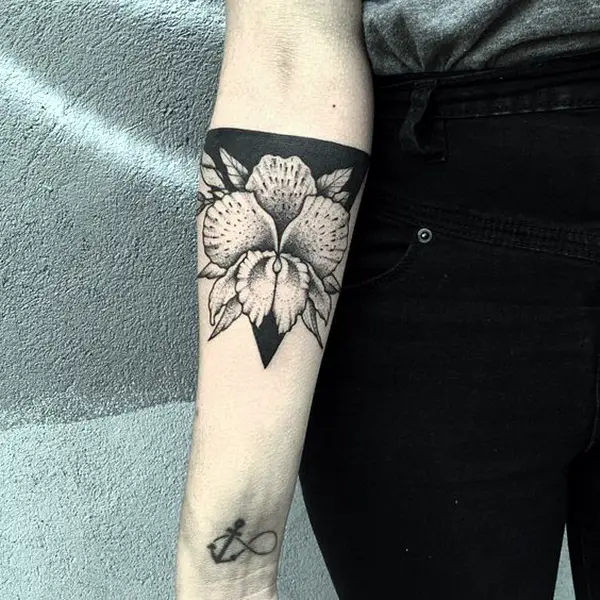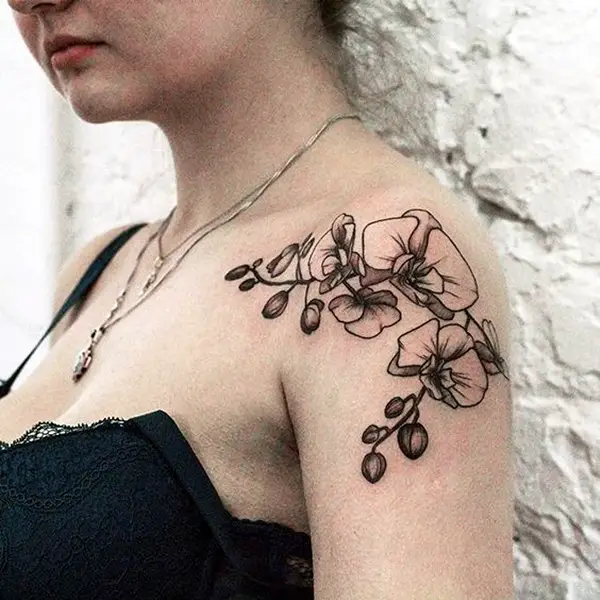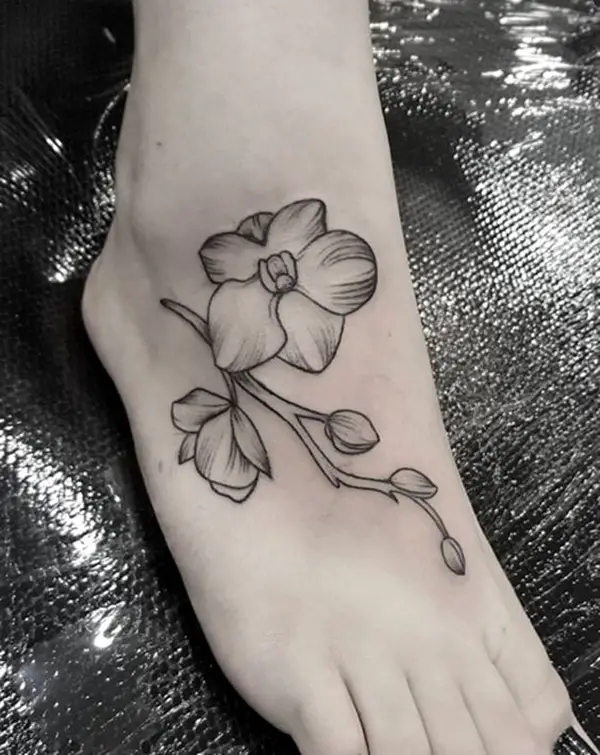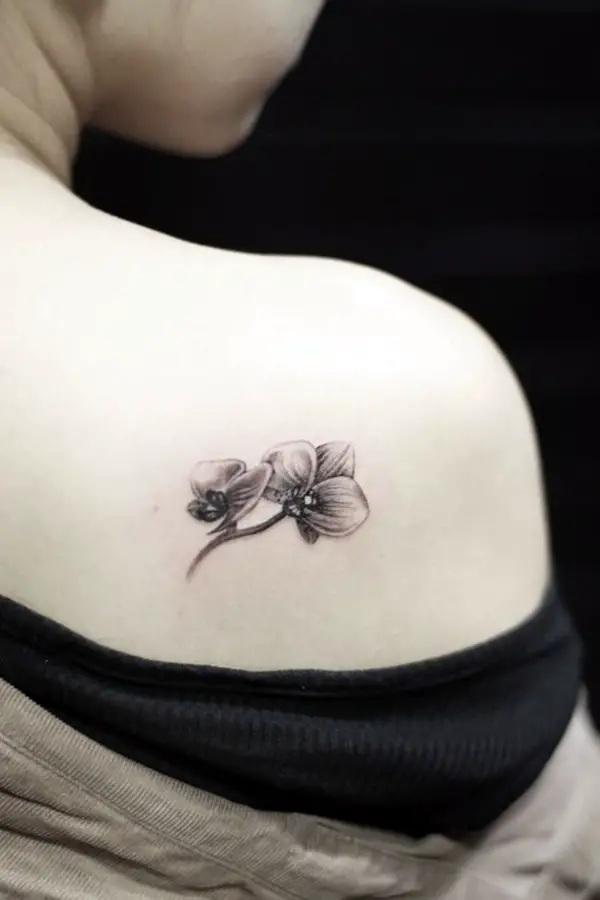 An orchid is a pleasant floral tattoo design. Girls love to engrave creative and artistic tattoo designs on their body and orchid is one among popular designs of 2016. Adding tribal designs to your orchid tattoo makes the tattoo look more stunning. To grab everyone's attention girls usually get this tattoo inked on neck area. If you are looking for an instant change in your personality, then out of the wide range of pleasant floral tattoo ideas for girls, orchid tattoo design will surely win your heart.