Women are at par or ahead from men in every field, isn't it ladies! One can easily find the traits of women performing their duties time-to-time both at the personal and professional level. But, to spend hours in thinking what to wear at work every day seems something silly…Yeah gals!
Suppose, you are working in a strictly professional environment where are you are forced to wear either a uniform or business casuals, there you need to be very particular about clothing options. After all, our huge collection of business women outfits fall 2016 are all about conveying your credibility, competence and reflect your personality in a true sense without going overboard. But, professional women need to give due respect to their office's cultural norms for both business casual and board-meeting days. Also check out some more classy work outfits ideas that are perfect for official meetings and seminars as well as prove inspirational to others.
Business Women Outfits Fall 2016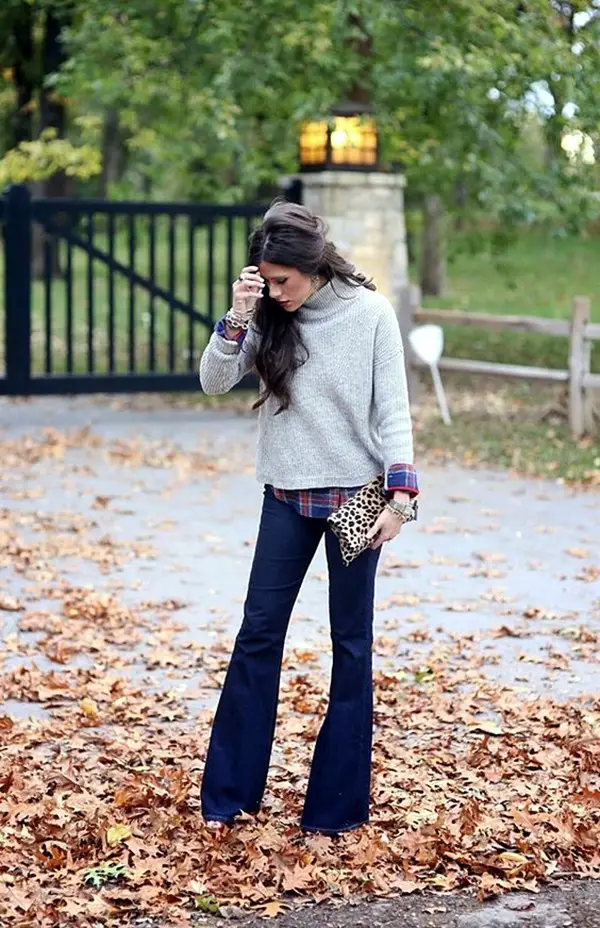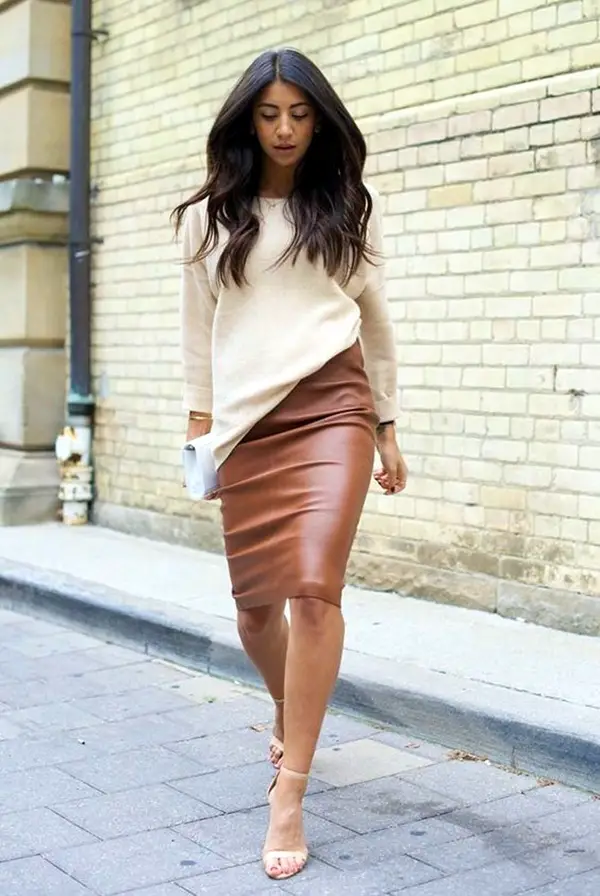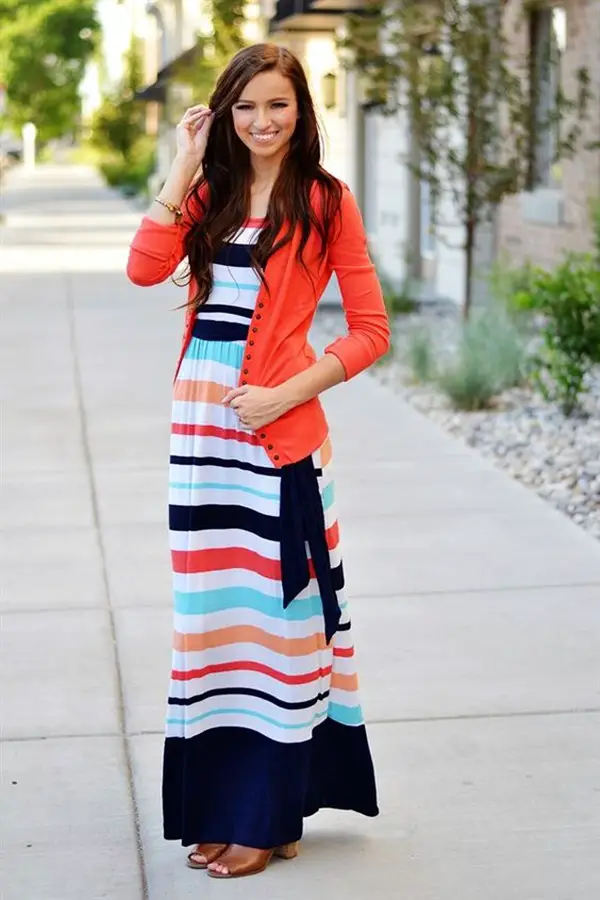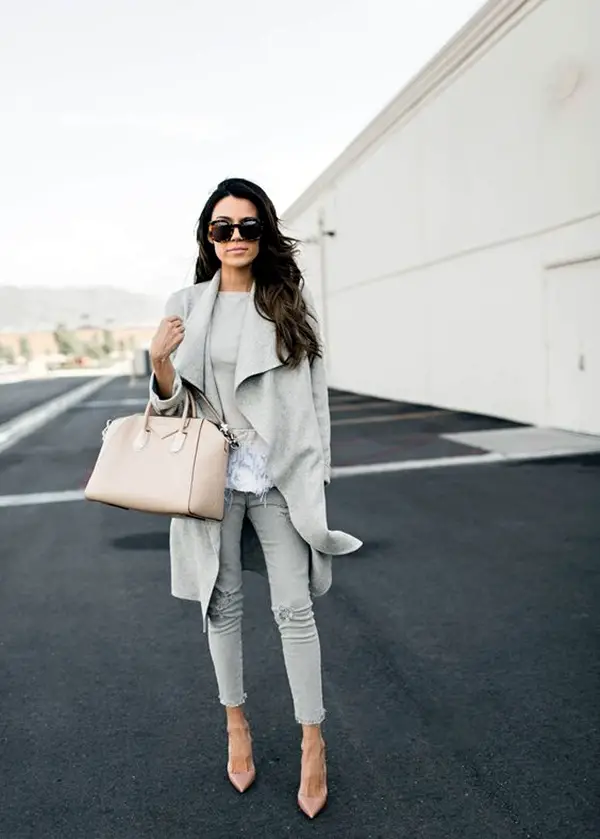 Basics of Business Attire (to be taken into consideration) –
Skirts of whatever style should not be shorter than the tips of your fingers.
Suits and trousers which don't fit perfectly, you need to get it tailored for a proper fit.
Without ironed clothes or too tight attire gives you unprofessional look.
Latest 6 wardrobe staples every woman should own to make their mornings easier this fall season!
Suit with a Blazer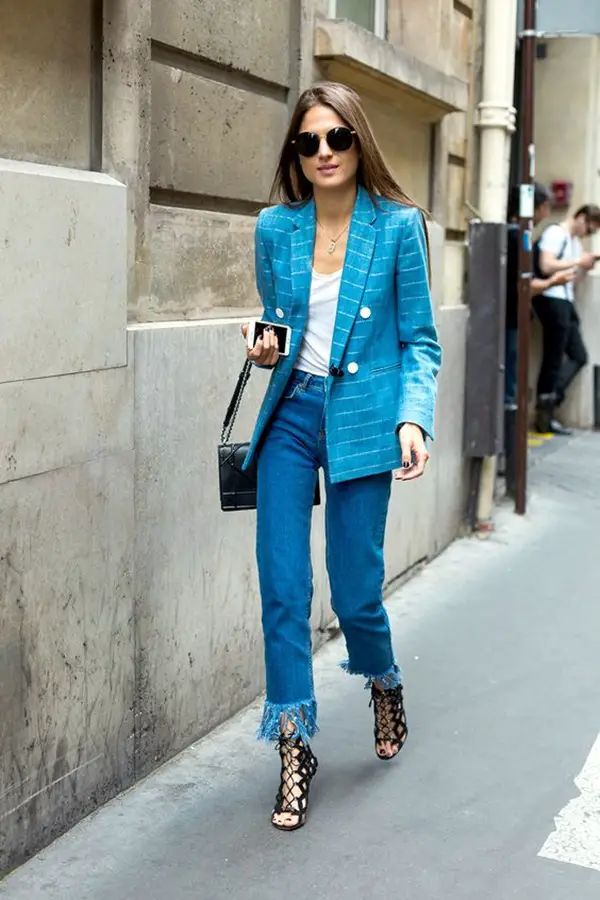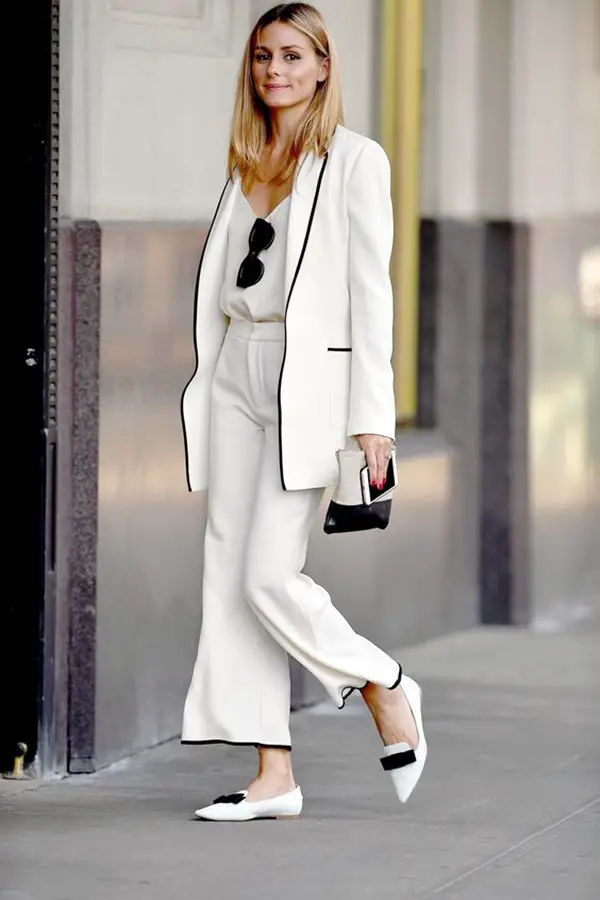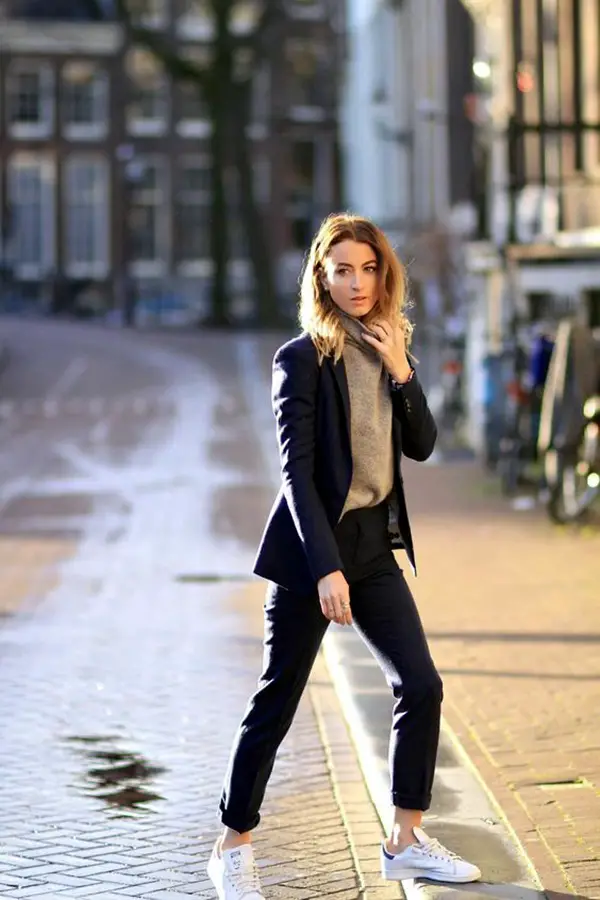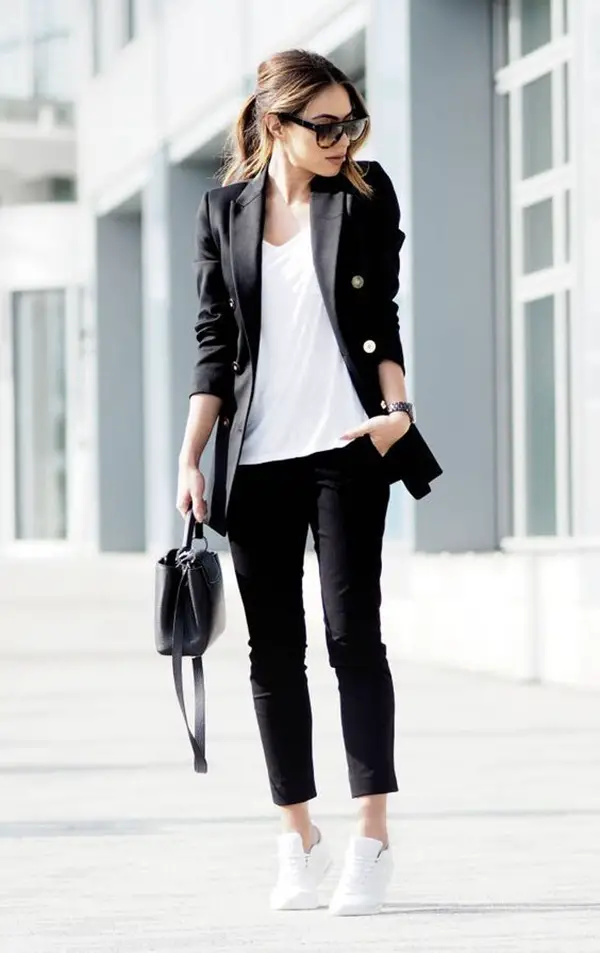 Do you keep wondering what to wear to an interview or for an important presentation in front of the CEO of the company? Ladies! You must opt for suit as suitable business formal attire. Hang on? Your suit must comprise of a blazer and either a skirt in a matching fabric or a pair of trousers. Remember, simple and unembellished suit is appropriate for all business meetings. And, if you are fan of neutral colors – go for black or dark grey.
Buttoned-up Shirt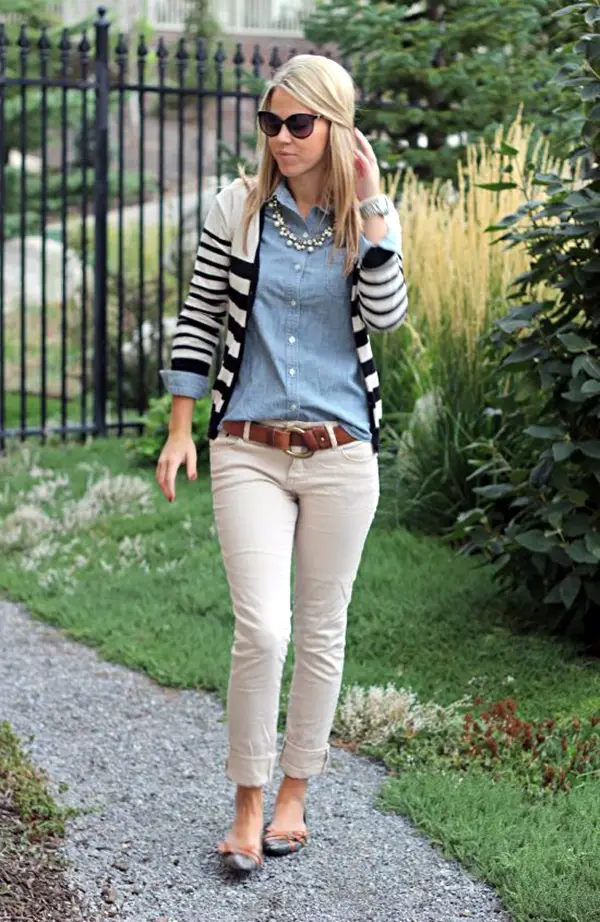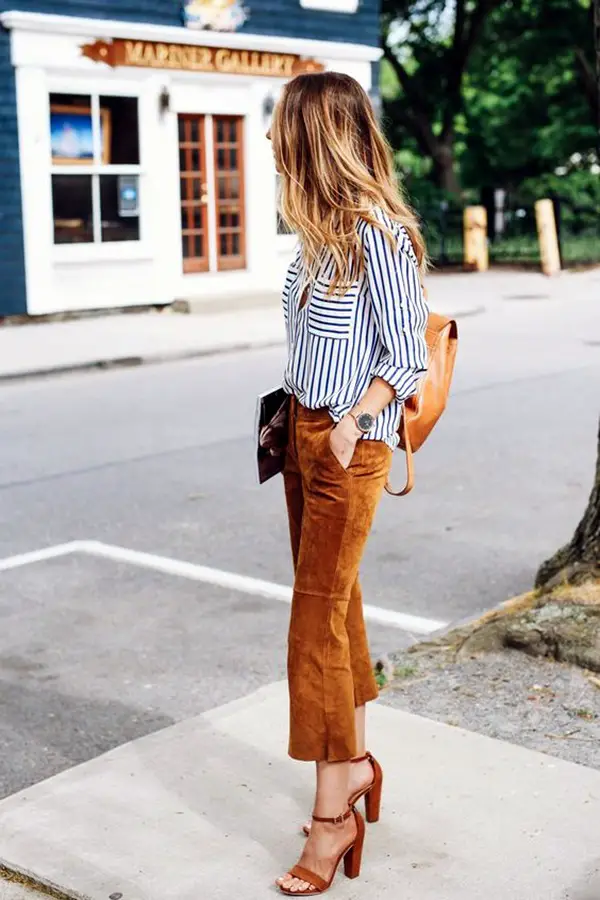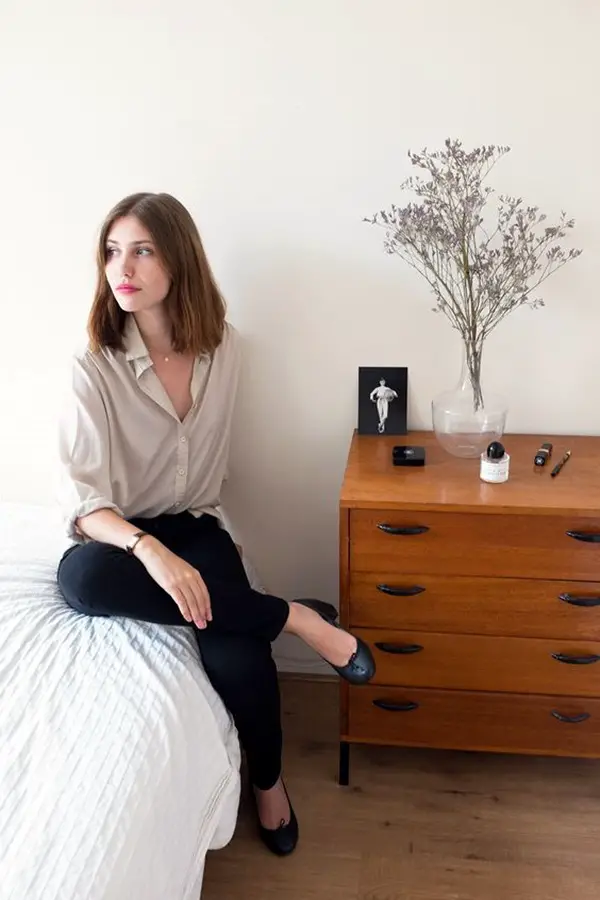 Women are crazy for buttoned-up-shirts, aren't you? These shirts are available in variety of colors, fabrics, patterns and the most important of all – button-up-shirts are suitable for all business formal occasions. For formal occasions, LADIES give preference to light colors such as – baby pink and sky blue. Silk shirt is often the best option among working ladies as easy business women outfits fall 2016.
Culotte Pants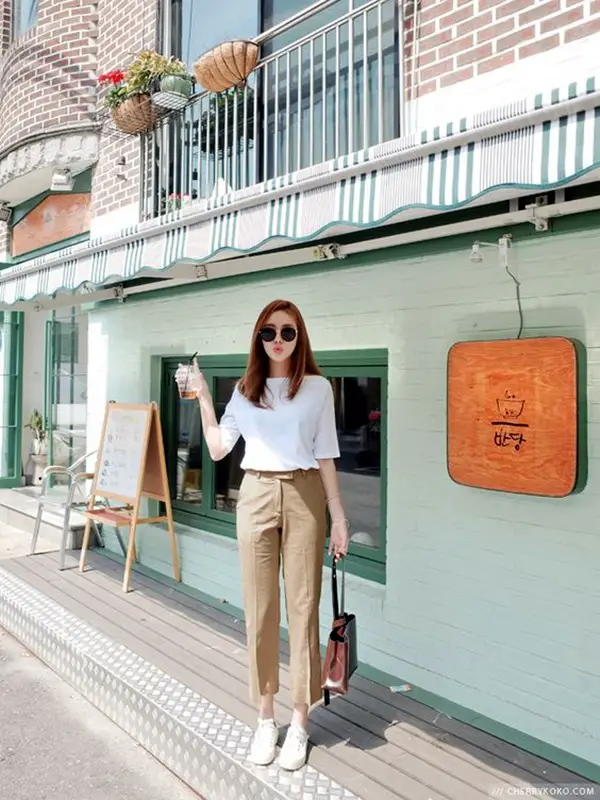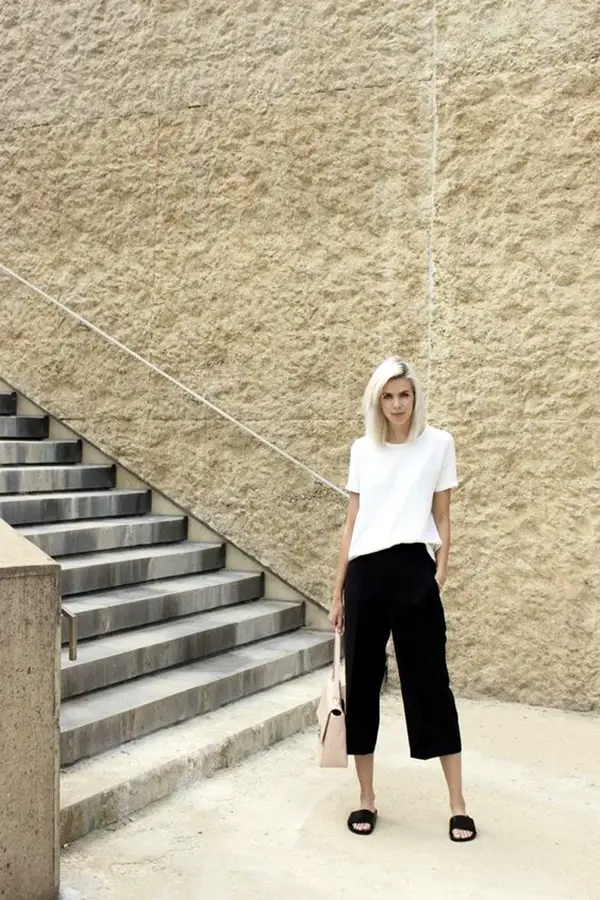 We assure you 'Culotte Pants' is the new big trend this fall season for women of all ages and seems to be perfect business casual outfit which will keep you happy all day long, so why not wear at work too? You must wear them the way you wear your normal pants, pairing them with interesting top and heels. Ladies, indulged in more creative industries might prefer wearing pants with subtle patterns. Here are some are cute winter outfits for teens. Teens are always worried about their appearances and their clothing. These hot and sexy ideas will help you in styling the right way.
Blazer with Pencil Skirts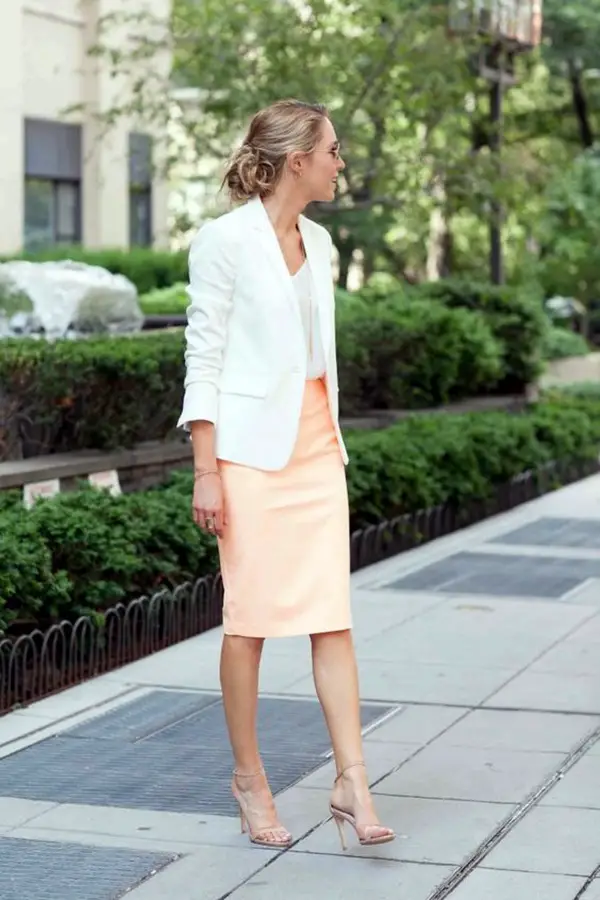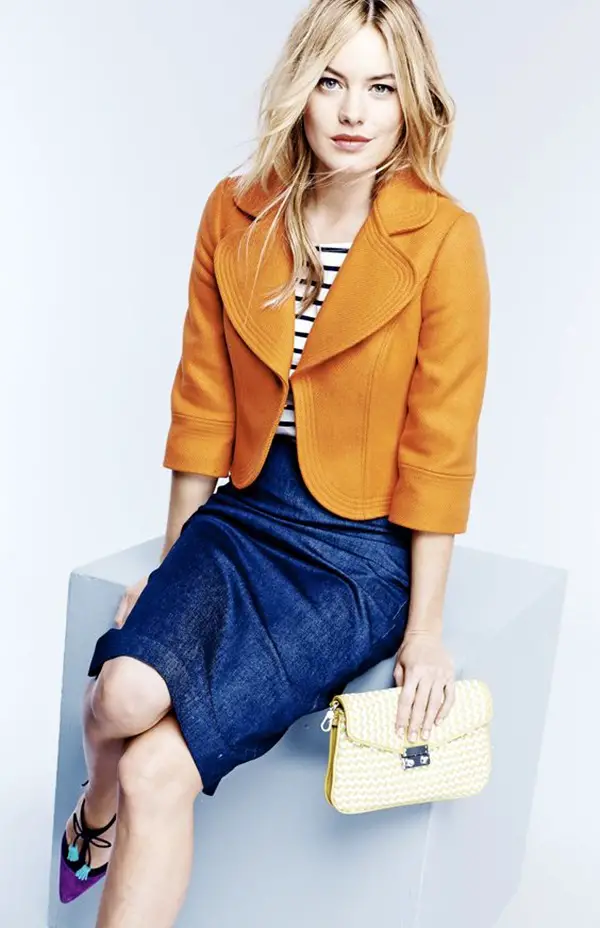 Usually, women don't realize that 'dressing casually' in a business environment is totally different from wearing a casual outfit in a normal daily routine. Pencil skirts and circle skirts are the most appropriate options as business women outfits fall 2016. After all…Nothing looks more alluring than red outfits with the right elements on girls! Do you know? Printed and colored skirts paired with cozy blazer become increasingly popular from past few years because they fit well with our personality.
Sleeveless Blouses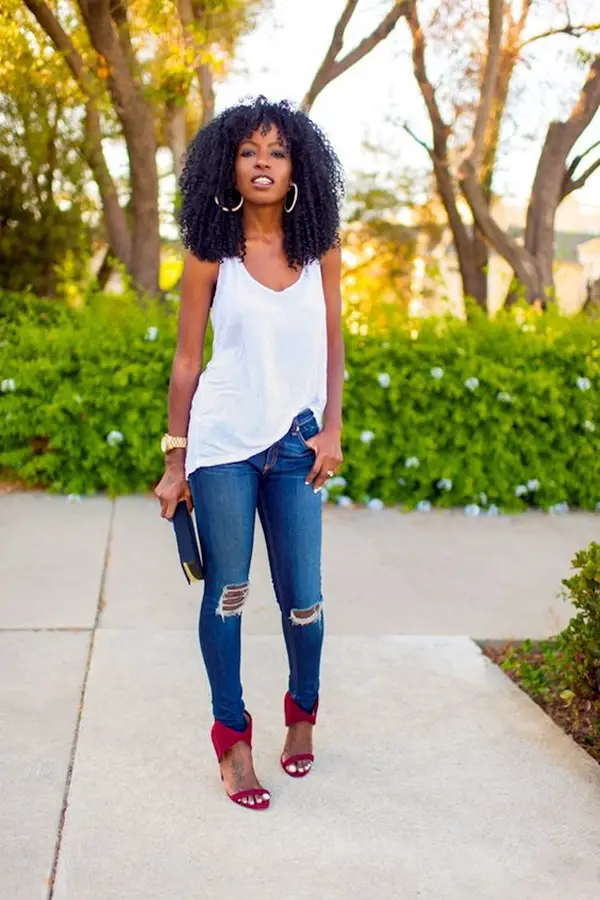 Previously, sleeveless blouses are not appropriate for office environment during winters, but today's modernized ladies are very smart – they made the sleeveless blouse work for the office! Simply, by wearing a blazer or cardigan over the blouse for an ideal business women look. Let's know some universally accepted blouses for the workplace – silk shirts in solid colors, deep neck blouses and bow-tie blouses.
Descent Turtleneck Warmer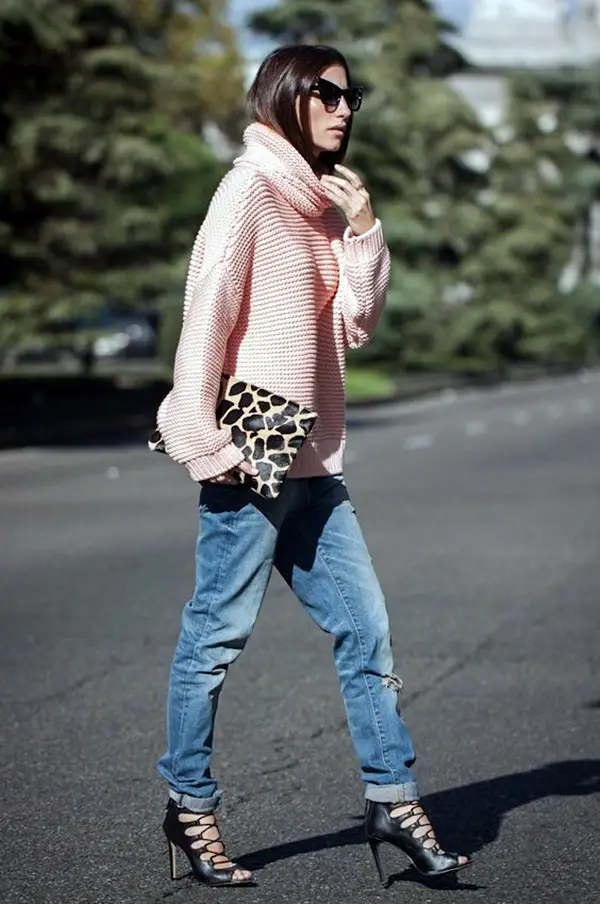 Warmers are extremely necessary for extra warmth in winters. Turtleneck warmers with a simple work are highly popular as business women outfits fall 2016. Pairing turtleneck warmer with short mid-length skirt is a perfect outfit to wear when you plan to go for lunch or dinner parties with your colleagues.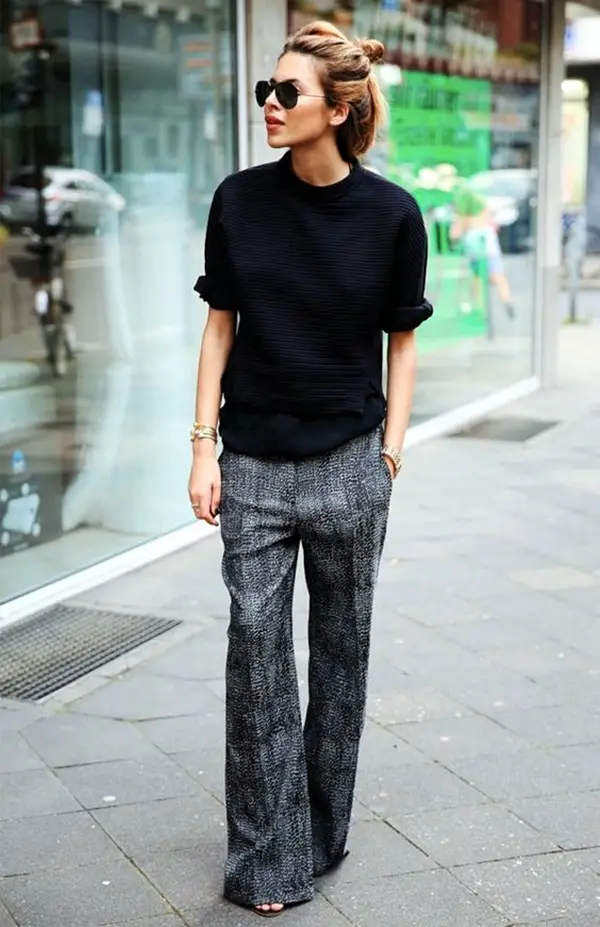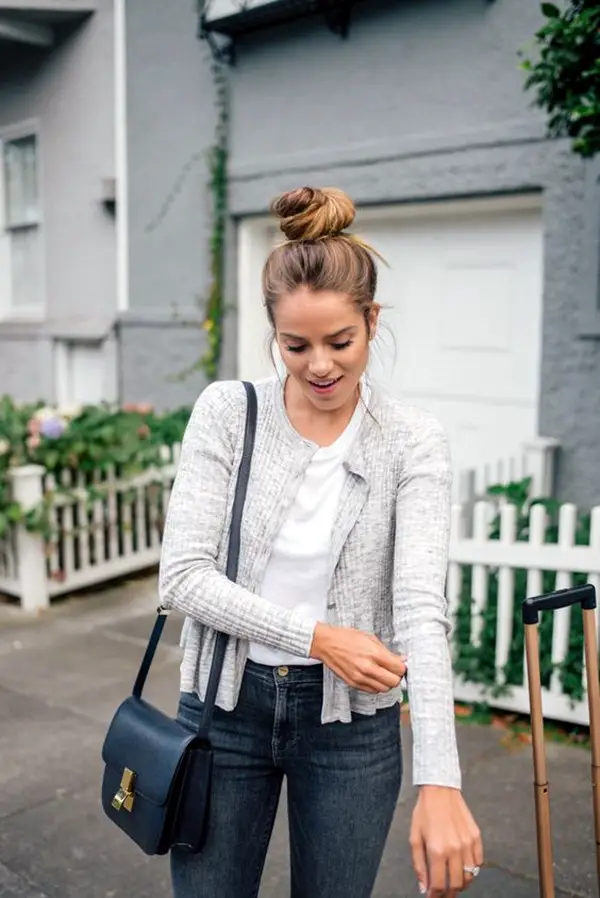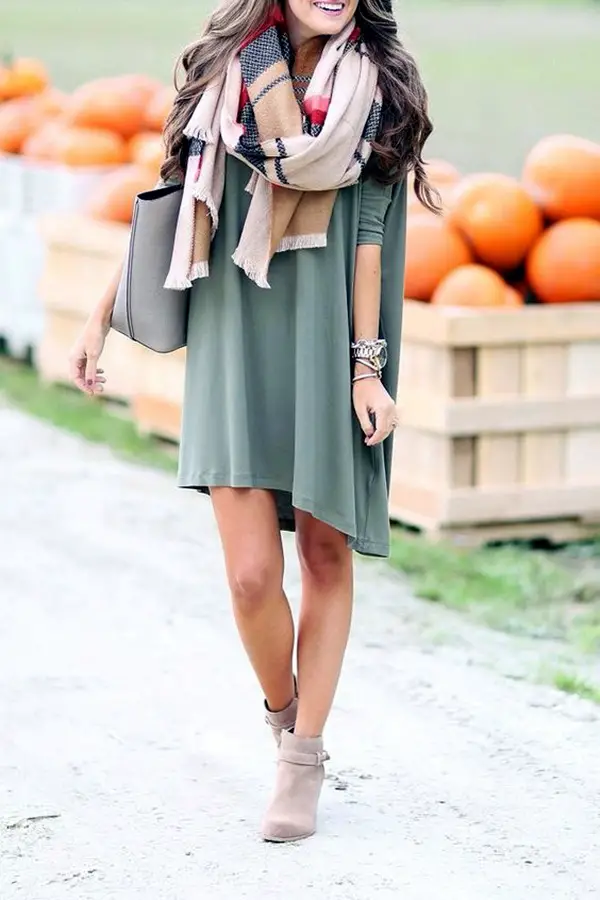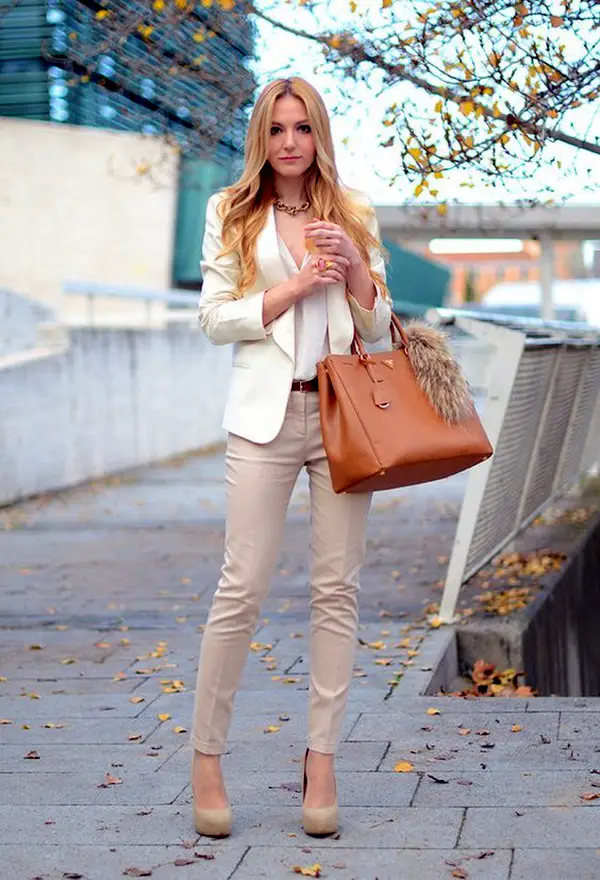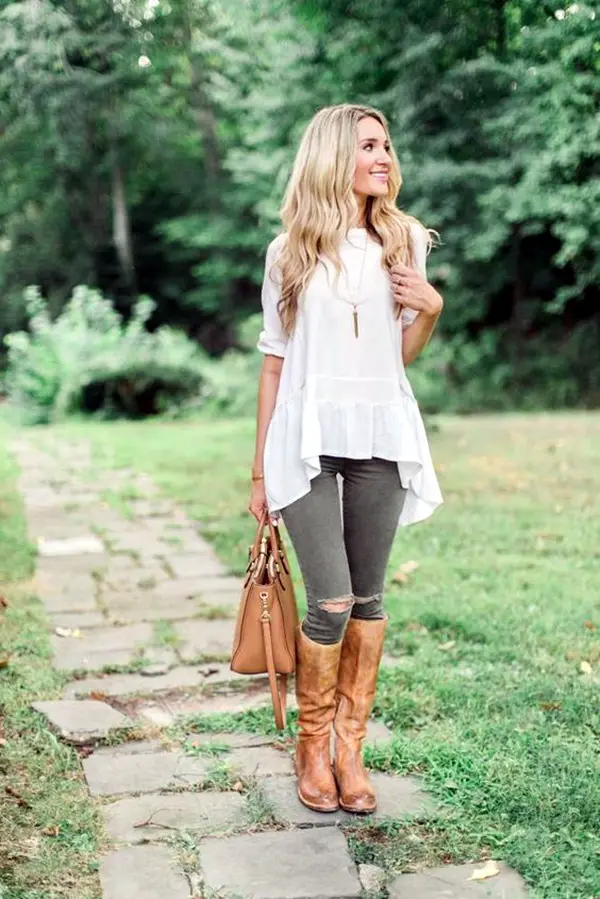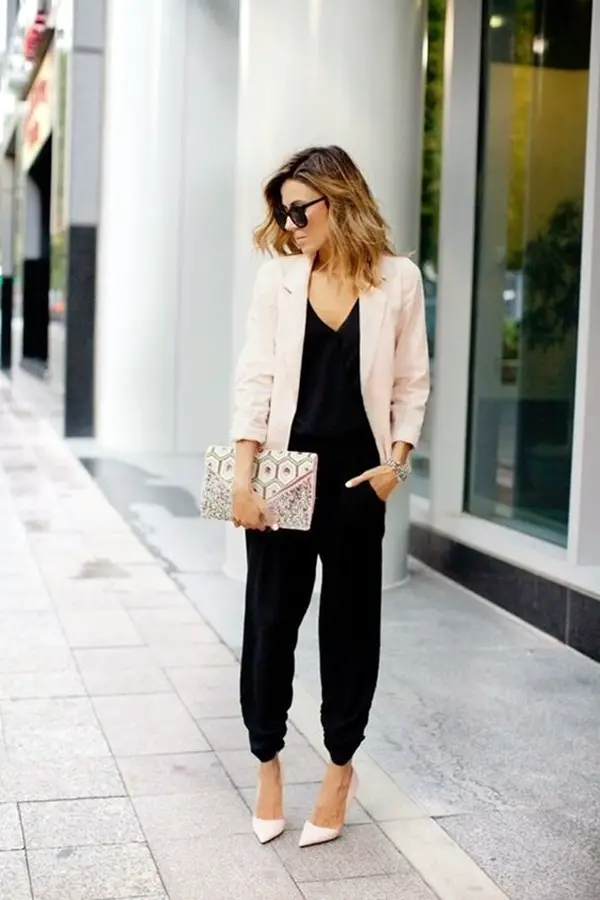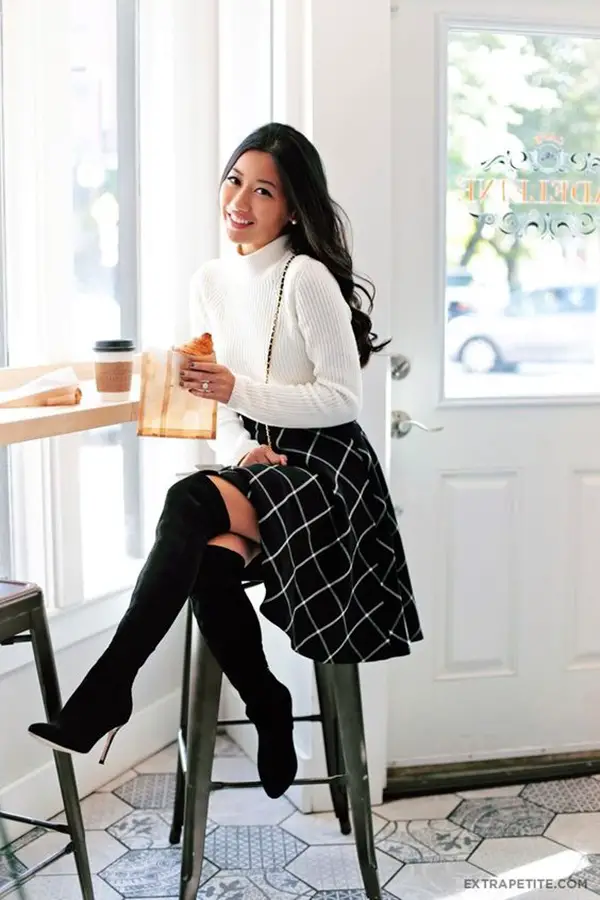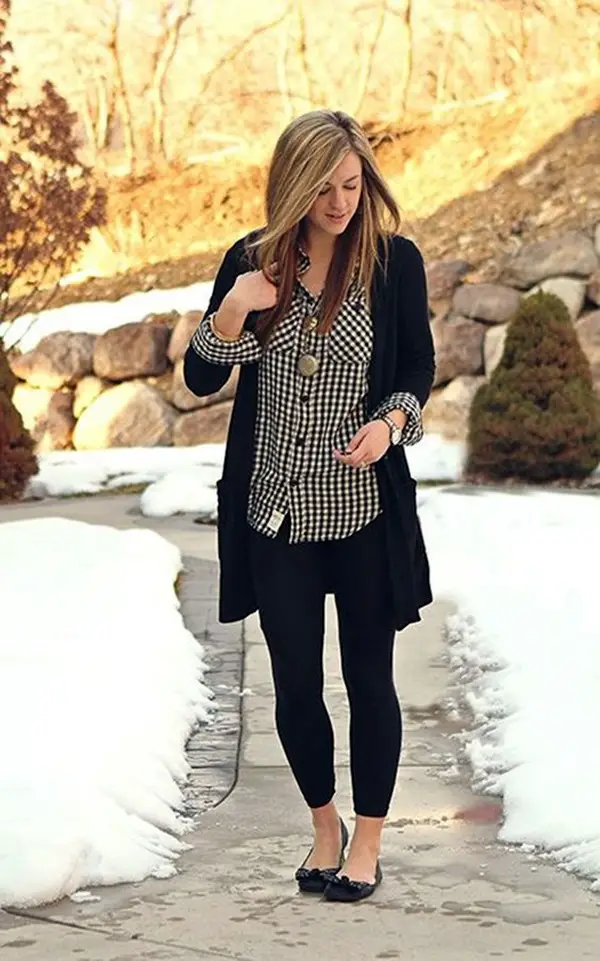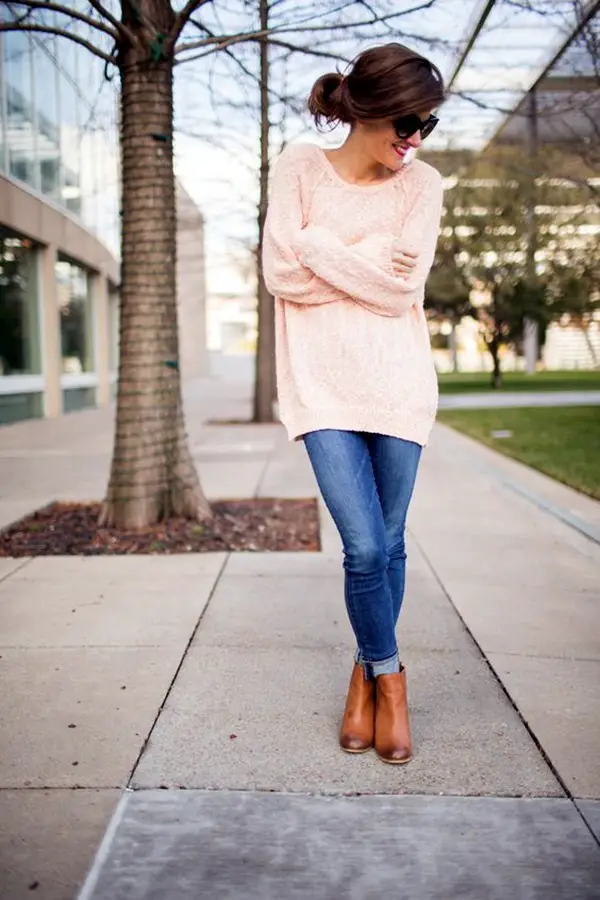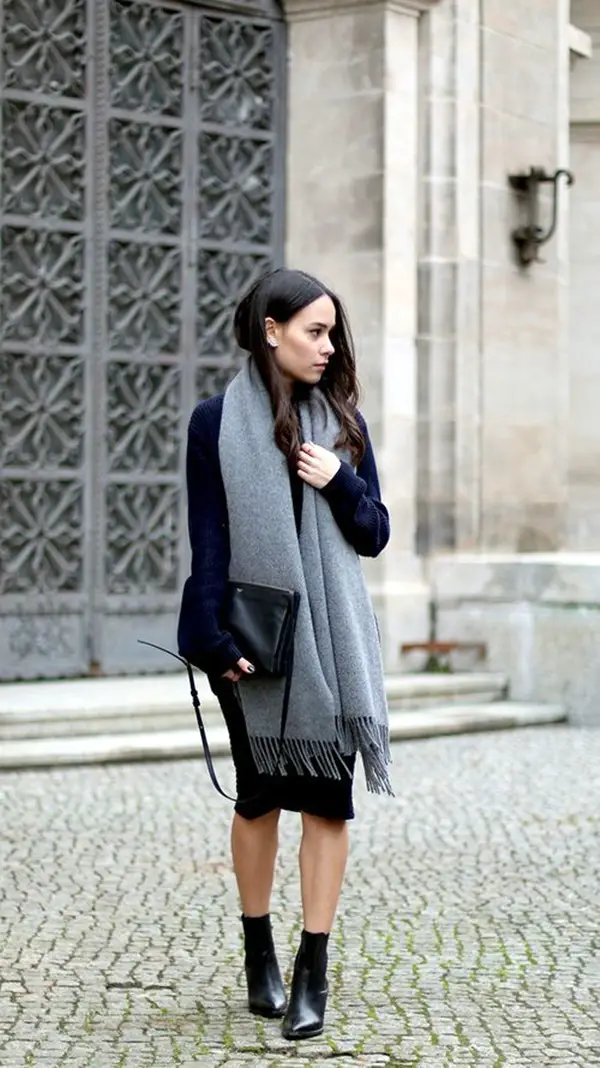 Hey…Ladies! Remember, wearing stylish clothes is not enough to look fashion-forward, the way you categorize them for an elegant professional women look matters a lot.