Art Lovers! Have you ever wondered why paintings are considered as an amazing artwork? Well, it's easy to understand as paintings are observed as a great medium to spread message of happiness in everyone's life. Paintings are done not only to show how creative you are to the outside world? But, they also reflect your inner feelings leaving a strong impact on the mind of the viewer.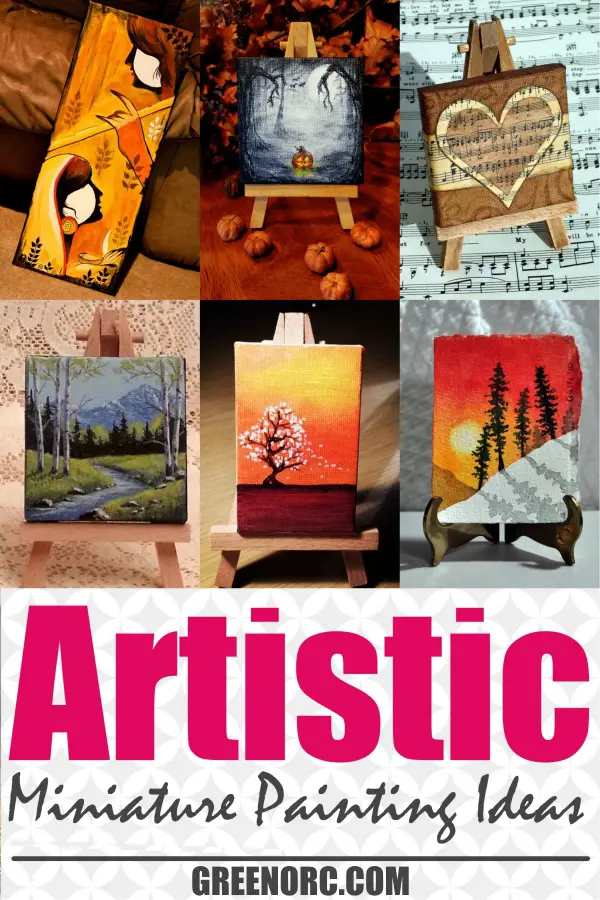 Today, in this post you will gather information about miniature paintings? Miniatures are beautiful handmade paintings which are quite colorful but usually small in size. The artistic miniature painting ideas listed below are intricate and delicate brushwork examples which lend them a unique identity. Check and get inspired!
Artistic Miniature Painting Ideas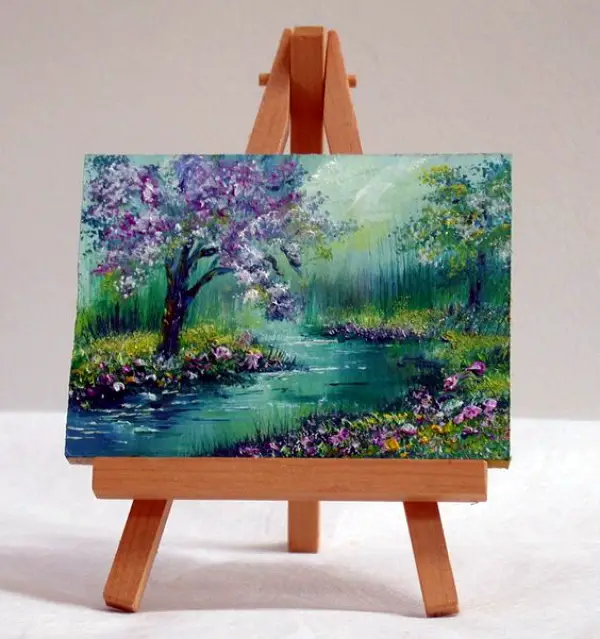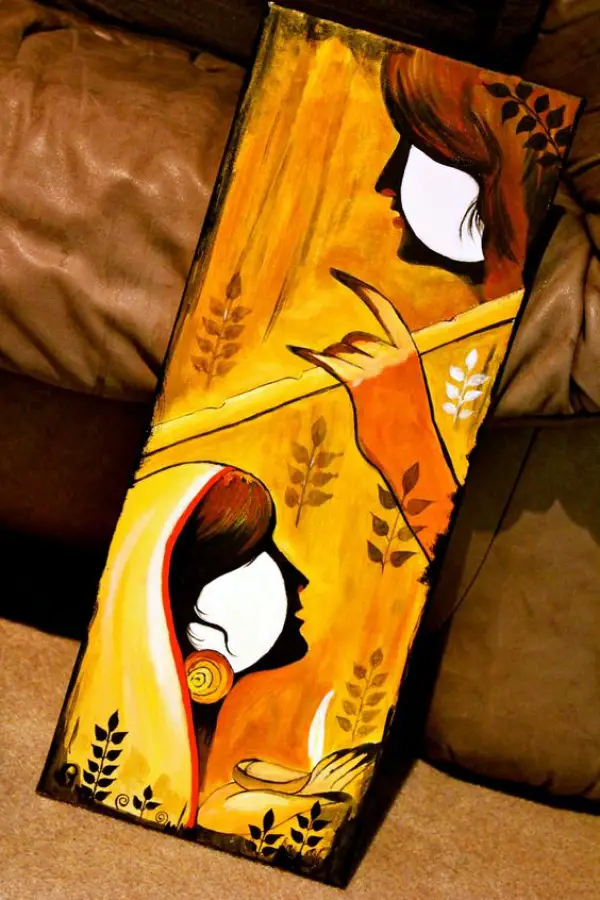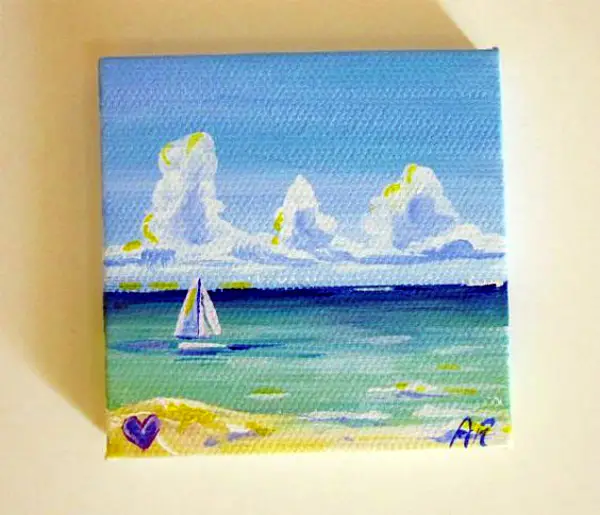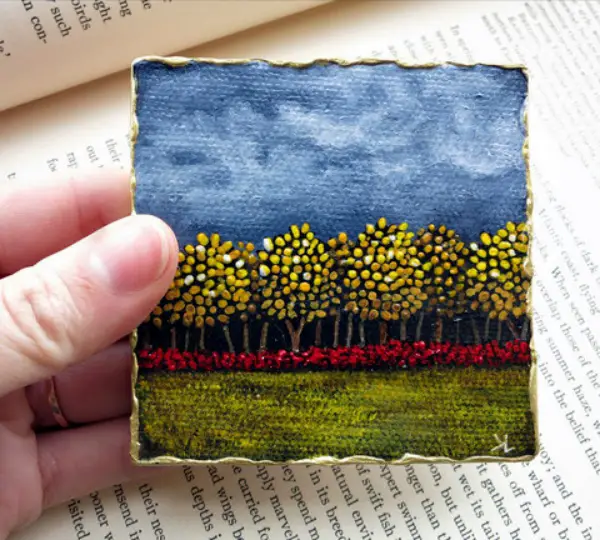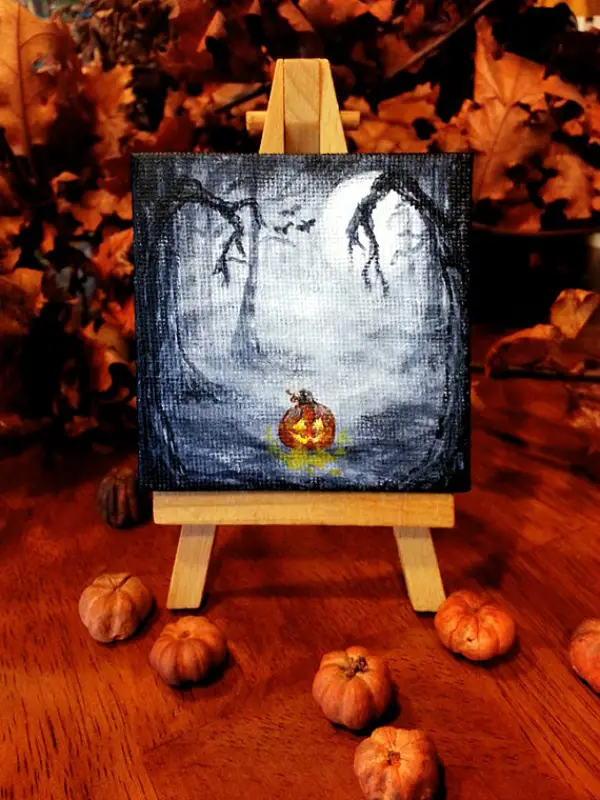 Snowy Winter Scene Painting!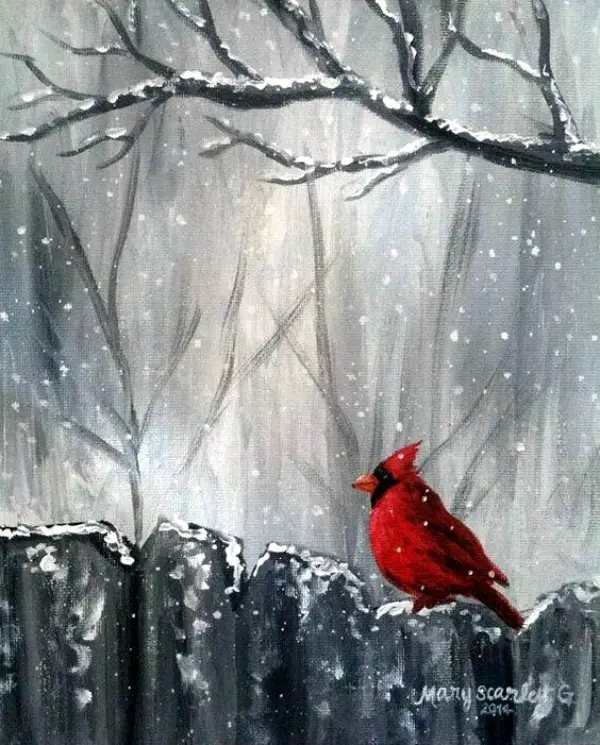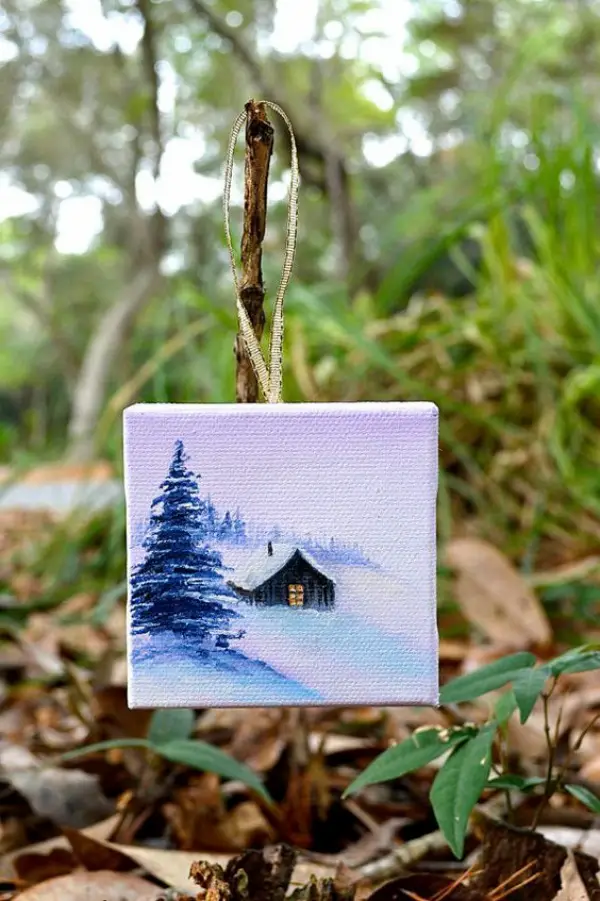 It's a wonderful oil painting highlighting wintertime scene. The scene shows a small winding brook through snowy banks with mountains and pine trees in the background. The cascading light effect shines off through the snowy banks. It's worth purchasing this painting for your living room.
'Boats under the Willow' Miniature Painting!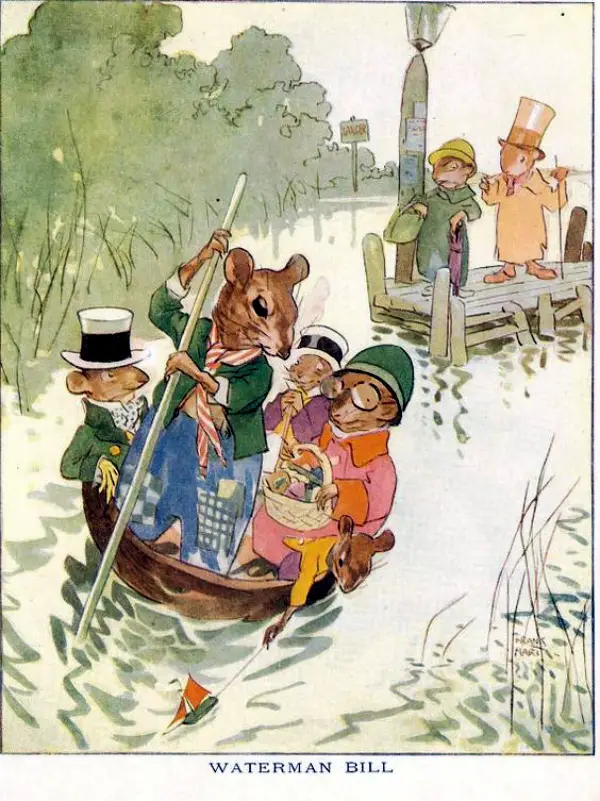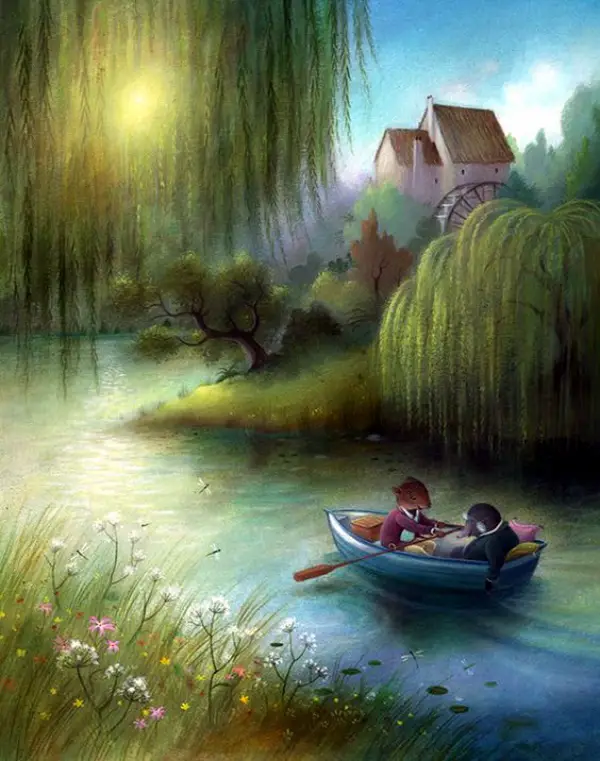 It's among one of the popular artistic miniature painting ideas. The painting shows three sailboats brought up on shore. You can see how beautifully two horses are drawn on the left side with cows in a fenced posture. And guess what? All framed by a large willow tree. Get it decorated in a wooden frame and place in your drawing room.
Miniature Landscape Painting of Venus and her son Cupid!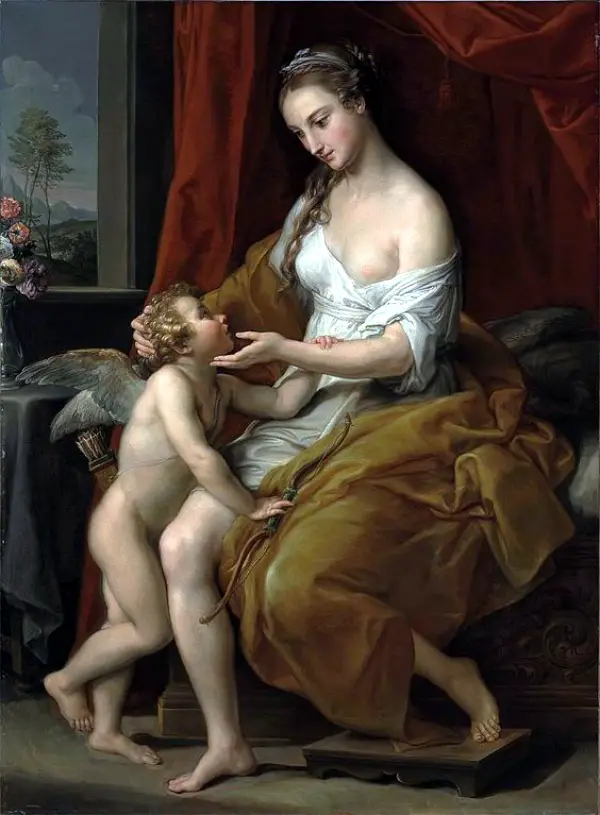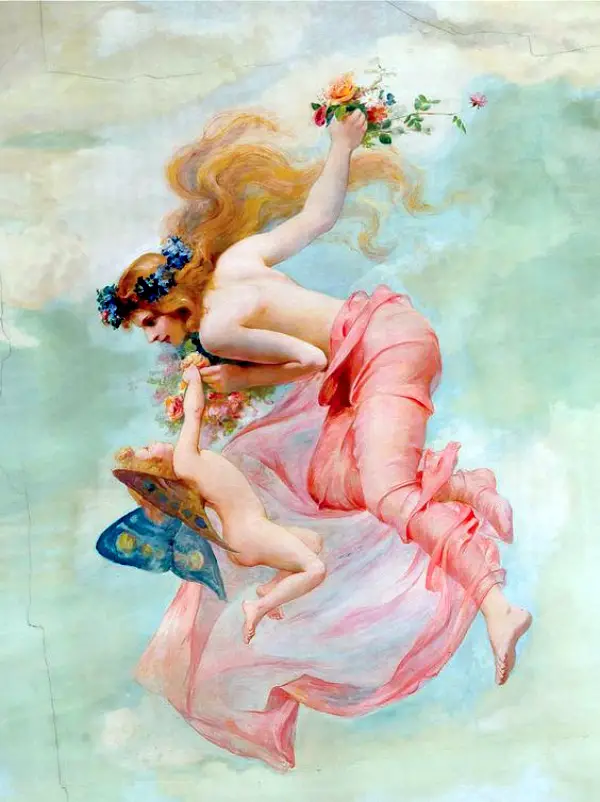 This miniature painting depicts Venus and her son Cupid clearly and beautifully. There is an owl type bird on the ledge. You may find the painting quite exquisite. Venus looks so graceful holding roses in her hand while cupids fluffy have a great detail. There is a landscape displayed at back filled with trees, mountains and a fence.
Purple Flowers Oil Painting!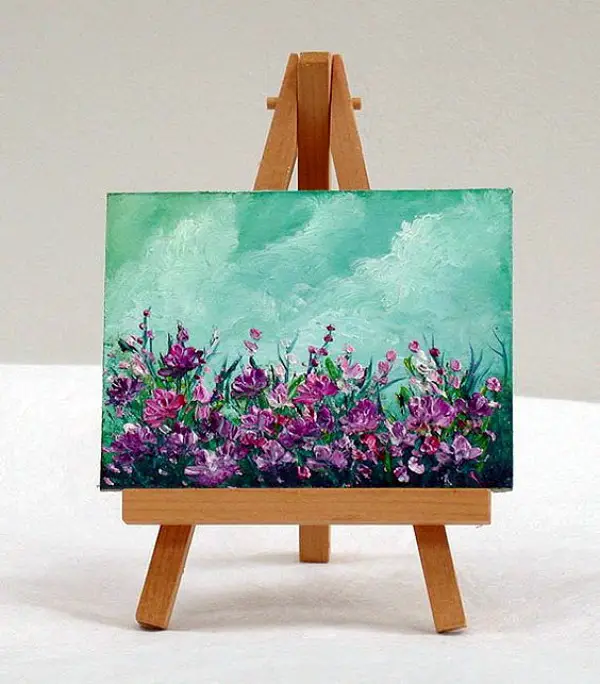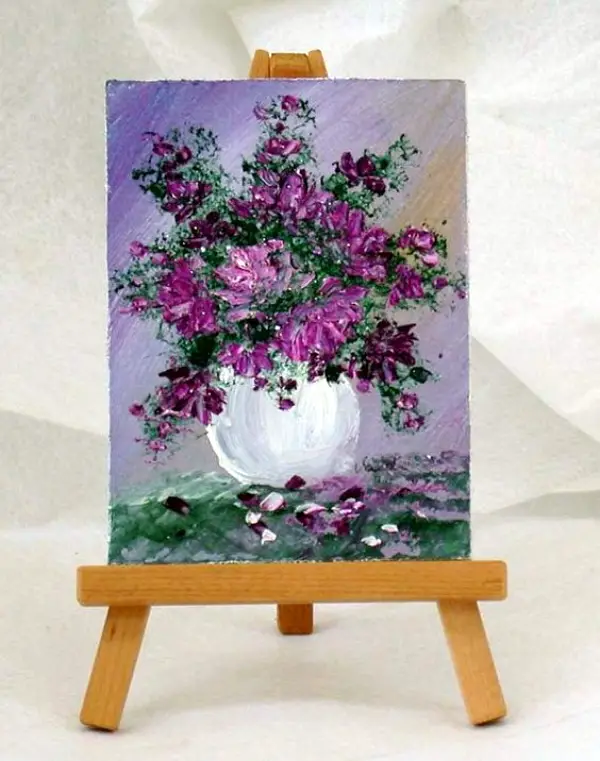 Purple flowers create a powerful impact on mini canvases.  The painting looks gorgeous even without frame. No need to doubt on the quality of painting, it's 100% hand-painted oil art painting and easy to hang on the walls of your house. Moreover, purple flowers, is the best gift for your relatives, friends or loved ones on special occasions.
Miniature Floral Painting!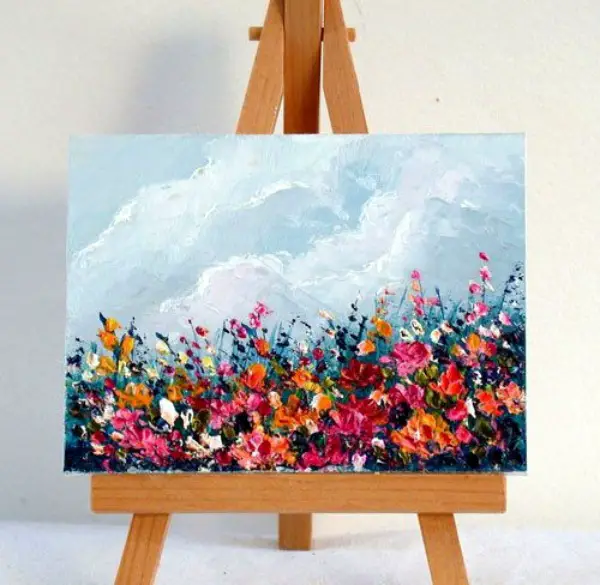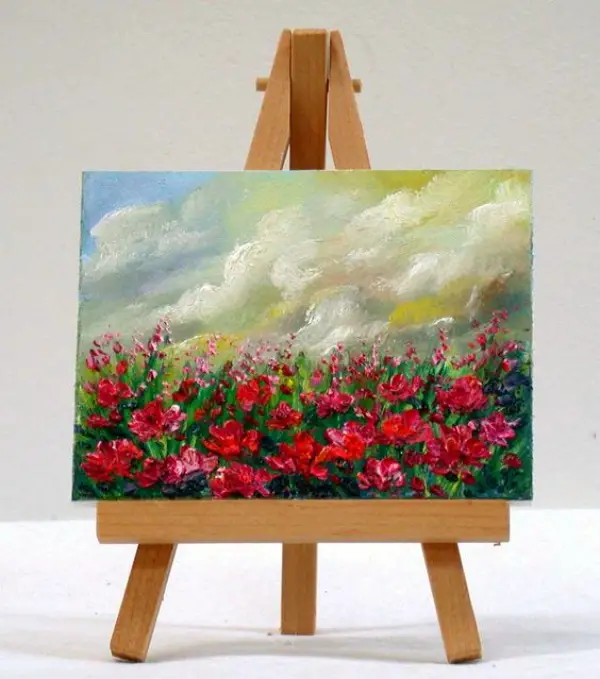 It's an amazing Indian Mughal floral artwork. The painting is enclosed with a colorful plant within an illuminated script border, enlarging its scale and isolating it in the center of the painting. Purchase it today and bring indoors the beauty of nature.
Acrylic Waterfall Painting!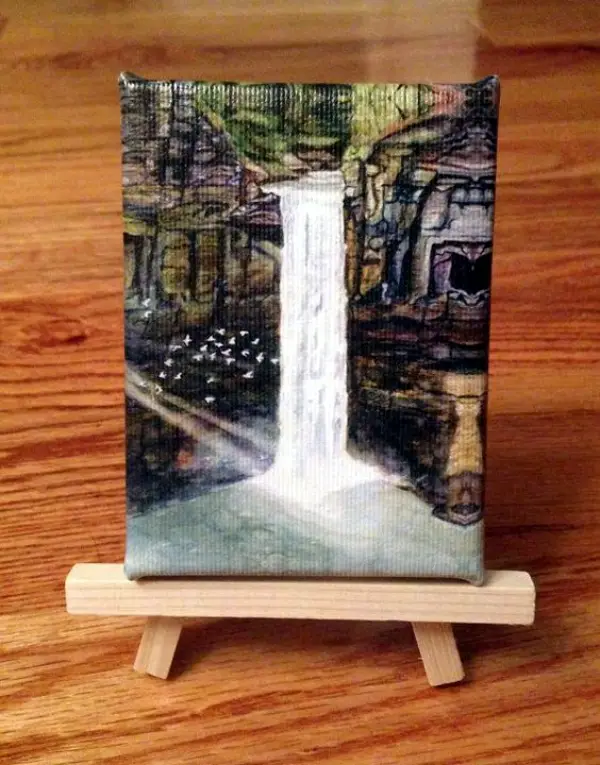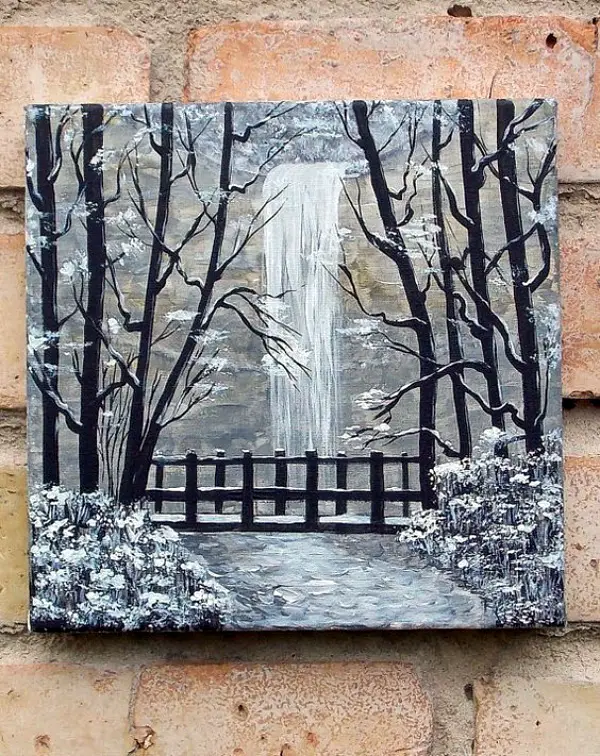 This painting is an ideal choice among other artistic miniature painting ideas. You can successfully add this painting to your collection of original miniature works of art. This stunning painting is done on an acid-free archival watercolor paper. The use of acrylic paint protects it from fingerprints, dust and other damaging materials.
Gorgeous Falcon Bird Painting!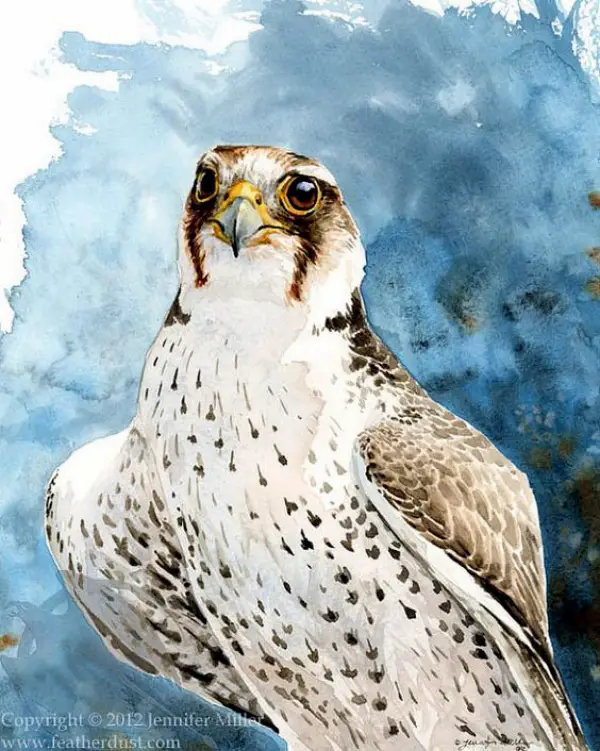 The real beauty of 'Falcon' bird is easily noticeable in this painting. In this painting, the bird is painted in tempera technique with realistic details. The beautiful bird is painted in white and brown colors against a contrasting yellow background. Its sharp beak and round eyes are painted in shades of deep yellow. It's a great idea for gifting to your loved ones.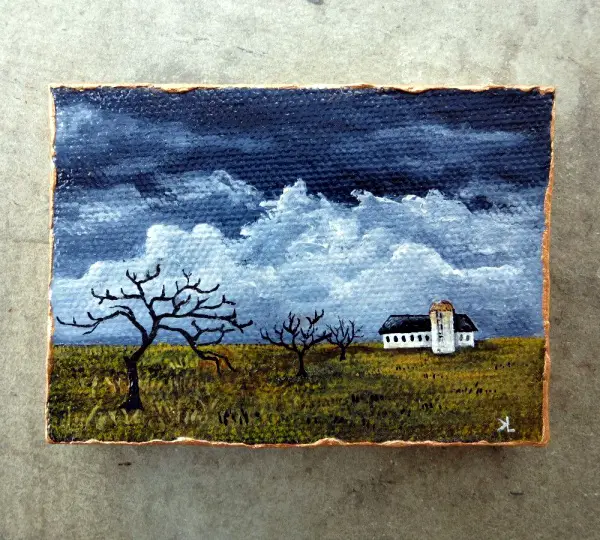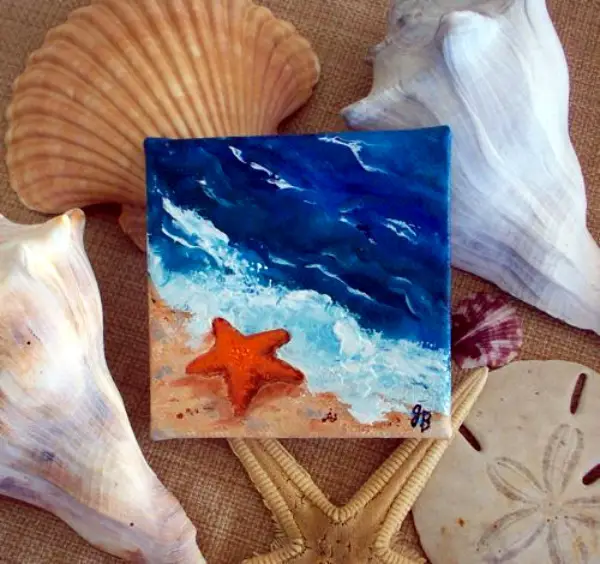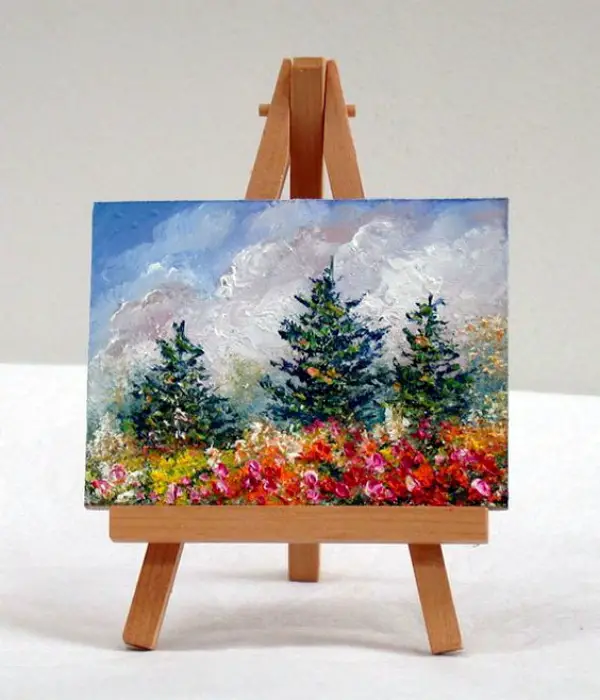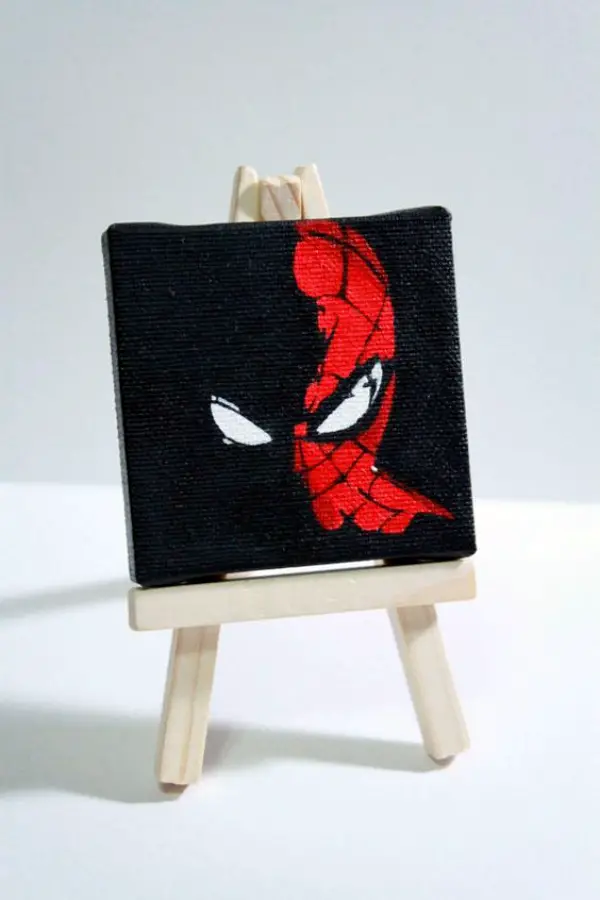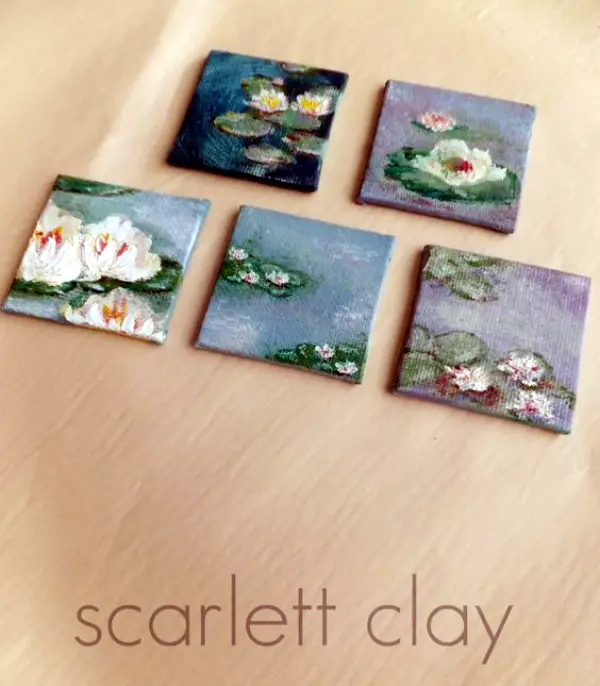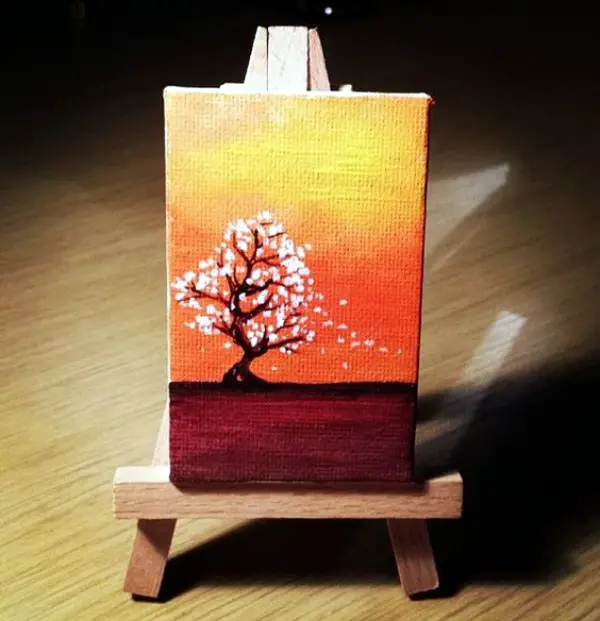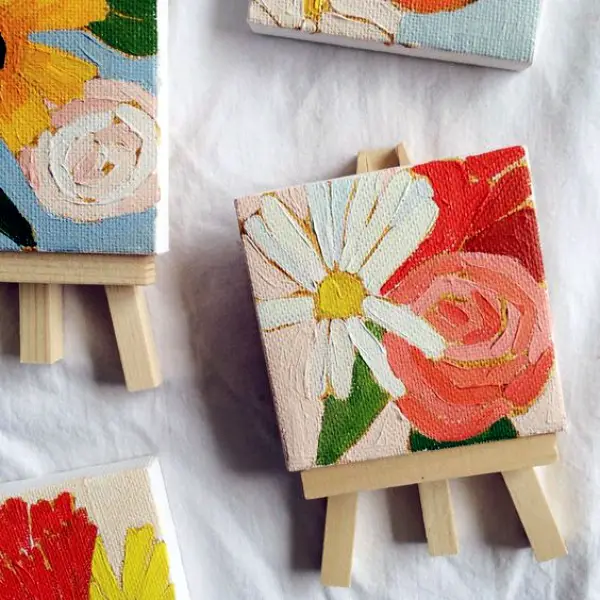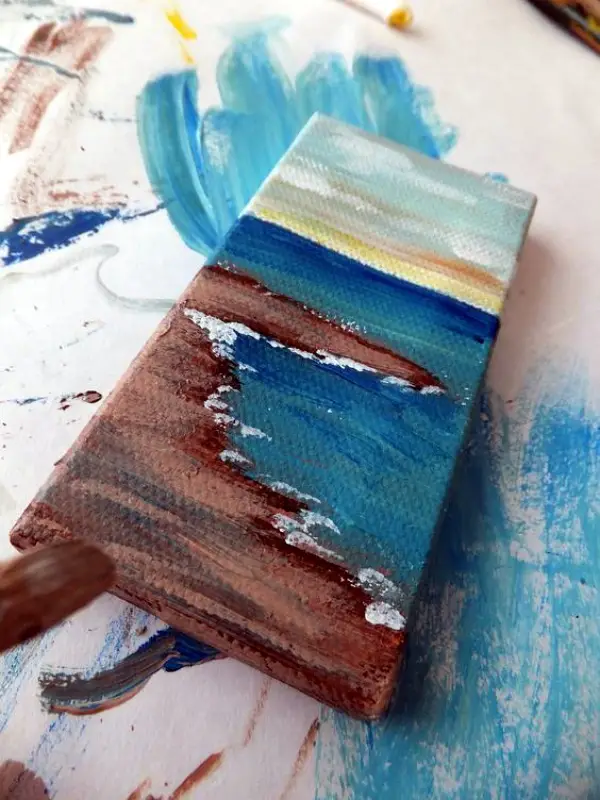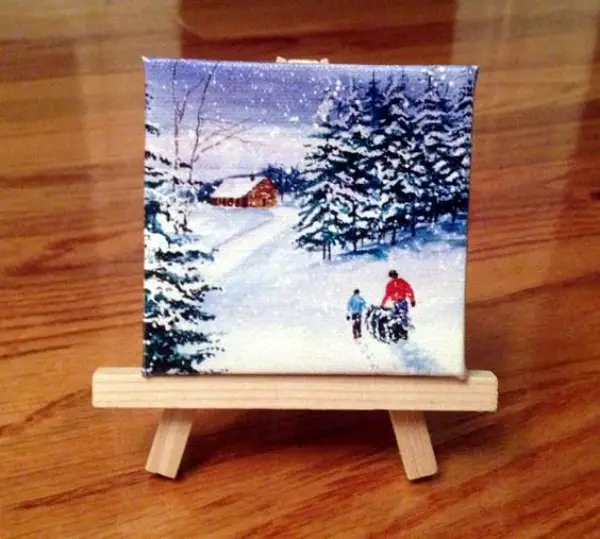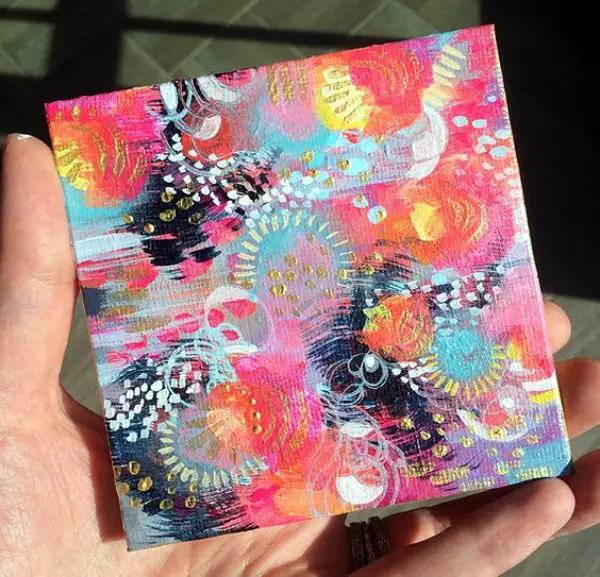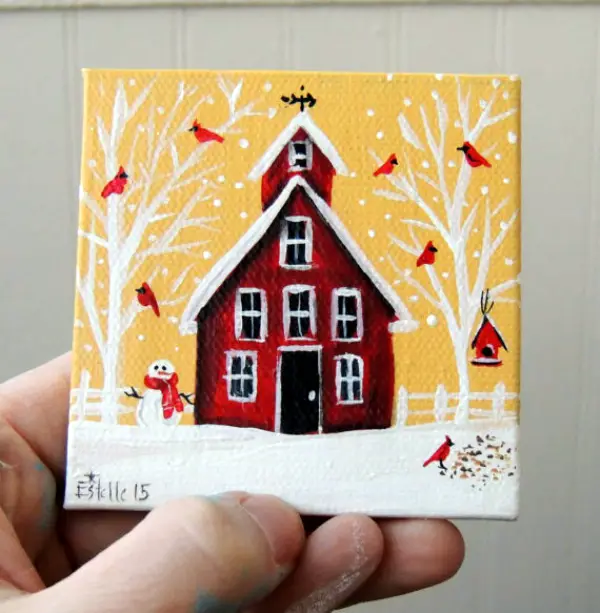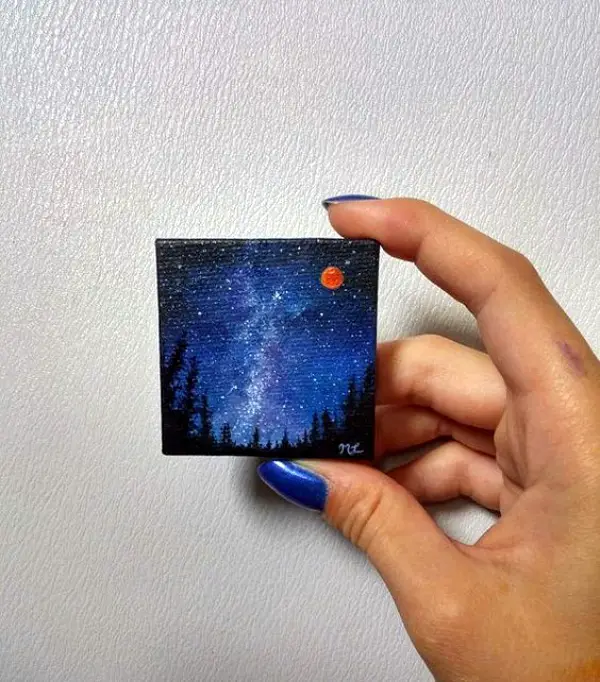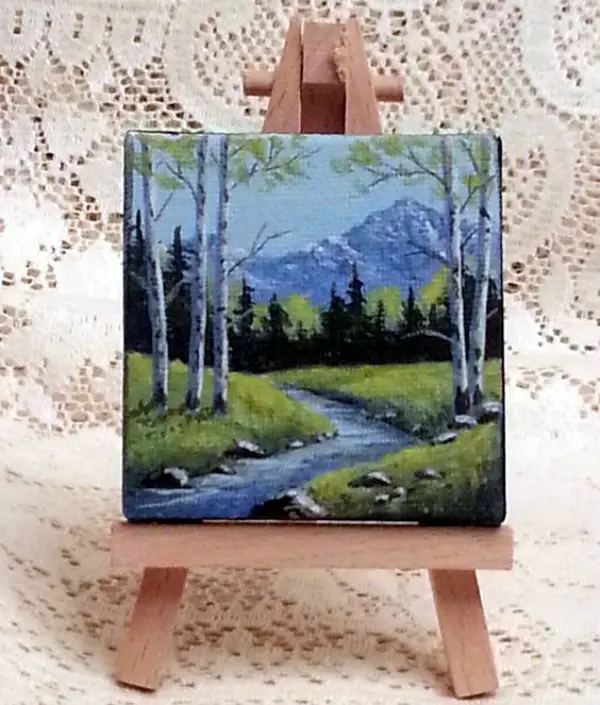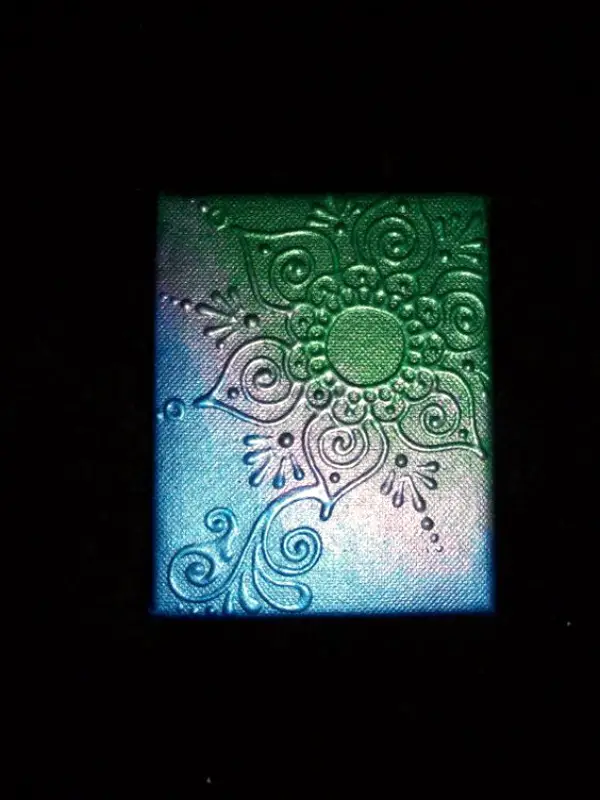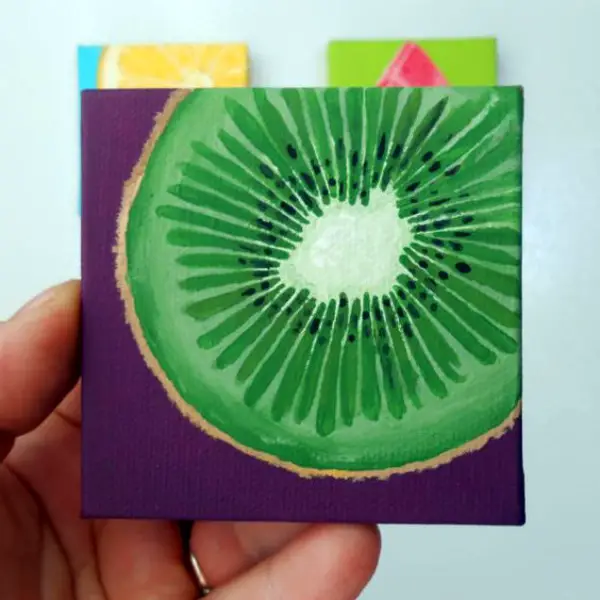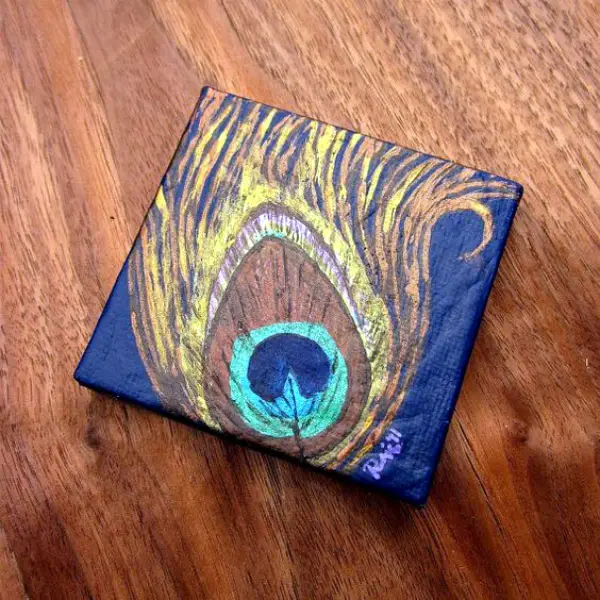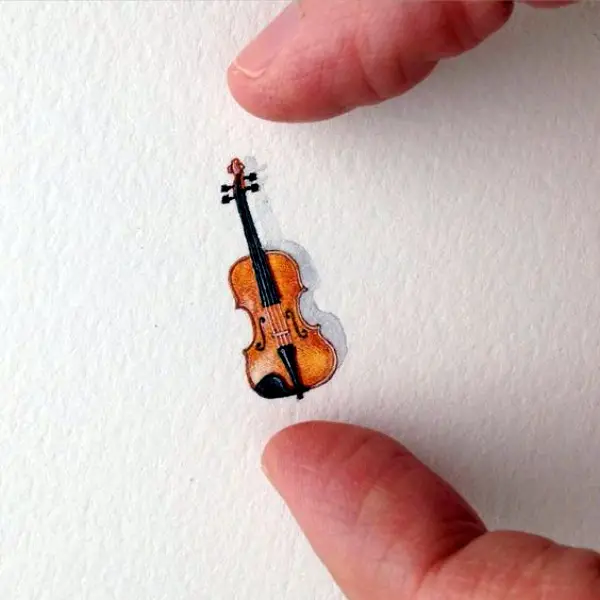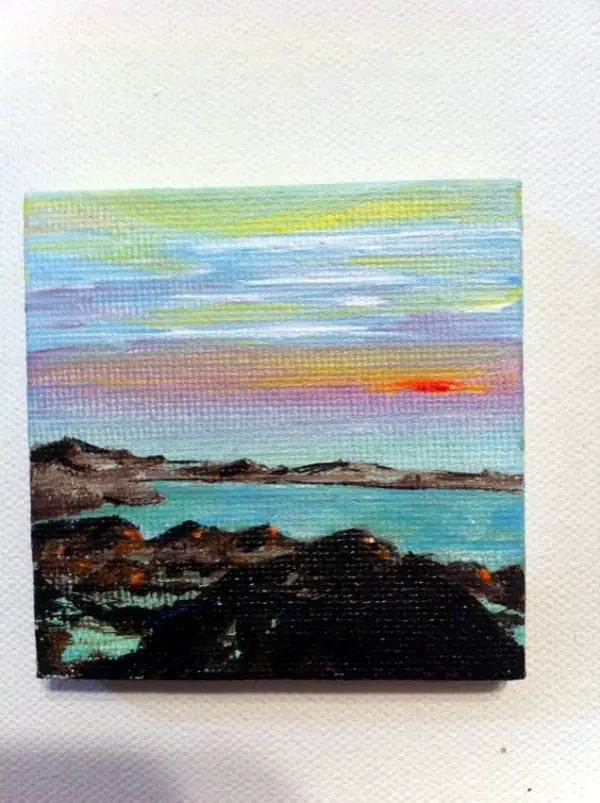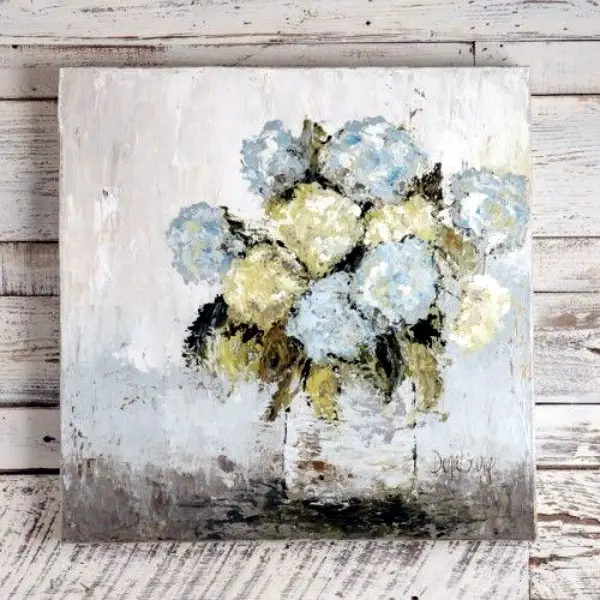 If you want to show your love for miniature paintings, then mini canvases are no exception! You would love creating a tiny work of art on mini canvases that allows you to experiment with new techniques. You can easily try out a new product and see how it works. However, it's important to note that artistic miniatures painting ideas require utmost care and every minute detail such as – use of bold colors, following broad lines pattern, etc needs to be considered on a serious note for best results.