Painting is not just a hobby or passion for a lot of people, it's devotion for them. They try to paint through their mind's eye. And while trying to do so, they get oblivious of physical space and time. The tools with which such crazy painters paint need not really be high quality or appropriate. They can create masterpieces with scrap lying in their kitchen dustbin. But not everybody is as artistically blessed as the painters we have talked about above.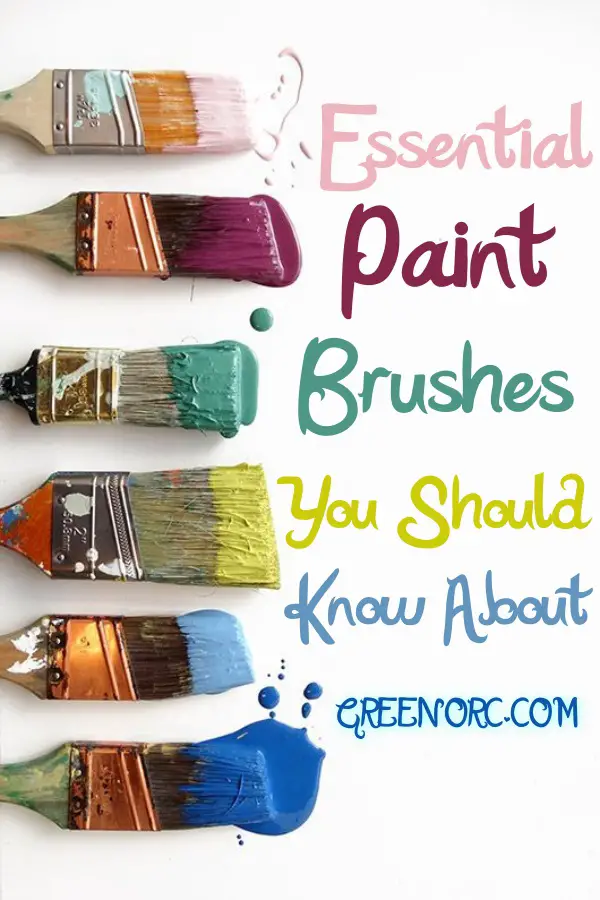 And for them, choosing the right tools to paint is of the utmost importance. Although there are many painting tools a painter needs to materialise a painting, brushes bear special importance. Also, Here is a complete guide about tips for painting with acrylics for everyone that will help you begin your artistic journey. Without the right brushes at hand, you cannot really expect your painting to appear like you want it to. If you are a beginner in this field, then read on the info below. Here you find some of the most Essential paint brushes you should know about. Have a look-
Round or pointed tip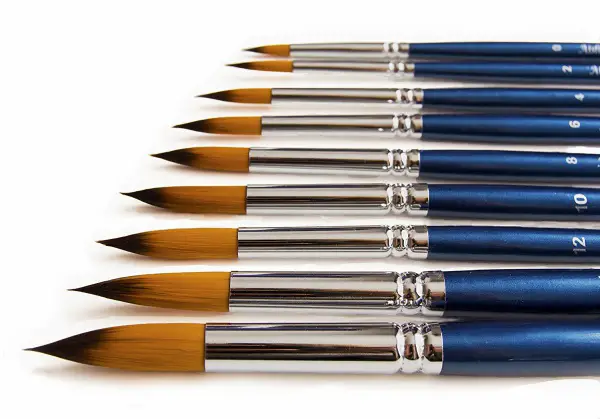 Although there are many Essential paint brushes you should know about, this one is a complete staple. This is a round tip brush meant for filling in small areas, controlled washes, doing detailed work, outlining and sketching. With the tip of this brush you can create thin lines, and with its base, thick lines. Thin your paint before using it with this brush. Here this post delivers beautiful examples of acrylic painting that are inspiring and not so difficult to try.
Pointed round brushes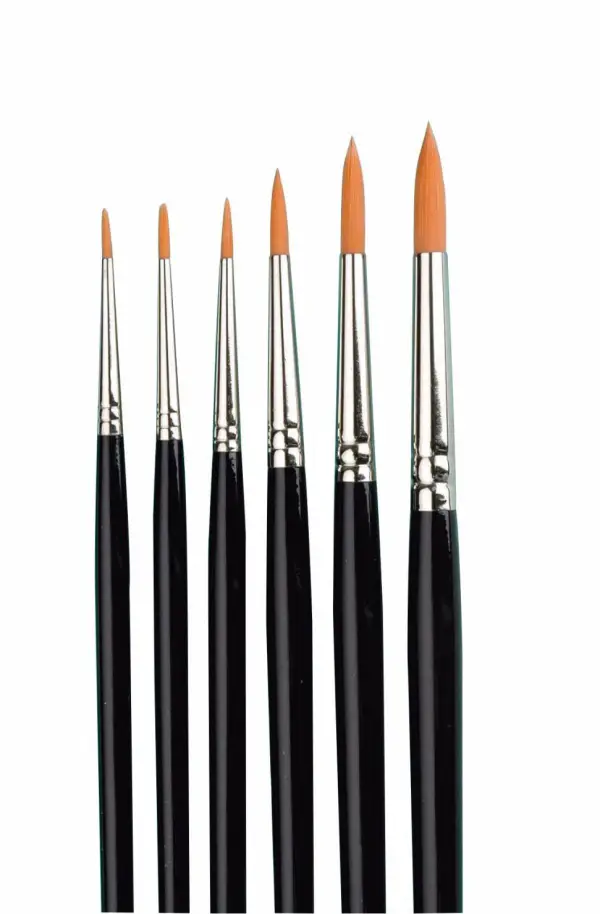 This brush is similar to round brushes but is a little narrower and has a sharp pointed tip. Artists make use of this brush to paint lines and fine details. You can also use it to work on delicate areas of a painting. This brush is used for retouching and spotting too.
Flat brushes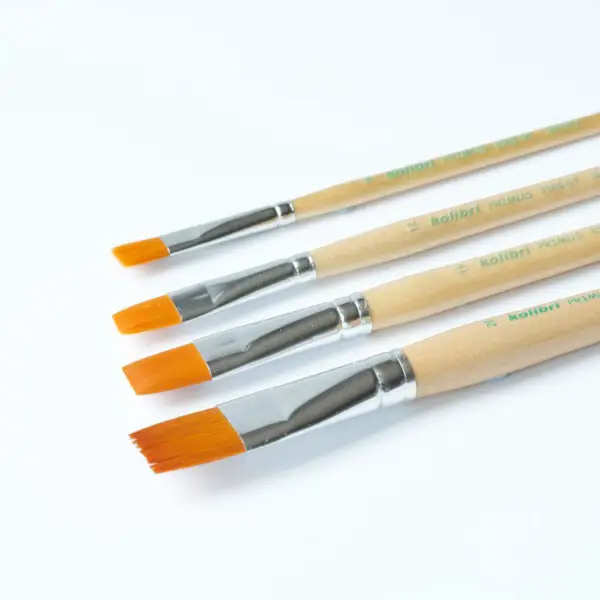 Out of all the Essential paint brushes you should know about, this one is pretty interesting. This brush has a squarish end. And the hair in it is of generally medium length. Long hair flat brushes are also commonly used. Flat brushes are great for stripes, straight edges, fine line edges, impasto, filling in wide areas, washes and bold strokes. If you are also an animal lover and respect the art of painting, you will fall for these adorable watercolor artworks.
The bright variety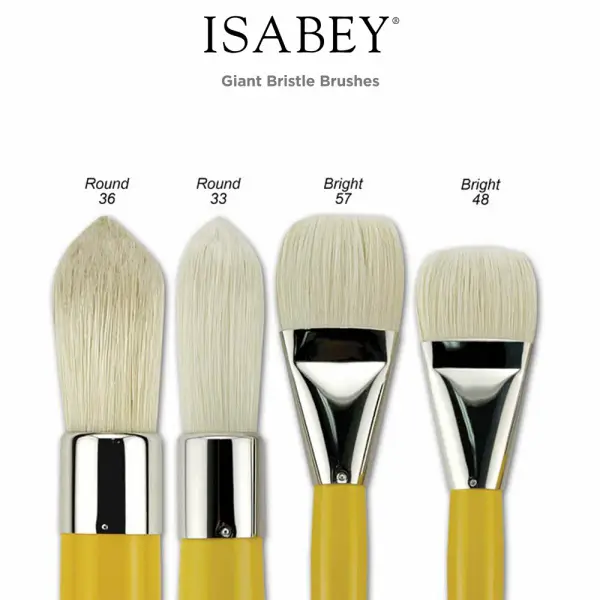 The bright variety is flat to look at but with curved edges. The hair in these brushes is generally short. You can use this brush for heavy colouring and short controlled strokes. And that is why it is important for you to hold it close to the tip rather than towards the tail, for better results.
Filbert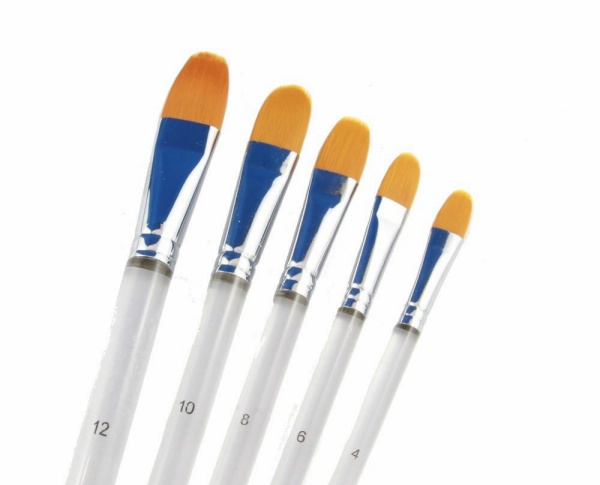 These brushes come with long to medium hair and generally have a flat and oval shaped end. They are perfect for blending. You can also paint rounded edges perfectly with such a brush. You can call this brush a combination of flat and round brushes- flat because filbert can be used for detailing and flat because it can be made to cover a wider area than round brushes can.
Fan brushes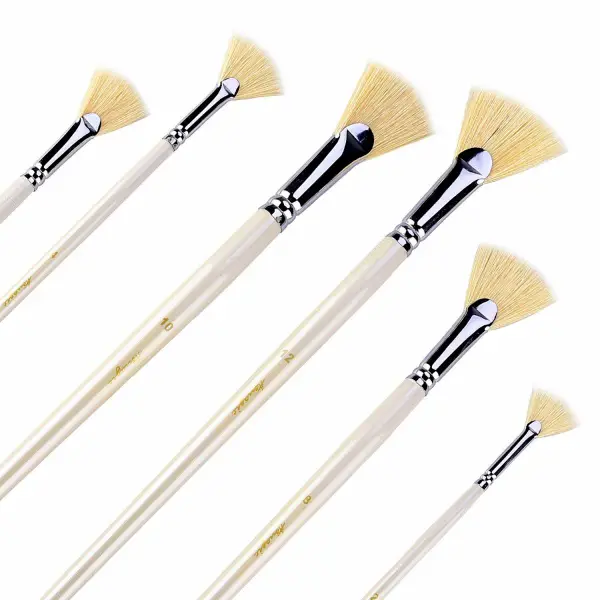 The hair strands of fan brushes remain spread and they are generally flat. Detailing work like feathering, blending and smoothing can easily be performed with fan brushes. You can also use these brushes to offer textural effects on the canvas. If you are using acrylic colours, make sure you use a sturdy brush.
Angular flat (shader)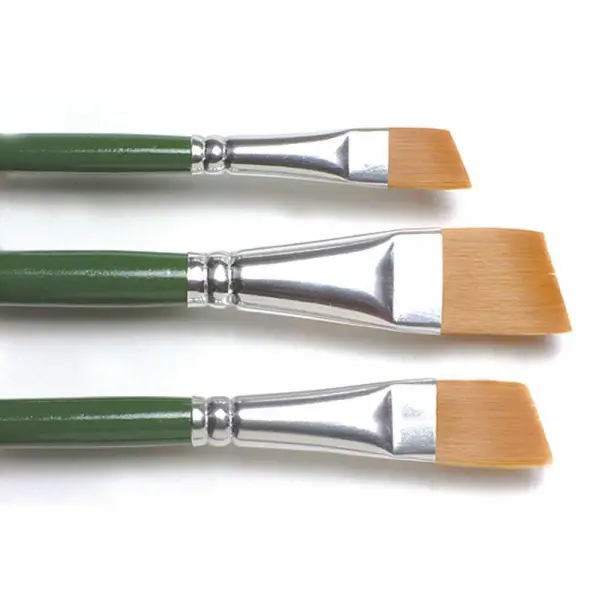 This is a flat brush with hair having an angled tip. You can fill corners and offer curved strokes with such a brush. Covering wide spaces is also a function of shaders.Here we have also some fantastic Abstract Painting Techniques And Ideas for you to try on. Explore these ideas and create a masterpiece of the abstract paintings.
Detail round brushes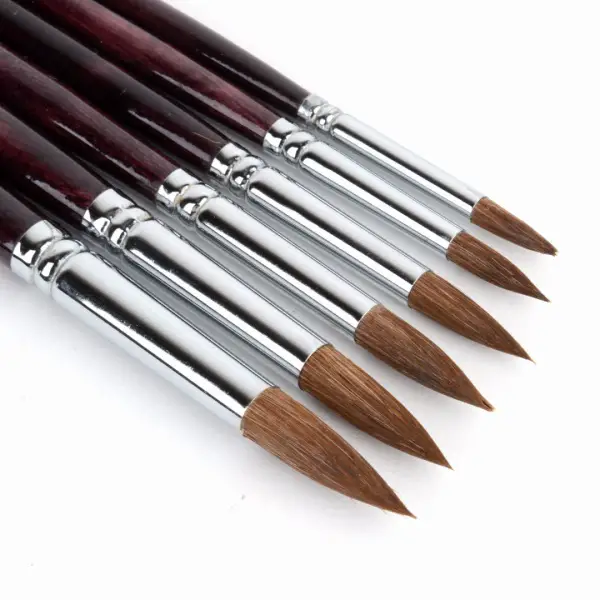 These round brushes have shorter hair and handle. Because it is pretty thin, it can be used to paint details and short strokes.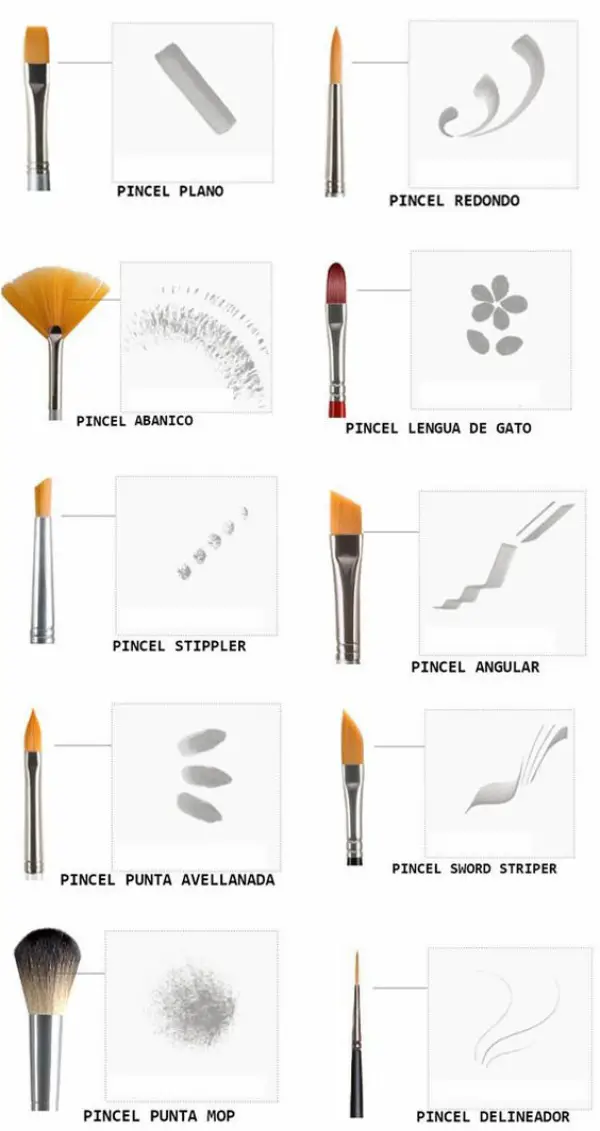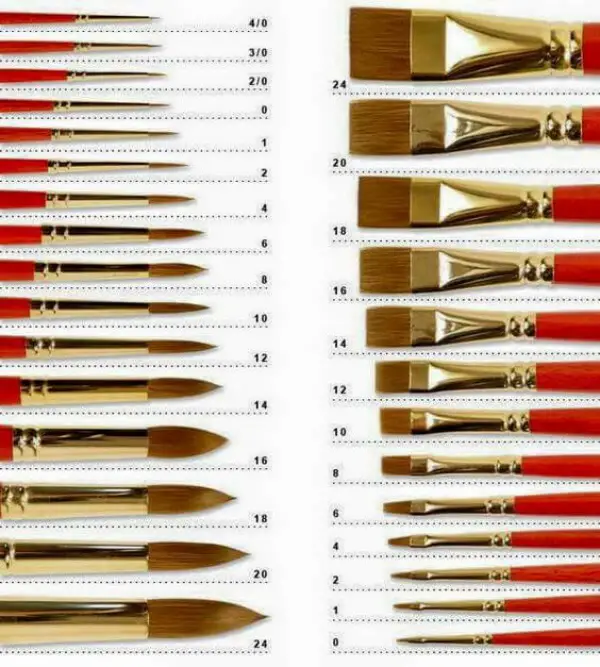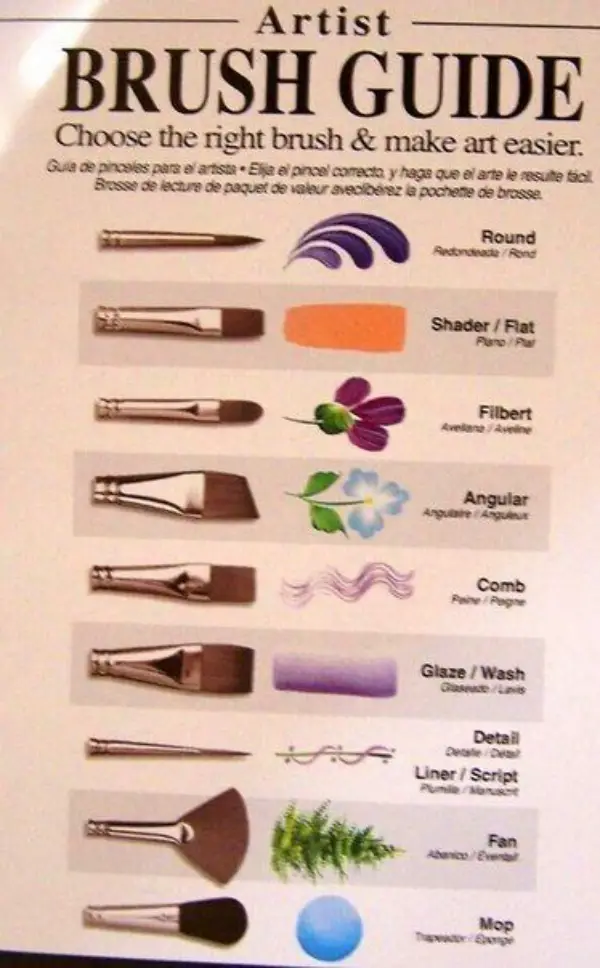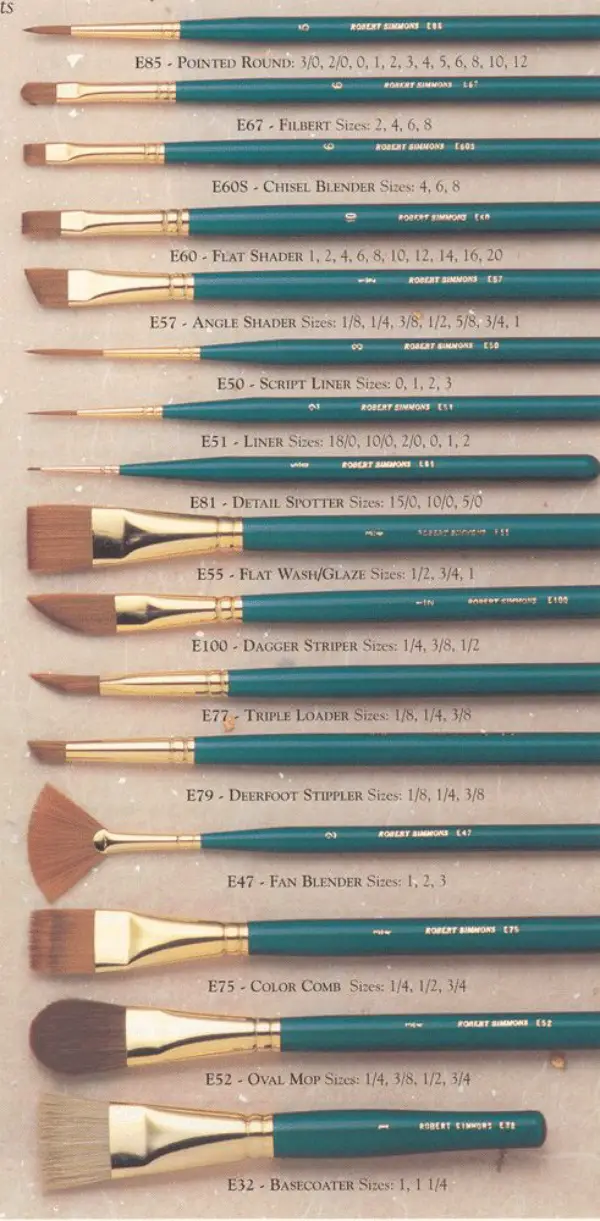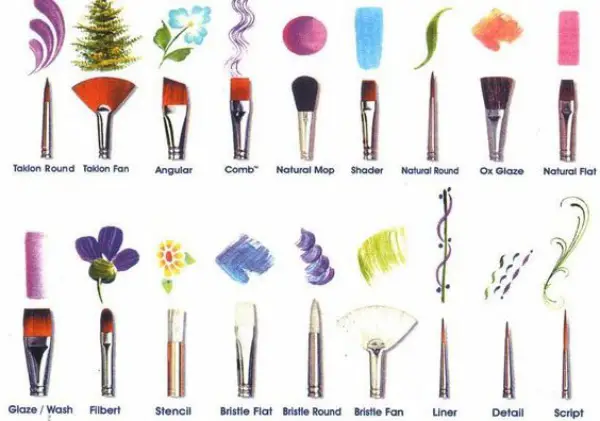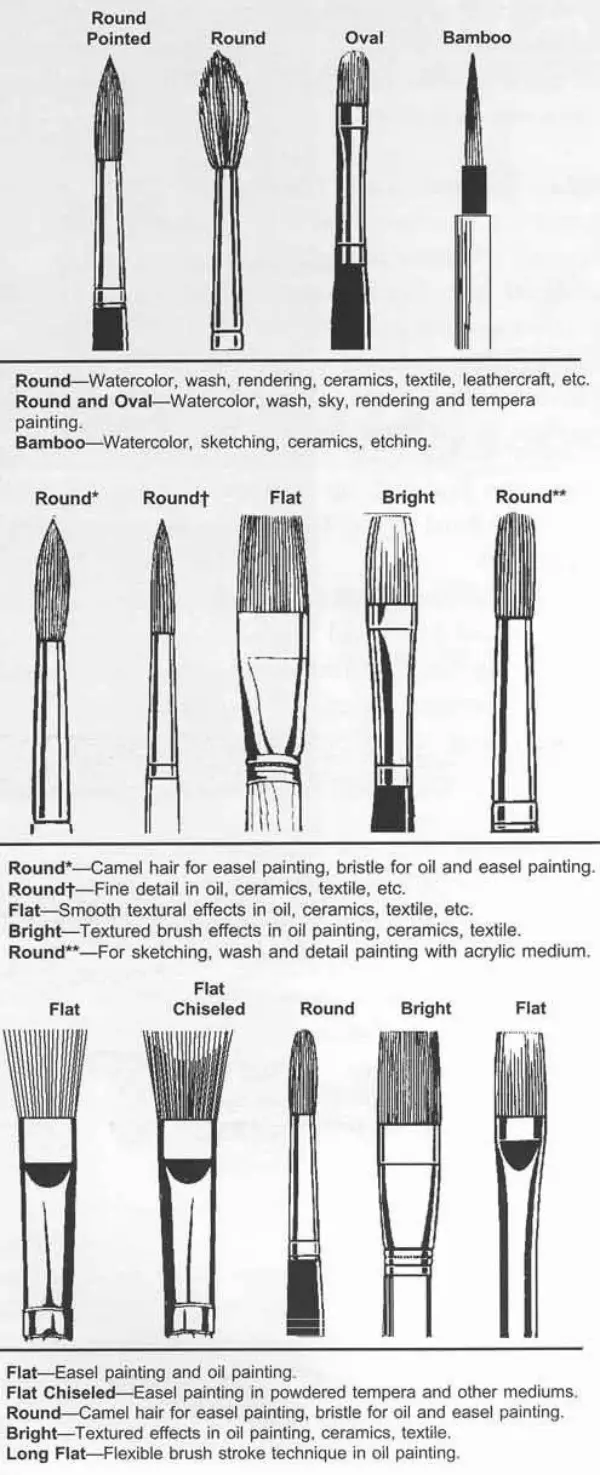 The above mentioned are definitely some of the most Essential paint brushes you should know about. By using them, you will be able to bring in the kind of effect in your painting people generally appreciate. To help you be decisive about what to paint, we have dished out here some really amazing Mini Canvas painting ideas.  So, what makes you wait? Hit the market, look for an art supply shop, and get these brushes for yourself, to indulge in professional level painting!